Seedlings
So as I predicted half of my seedlings didn't make it, I overwatered them and they got a white fluffy fungus, I was hoping I caught it quick enough but I mustn't have.
I thought the spinach was sprouting okay but I think it's gone.
This is what it looks like today.
Thankfully my beans are going good.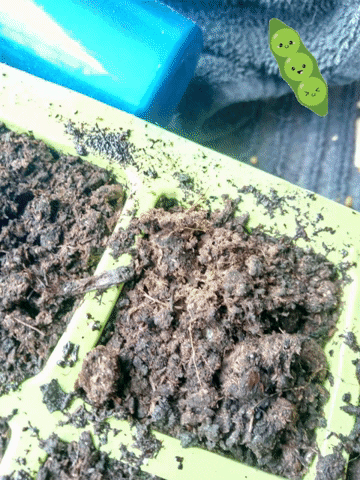 Especially this bean, he is really putting the other beans to shame or maybe it was a magic bean.
I wasn't too sure if the seedlings got the fungus from me over watering them or too much humidity... I'm pretty sure I watered the shit out of them.
But just encase it was humidity that did it I raised the lid with skewers so air could get in. I am going to redo all the seeds I lost, so fingers crossed I do a better job the second time 🤞🏻