Hello everyone, it's me again, sharing another cool recording, again an OLD one, I did this 9 years when I was beginning on the guitar and with poor equipment, and it sounds good I think, Now I Will in the record my old songs but with a nice quality.
I remember I've used AmpliTube 2, with my guitar plugged directly into the notebook.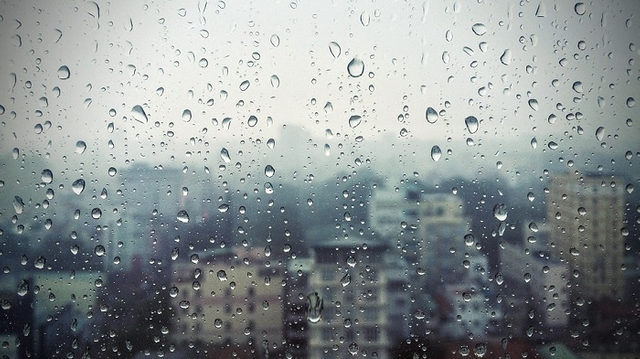 I've have already a few old songs, not so good, I need to finish the song Ideas and start recording.
Enjoy:
https://www.4shared.com/mp3/LPezuGI3/Dreams.html
File type mp3 Size 1,776 KBBit rate 128 kbps Genre Rock Year 2011