The number of hacker assaults on the Internet grows with time. Too many cybercriminals are attempting to obtain access to people's personal information in order to steal their wealth.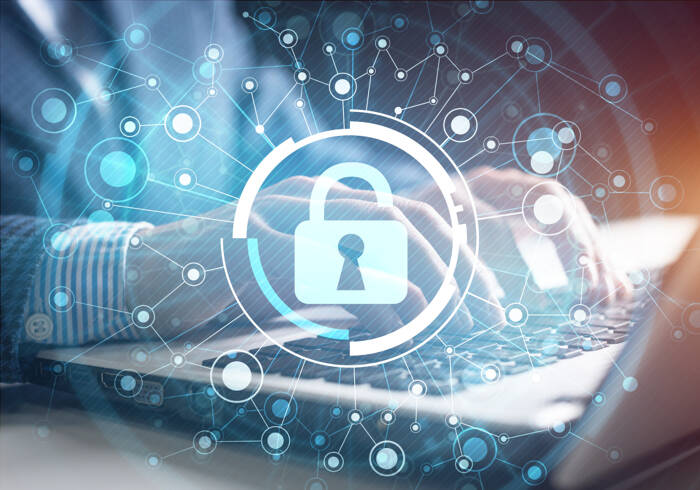 Hacker attacks are extremely prevalent in the investor-related sector, experts report that during 2021 crypto scammers caused a damage of $14 billion. As a result, taking maximal security precautions is one of the most crucial answers for these individuals, and here is where blockchain technology shines.
Many investors in the financial markets nowadays want to invest in cybersecurity crypto coins in order to provide more safety for themselves and protect their capital. That's why it's interesting which are the top 3 crypto coins in cybersecurity that are worth keeping an eye on during this year.
UTRUST (UTK)
Utrust (UTK) coins were intended to relieve some of the challenges that have contributed to the limited acceptance of cryptocurrencies as a payment mechanism, such as low transactional security and high fees.
Consequently, the platform's major goal is to build a system that allows low-cost crypto transactions with quick confirmation times and no extra fees for customers. As of January 12th, 2022, Utrust is trading at $0.40 per US dollar, a 0.98 percent increase in the preceding hour. In the past 24 hours, UTK had a market value of $183,654,644.00 and a trading volume of $24,776,972.00. Utrust (UTK) is now the 308th most valuable cryptocurrency on the market.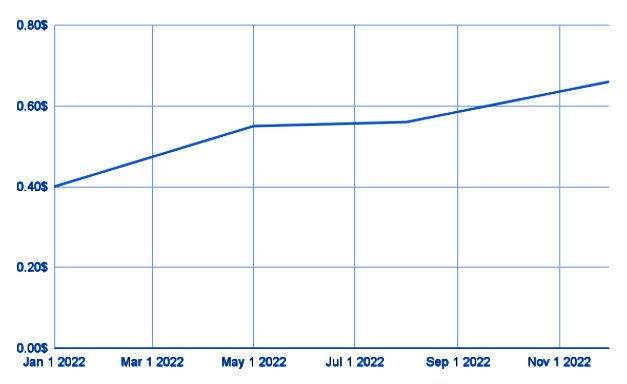 According to experts and technical analysis, one of the most prominent cybersecurity crypto coins – Utrust is expected to trade at $0.55 before the end of this year. This figure is predicted to reach an average of $0.56 in 2022 and furthermore, it might even equal $0.66.
CertiK
CertiK uses its proprietary Formal Verification technique to undertake security audits of blockchain protocols, wallets, decentralized applications (dApps), and smart contracts.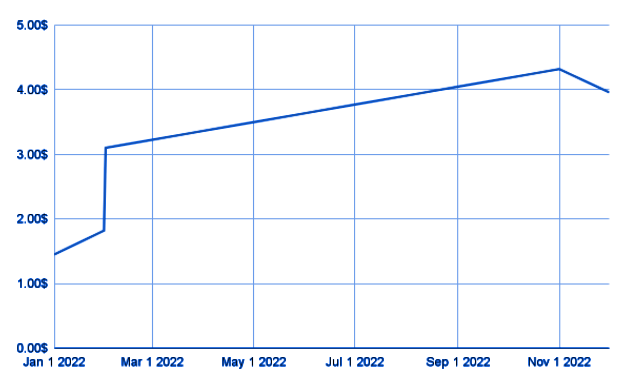 As of 2022 January 12, Wednesday's current price of CTK is $1.449. According to the technical analysis, Certik is going to reach $1.82 lowest in 2022 after the current rate. Next, Certik value is going to increase until February 12 and it will equal $3.101. As experts say, the coin's price is going to fluctuate and reach its peak on the 4th of November and the price of the coin will be $4.32. This rate most probably will be the highest in 2022. At the end of the year, the price of Certik will be $3.96.
HackenAI
As of January 12th, 2022, HackenAI is now trading at $0.008 in USD, down -3.46 percent in the last hour. HAI has a 24-hour trading volume of $44,006.00 and a market cap of $0. HackenAI (HAI) is presently ranked number 2281 in the cryptocurrency market cap.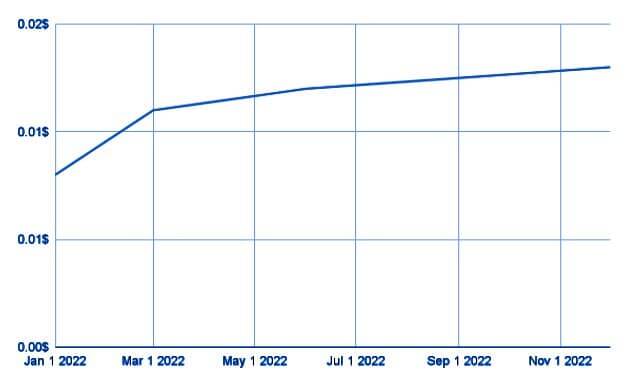 According to HAI's forecasted price and technical analysis, its value will pass an average level of $0.011, and the expected minimum price value will be $0.011. Furthermore, HAI's cost might reach $0.013 during this year as experts state.