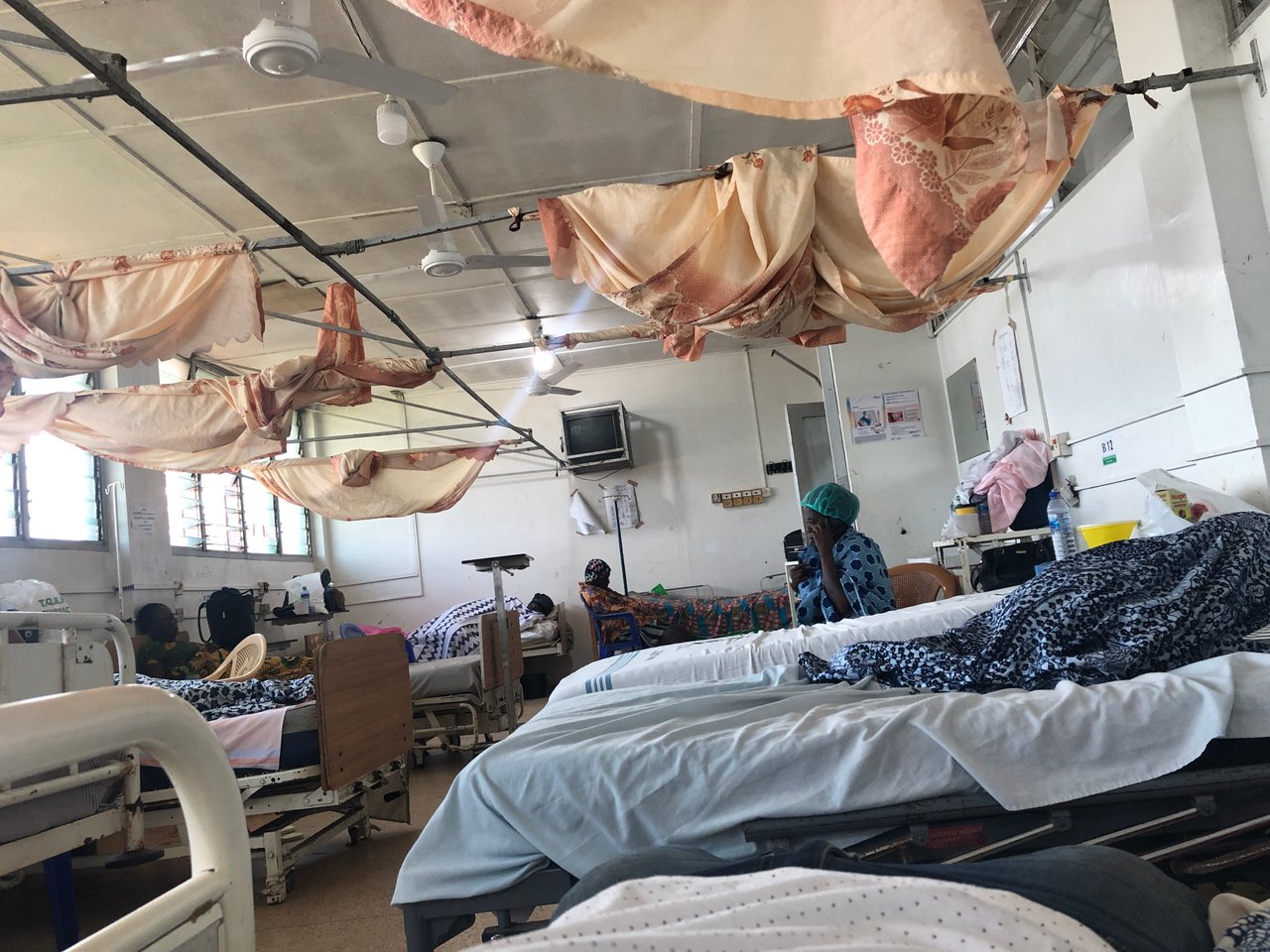 Congratulations to me on a personal milestone, I reached over 21,000 step counts today. My highest has been a little over 20,000, and I'm above 22,500 today.
Woke up at 5 and left the house for the hospital at 6. I got there at 7:06 and went to see my mum at 7:08. She was in the ward with others. There were 20 beds and majority of them had been occupied. Majority had been admitted waiting to go into labour as they were pregnant, others were also recuperating from their surgeries.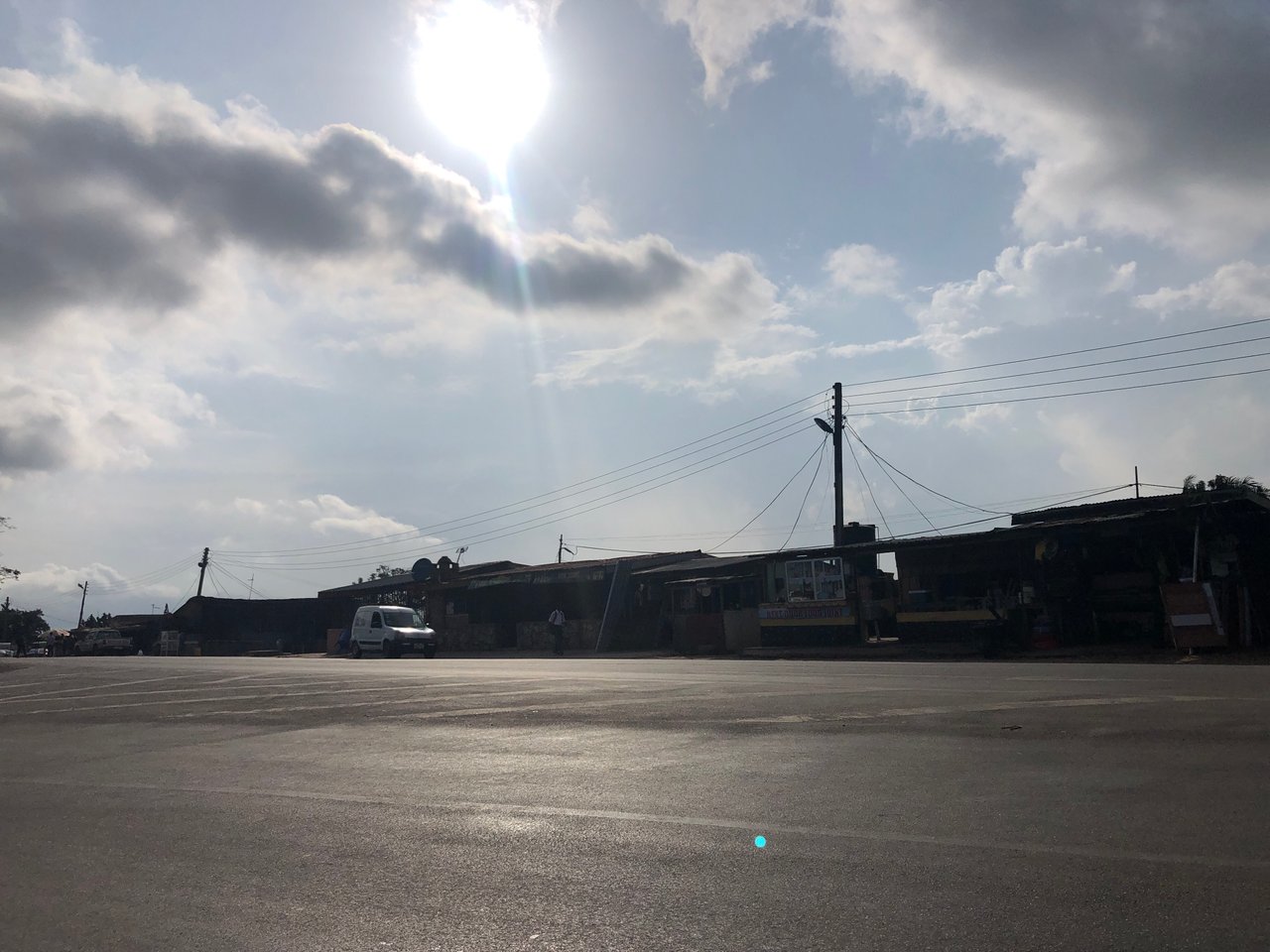 Got bored at some point and went on a walk, there wasn't much to capture so didn't know what to snap. Came back to the ward at 10:30 and the first person was being worked on. At 11:30, my mum was wheeled to the theater and I was told to wait outside.
They had no waiting room there, so I decided to go look for food. Got some fufu and light soup to eat and walked some more. Before the fufu, I took in some coconut water from the seller who was stationed opposite the hospital. Came back to the hospital several times but there was no news.
Some relatives came by and they still won't let her see her immediately. Around 5pm, we went there again and we got to see her. She's fine, she could speak. Stayed with her for some few minutes and prayed with her. We set off back home around 5:30pm and I got home at 6:30pm.
Went online as service at the hospital was bad. Checked some messages and notifications and got some food to eat. Went to church for Bible Studies and we closed after 8:30. I got home at 9pm and haven't been doing much since. That's how my day was.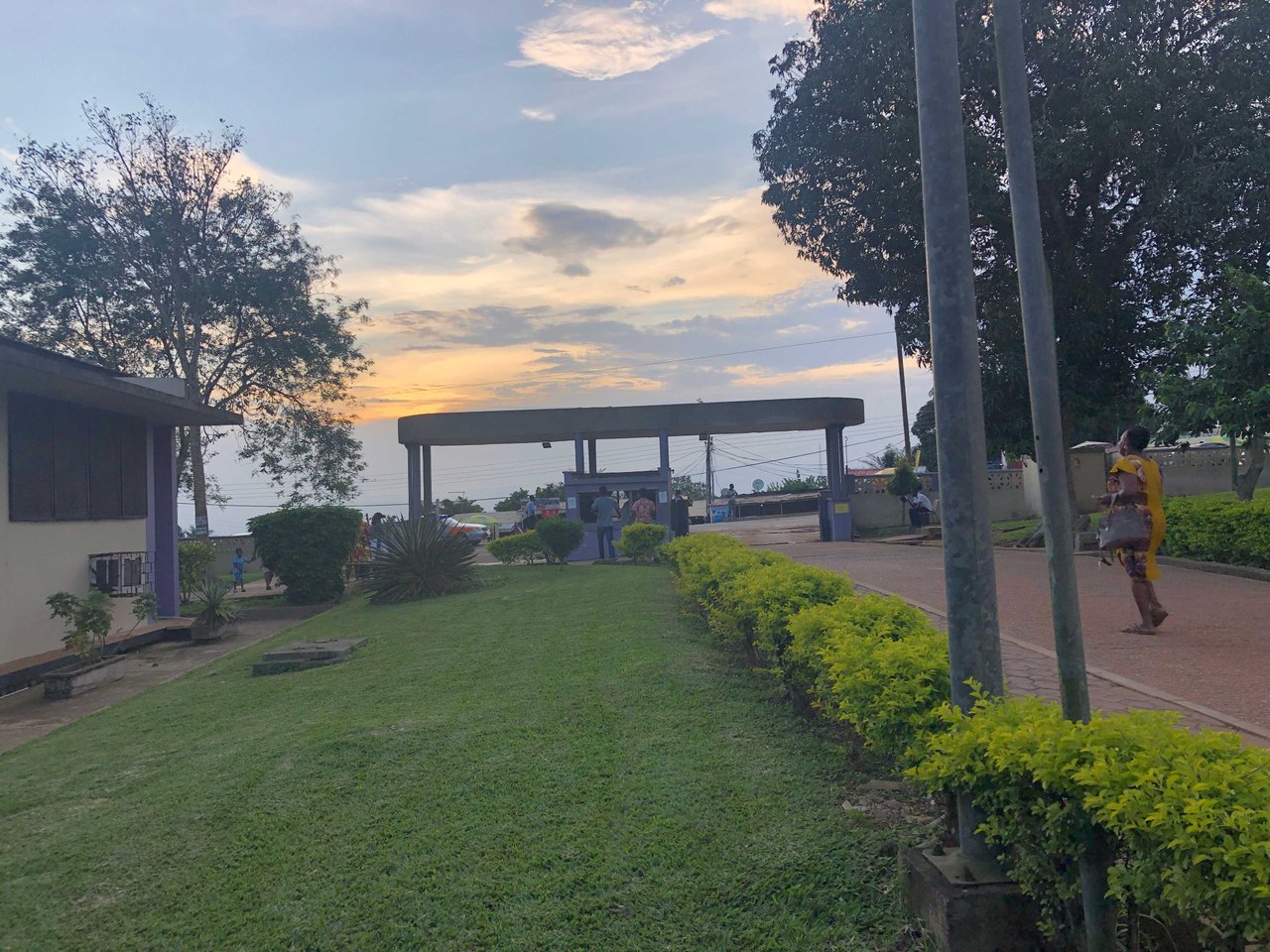 22842

Daily Activity,Walking

Height
178 cm

Weight
76 kg

Body Fat
%

Waist
cm

Thighs
cm

Chest
cm