Coming up this Sunday is the biggest match of this week's premier league matchday. Man United will host Arsenal at home as they battle it out for the precious 3 points. Lots of eyeballs will be on this game as it's not only a big match but also the situations surrounding Man United at the moment.
Man United are currently in a very low form and have dropped points in their last 3 premier league games, 2 of which are loses. At the moment, things aren't going well for them, however, they will be aiming to regain confidence by collecting all 3 points against the current league leaders and invincibles. This fixture in the past has always been a very tough battle for both teams, however, Man United have the advantage when it comes to head-to-head especially at Old Trafford. Nevertheless, it is a different ball game this season as they will be going up against a team that hasn't lost any premier league game since their only 1 loss last season.
Expected formation and tactics, Man United will most definitely set up in a 4-2-3-1 formation. They know how difficult this game will be for them, however, they will be optimistic that they can make life difficult for Liverpool and get the job done at home. Solskjaer will want his team to not give the Liverpool front 3 any time and space on the ball and try to take advantage of counter-attacking moments to hurt Liverpool.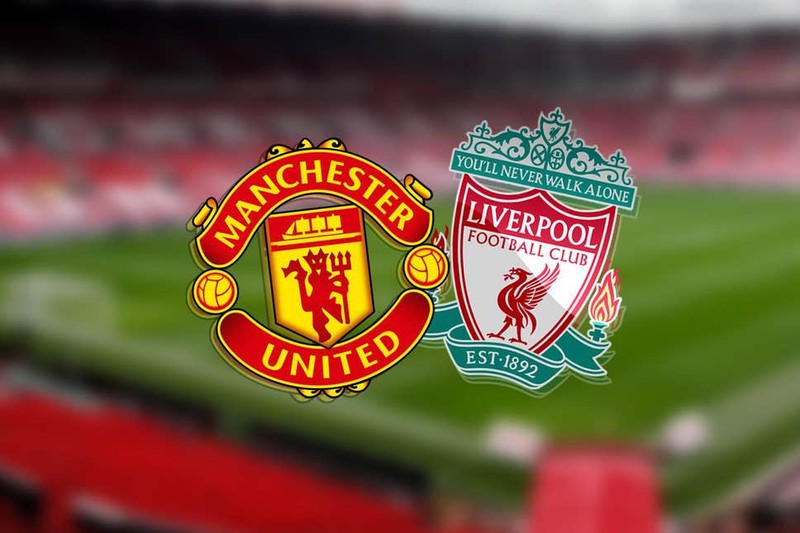 Image Source
Liverpool are having a phenomenal season at the moment and still remain the only premier league team to win all their games so far. They wouldn't boast of amazing performances in all their games so far this season but will be glad to have taken home maximum points in all the premier league games they've played so far. Going into this game, they are without a doubt the favourites to get all 3 points as both teams are currently at the opposite end of the pole when it comes to form and they will be looking forward to continuing their 100% success rate in the premier league.
Expected formation and tactics, Liverpool will most definitely set up in their usual 4-3-3 formation. They are one of the best teams in the world when it comes to high energy pressing and counter-attacking football, so far them, they will ensure that they make it difficult for Man United at Old Trafford and will be utilizing the qualities of their from 3 to hurt Man United. This post can also be found on my scorum blog
What do you think will be the outcome of this fixture?