Saturday is here again and the premier league actions return. Like I said yesterday, it has been an amazing week, lots of exciting matches in the champions league and Europa League. Also reports coming out yesterday that the Arsenal manager Emery has been dismissed of his duties at the club which is sad news for everyone as no one wants any manager to be sacked. Maybe a little good news for the Arsenal fans who have endured a lot this season after their series of very poor performances and results.
Coming up later today is the much-anticipated and ever-exciting premier league matchday 14. Liverpool will be hosting Brighton at home as they look to continue their fabulous run of form.
Liverpool are having a superb season so far and still remain the only premier league team yet to lose any premier league match. They are flying high at the moment and will be looking to continue their fabulous form when they host Brighton at home later today. A tricky test for them at home but at the same time a fixture they will be relishing considering their current form.
Expected formation and tactics, Liverpool will be expected to set up in their usual 4-3-3 formation. Their gameplan will most likely remain the same, control the game and be solid at the back and at the same time, utilizing their attacking and fast counter-attacking qualities to get the job done.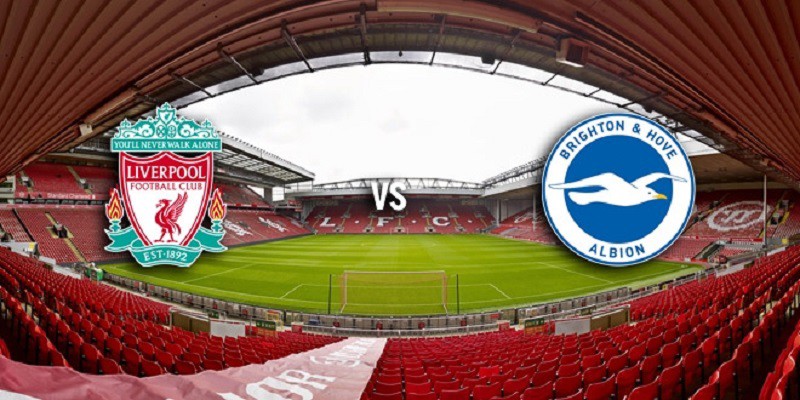 Image Source
Brighton are having a decent season so far considering some of the other teams. They've have some pretty good spells, however, their current form is poor and they have already lost 2 games in a row. They face another very difficult match away at Anfield against Liverpool who are flying high at the moment. However, it is not an impossible outing for them as they are still capable of causing an upset at Anfield if they perform at above 100%.
Expected formation and tactics, West Ham will be expected to set up in a 4-4-2 formation. They will be going to Anfield to get a positive result which means a draw would be a great result for them. Their gameplan will be to stay very compact and tight at the back and also utilizing their qualities in set-piece situations and counter-attacks to upset Liverpool. This post can also be found on my scorum blog
What do you think will be the outcome of this fixture?