The midweek premier league games is on as Liverpool set to take on Wolves later today at the Molineux Stadium. So far so good, these midweek games have been nothing short of exciting as we have witnessed a variety of performances and results.
Wolves are one of the OK performers this season. They are currently 7th on the table and are level on points with the likes of Man United and Spurs who are occupying 5th and 6th position respectively. As things are at the moment, they are clearly in the top 4 race and have a very good chance of finishing above either Man United or Spurs on the table this season. They've recovered from the poor results in their recent 3 games, with a win in their last premier league fixture and will be looking to build on that win. They've made a name for themselves as the big teams' nemesis and will be aiming to be the second team this season to upset Liverpool and snatch points away from the flying Reds. At the moment, the odds are against Wolves to get anything at home against the league leaders, however, we have seen so many times what Wolves are capable of on their day.
As usual, Wolves will be expected to set up in a 3-5-2 formation and their gameplan will most likely be to stay very compact and organized at the back and at the same time, utilizing their counter-attacking prowess to upset Liverpool.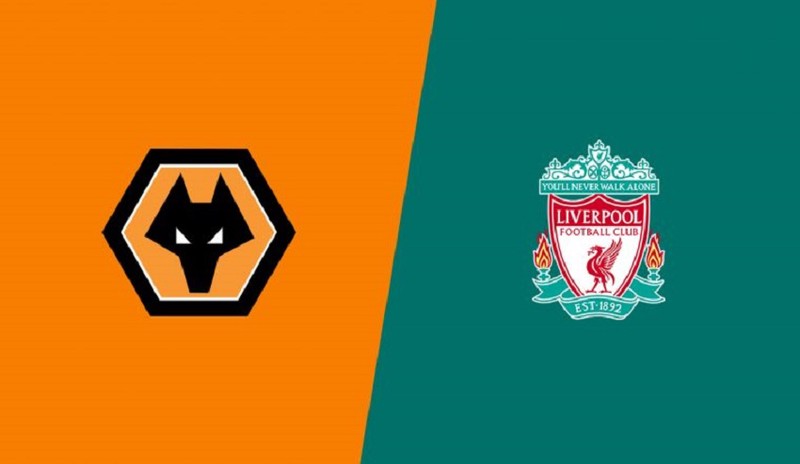 Image Source
Liverpool have gotten to the point this season that we are not even expecting them to drop any point soon as they have shown that they are in a league of their own this season. We saw glimpses last season, but this season has been superbly fabulous for them. They will no doubt be crowned champions of the premier league for the first time in their history and for them, that will be one of their greatest achievements as a club. They have only lost 2 points so far and have won every game since their draw against Man United few months ago. They will be facing a tricky test at the Molineux Stadium against Wolves, however, with the way they've done so far, 3 points is expected from them.
The Reds will be expected to set up in their usual 4-3-3 formation, they will be going into this game to win as always. Their gameplan will most likely remain the same and for them, it is all about being organized and utilizing their attacking qualities to get the job done. This post can also be found on scorum blog
What do you think will be the outcome of this fixture?