Lots of talking points have surrounded Chelsea this season, from uncertainties around fans and the media concerning Lampard's appointment as the new Chelsea head coach, to the current ups and downs situation at the moment in terms of results. Chelsea's recent game Sheff United saw the Blues throw away a 2 goal lead in the first half to draw the game 2-2 against the newly promoted Sheff United side at the bridge. A disappointing result for Chelsea yet again at home as they await their first home win of the season.
A few talking points have surfaced after Chelsea's draw against Sheff United in premier league matchday 4… For me, I think Chelsea are not doing badly at the moment in terms of performances, even though their performance against Sheff United wasn't really great especially in the second half, and also results haven't really gone the way they would have expected. However, there are 4 players that I think could complete the puzzle for Chelsea once they are all ready to play…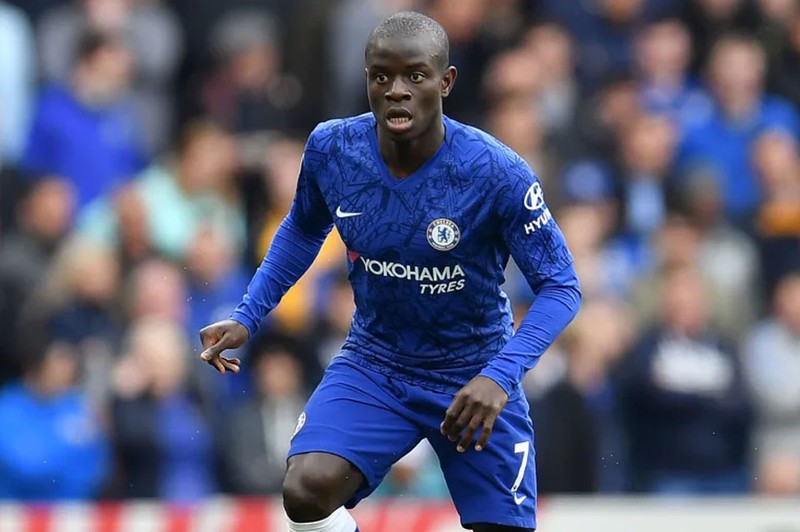 Image Source
Ngolo Kante
For me, this isn't really a debate as Kante is almost certain to start once he is fit, hence why he is number 1 on my list. Even though Kante will always be part of the puzzle, he is currently not available due to injury and is expected to be back to the side when the premier league actions resume. According to Lampard, he spoke with the France national team coach and they all agreed that it is best for the player to stay back and fully recover. With the qualities Kante possesses and what he offers on the pitch, he is the number 1 player currently unavailable that gets the first slot in the puzzle for Chelsea.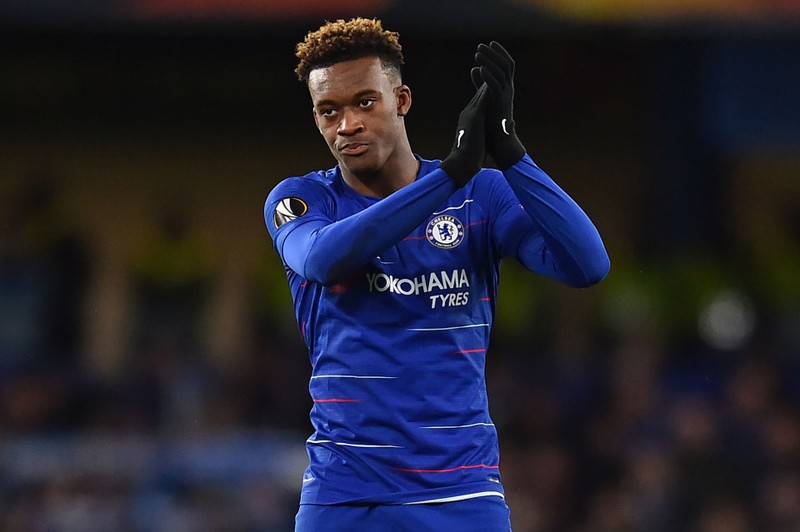 Image Source
Hudson-Odoi
Hudson-Odoi has been out due to long term injury he sustained last season, however, the good news is that he has recovered from his injury and will be in contention soon. Chelsea has missed a proper winger who can make things happen especially now that Hazard is no longer at the club. Hudson-Odoi like we saw at the later stages of last season especially in the Europa League, has a lot of qualities and can make things happen. This season, aside Pulisic, Chelsea have mostly played Mason Mount as one of the wide players which he has done really well at, but we all know that his strengths lie in the midfield. Having 2 naturally gifted wingers on either side of the pitch will definitely improve the team, especially Hudson-Odoi's ability to dribble past players and create chances for the strikers. For me, Hudson-Odoi is the second player important player on my list.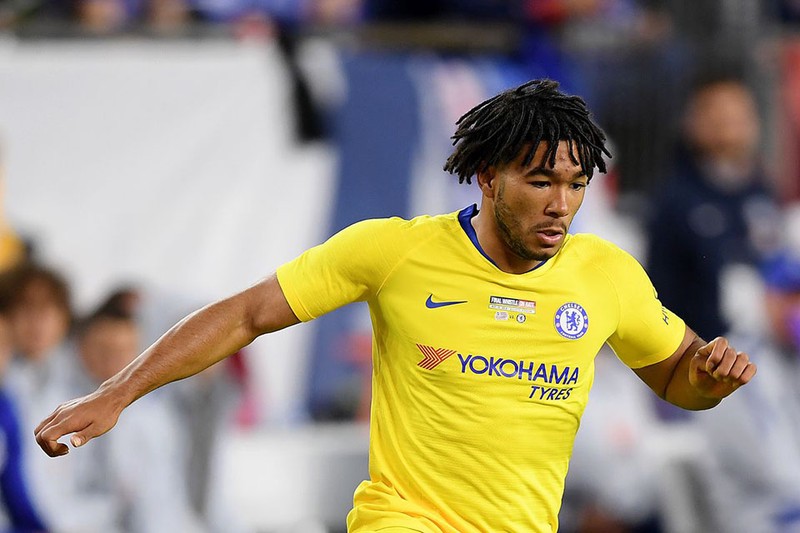 Image Source
Reece James
Reece James has been one of the main talking points by the Chelsea fans this season. Azpillicueta hasn't been the player he used to be in the past especially when it comes to defending. This season has seen him on the decline especially in the defensive phase, as a lot of the Chelsea fans think he is the reason for so many conceded goals this season, most especially their last game against Sheff United where some fans blame him to the two goals conceded, that caused Chelsea to end the game in a 2-2 draw. this has resulted in the Chelsea fans crying out for Reece James services as they can't wait for him to return from injury as quickly as possible.
Based on what Reece James did during his loan spell at Wigan last season, it is logical to think that he will do well at Chelsea especially with better players around him who can also help him improve more and become a better player. For me, his offensive qualities and ability to do his job defensively wins the right-back position and the third player to complete the puzzle for Chelsea.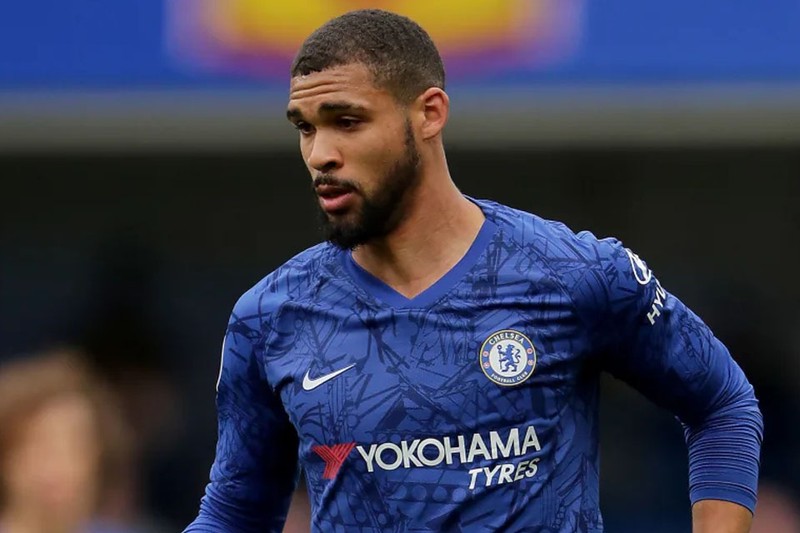 Image Source
Ruben Loftus-Cheek
Like we saw last season, Loftus-Cheek is one of the most talented midfielders not only at Chelsea but in the premier league. He is a tank of a player and with all his size and strength, he is also a very good dribbler and can run past players with the ball without losing it easily. Not only is he good at driving with the ball from midfield, he is also very good at linking up play in the offensive phase and has a good eye for goal as well. However, Chelsea currently have very good options in the midfield that without Ruben, they can still produce wins if the other departments handle their duties effectively. Notwithstanding, Loftus-Cheek is a very important player for Chelsea and will most likely get a spot in the first team once he returns and is at the top of his game. His qualities was greatly missed in their last game and with him on the pitch, I believe Chelsea would have gotten the 3 points.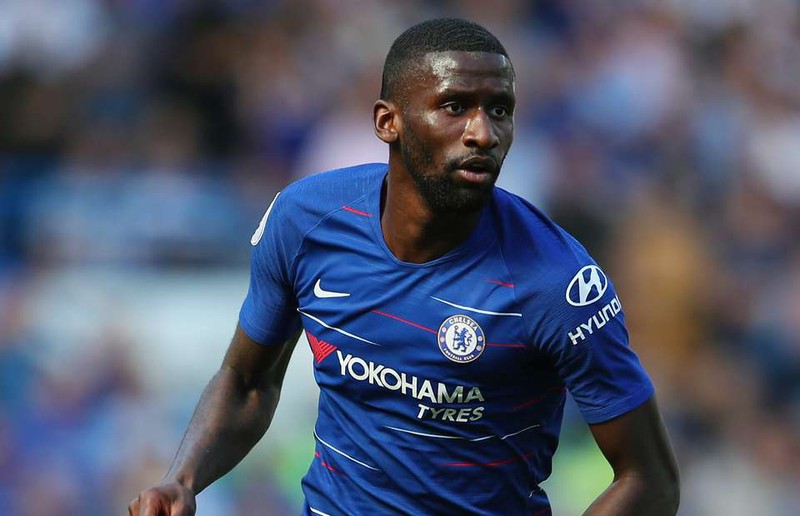 Image Source
Antonio Rudiger
Rudiger was one of the key players for Chelsea last season, his partnership with David Luiz who has departed Chelsea to join Arsenal, was really good. A partnership that saw them finish 3rd in the league and lift the Europa League trophy. As a German international and a player who has played in the Serie A, Rudiger can be a nightmare for strikers if he is in the mood and his passion and leadership personality makes him a player to have around in the first 11. At the moment, the Zouma-Christensen pairing hasn't been bad at all, but with Rudiger as part of the center backs, the team will have someone who can be a leader at the back and with his qualities as a defender, he will definitely improve the defence and a lot of the cheap goals Chelsea concedes could be greatly reduced. Rudiger is the 4th player on my list to complete the puzzle, due to the fact that the center backs position could still remain unchanged and the team will still be strong enough to compete. This post can also be found on my scorum blog
What do you think of these players?