Coming up tomorrow is matchday 8 of the ongoing euro qualifiers round. The Three Lions who suffered a disappointing loss against Czech Republic will be looking to put that behind them as they face Bulgaria at the Stadion Vasil Levski. So far so good, the international break has been going on smoothly and have been quite an interesting one.
England who lost in their last match against Czech Republic, their first loss in this euro qualifiers campaign, will be looking to bounce back into winning ways when they lock horns against Bulgaria later tomorrow. Once again, they are the favourites to win this game but as we all know, what is on paper doesn't matter but rather what happens on the pitch. Above all, England are expected to get the 3 points as they look to get back to winning ways.
For expected formation and tactic, they will most likely setup in their preferred 4-3-3 formation. For the Three Lions, they will be looking at controlling the game and trying to create as many chances as possible through their attacking play but at the same time, cautious about the counter-attacking threats Bulgaria might pose.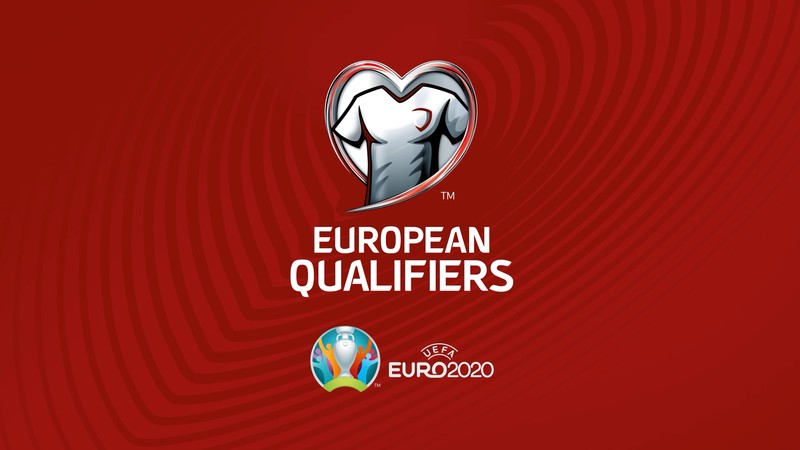 Image Source
Bulgaria are yet to win any game in the group so far this euro qualifiers campaign and have only managed 3 draws. They are clearly the underdogs in this fixture and will be hoping to get their first win. A very tough game for them against the Three Lions, The first leg meeting against England saw them completely blown away. However, there still have a slim chance of shocking England if they put in performance above 100%.
For expected formation and tactic, they will most likely set up in a different formation to the one that saw them breezed past in the first leg fixture against England. For them, it will be a matter of coming all out to try to get the first win since they almost have nothing to play for. This post can also be found on my scorum blog
What do you think will be the outcome of this fixture?