Coming up this Saturday is the much-awaited and much-anticipated return of the premier league. It's been an amazing few months since the premier league season began and so far we have seen quite a number of surprising results and some of the smaller teams showing ambitions. Chelsea who have received a lot of praises for how well their academy players have performed so far will be hosting Newcastle who are still over the moon for their remarkable win against Man United at the St James' Park.
Chelsea have been faced with a number of ups and downs this season in terms of results and injuries but have somehow managed to prove the doubters wrong by their performances especially from the academy players. Before the start of the season, a lot of questions Frank Lampard's inexperience at the top level and how Chelsea will cope without been able to sign new player due to the transfer ban situation. Nevertheless, Frank Lampard and his young Chelsea side have shown that the team has enough qualities to compete at the top level. They will face another tricky test this weekend at home against a Newcastle team who are in high spirit at the moment for their 3 points against Man United. Chelsea have struggled to win games at home this season but looked to have found their mojo when it comes to getting 3 points at home like they did against Brighton at the bridge. Nonetheless, it will be a tough game for the Blues, however, they have all it takes to get the job done if they maintain a top-level performance.
For expected formation and tactic, Chelsea will most likely set up in a 4-3-3 or a 4-2-3-1 formation. Like we have seen this season, they've have shifted from their possession-based gameplay they did under Sarri last season to a more direct and fast attacking play mixed with high energy pressing and counter-attacking football. Against Newcastle, they will most likely have more of the ball at home which means that they will be aiming to create enough chances to get the job done at home. This is a must-win game for Chelsea even though technically it is not as there are still a lot of games left to play but to keep pushing for their ambitions this season, they need to get as many 3 points as possible and this game against Newcastle at home is another step towards their goal.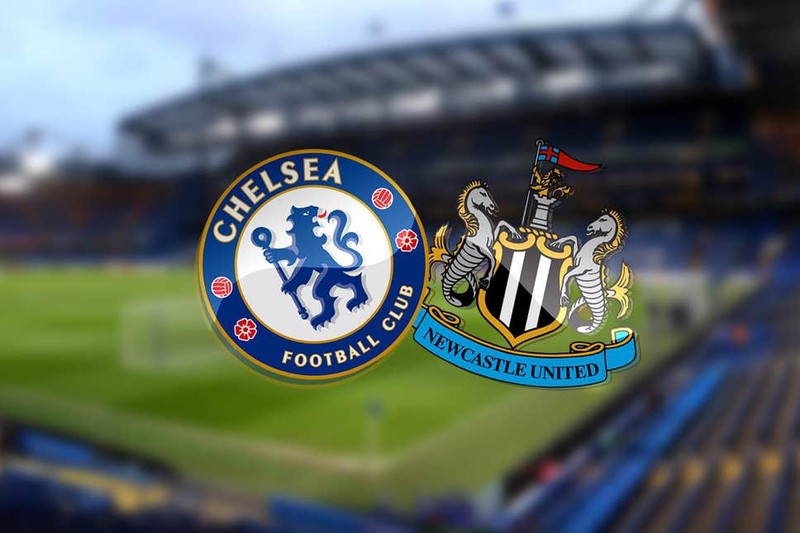 Image Source
Newcastle had every reason to panic a bit due to the position they found themselves at on the table, based on the points they are on. However, things are looking bright for Newcastle at the moment as they now have every reason to be optimistic and hope for amazing things to come. They face another tough game back-to-back, this time, they are heading to the bridge to lock horns against a young Chelsea team who have been very impressive so far. Nevertheless, Newcastle have shown that they can upset the big boys with their win against a Man United at home in their last match.
For expected formation and tactic, they will most likely set up in their preferred 5-4-1 formation that can morph to a 3-4-3 in play. Going up against Chelsea at the bridge will be very difficult, so for them, it will be all about staying compact without leaving spaces behind and trying to capitalize on counter-attacking and set pieces to hurt Chelsea. Any result gotten from this game will be considered positive and they will be looking at getting a positive result at the bridge. This post can also be found on my scorum blog
What do you think will be the outcome of this fixture?