Coming up is the much-anticipated premier league matchday. It's matchday 7 and lots of exciting matches coming up. Chelsea who are coming from their 7-1 emphatic win against Grimsby Town in EFL Cup will host Brighton at the Bridge for their second home game in a row in the premier league and another chance for them to earn their first win at home this season.
Chelsea won their first home game of the season in an emphatic way in the EFL Cup but are yet to win any home game in the premier league. They have suffered disappointing results in all their home games this season except for their last fixture in the EFL Cup. They will be looking to change that when they face Brighton later today at the bridge. Chelsea will take a lot of positives from the games they have played so far, seeing the academy graduates pulling off top-level performances and the way the team have performed. It hasn't been an easy ride for Frank Lampard in terms of results and also the team have suffered quite a lot of injuries this season. However, he will be pleased with the way the younger players have done so far and will be hoping to have a complete squad soonest.
Expected formation and tactics, Chelsea have quite a number of options to choose from for this game when it comes to formation. They have utilized a 4-2-3-1, 4-3-3 and a 3-4-3 formation so far this season. For this fixture against Brighton who play in a 3-4-3 formation, it is logical to say that Chelsea might want to set up in the same formation like they did against Wolves, which turned out to be a brilliant idea by the manager. For Chelsea, they will want to dominate the game and try to create as many chances and score as many goals as possible. They know the threats that Brighton has, so for Chelsea, they will try to be solid at the back to avoid conceding.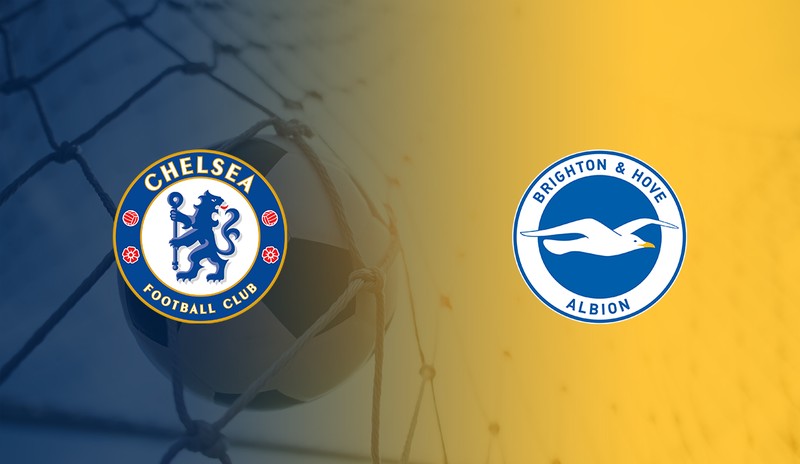 Image Source
Brighton are currently having a poor run of form, their last 5 games have seen them with 3 draws and 2 losses. However, they have shown in the past that they are capable of upsetting the top sides on their day regardless of past form. They have a very difficult task at the Bridge later today as they will be going up against a Chelsea team who desperately wants to win their first premier league home game of the season.
Expected formation and tactics, Brighton will most likely setup in their preferred 3-4-3 formation. They are a team that likes to play football when they have the chance to, but against Chelsea, they might want to stay very compact at the back and try to capitalize on counter-attacks. They are also good at set-pieces which gives them another option to try to hurt Chelsea at the bridge. This post can also be found on my scorum blog
What do you think will be the outcome of this fixture?