It's the second part of the ongoing premier league matchday 14 and we hope for an exciting matchday experience. Coming up later today is the much-anticipated premier league action as Arsenal set to face Norwich away at the Carrow Road as they aim to get back to winning ways.
Norwich have had a very torrid season but have starting to get things right as they finally got their first win after so many games. They will be looking to continue in that way when they host Arsenal later today at home. This fixture is a very difficult one for them as Arsenal will always remain a difficult team to play against regardless of their current form.
Expected formation and tactics, Norwich will be expected to set up in a 4-2-3-1 formation. They are in a good moment currently and will be looking to get back-to-back wins. Their gameplan in this game will be to prevent Arsenal from having their way in the game and to utilize their qualities in counter-attacks and set-pieces to hurt Arsenal.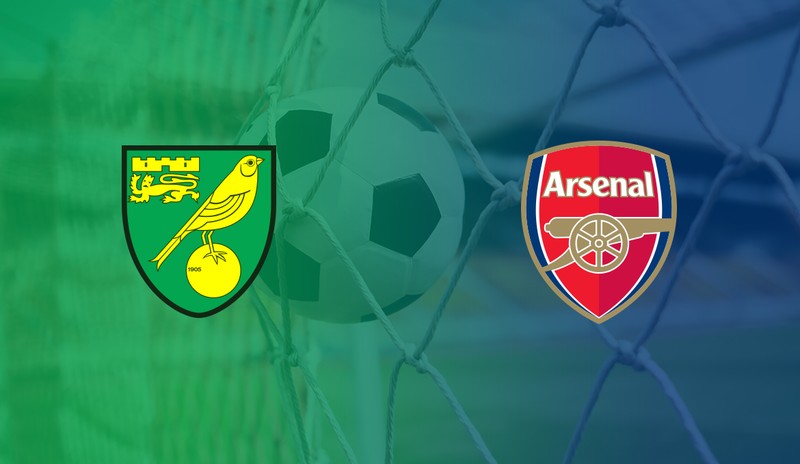 Image Source
Arsenal are having one of their worst seasons for many years. Their current form have very poor, no win in their last 5 games so far. They have decided to sack Emery with the hope of getting things right which puts them even in more pressure to justify their actions. This fixture against Norwich is a very tricky one for the Gunners as they not only mentally down but also going up against a team that is finding their feet again.
Expected formation and tactics, at the moment, it isn't certain how Arsenal will set up under the new manager. Nevertheless, their gameplan will be to try to control the game and aim to get the job done. This post can also be found on my scorum blog
What do you think will be the outcome of this fixture?