It has been a very good midweek premier league games so far, good wins for the top 4 teams as the race keeps getting more exciting each matchday. Coming up later today is yet another much-anticipated fixture as Arsenal set to host Brighton at the Emirates Stadium as they continue searching for their first win in over 5 games.
Arsenal are having a torrid time at the moment, even worse compared to last season. Their performances recently have been nothing to write home about and they have decided to go through a different direction by getting rid of Emery as they hope to find a solution to their poor results. There is still a lot of time for them to get things right and pursue the top 4. They will be facing another tricky test at home against Brighton and will be aiming to turn things around this time.
Expected formation and tactics, Arsenal will be expected to set up in a 4-2-3-1 formation. They will be aiming for the crucial 3 points in this game to kickstart a new direction with the new manager. Their gameplan will be to dominate the game and try to utilize their attacking qualities to get the job done at home.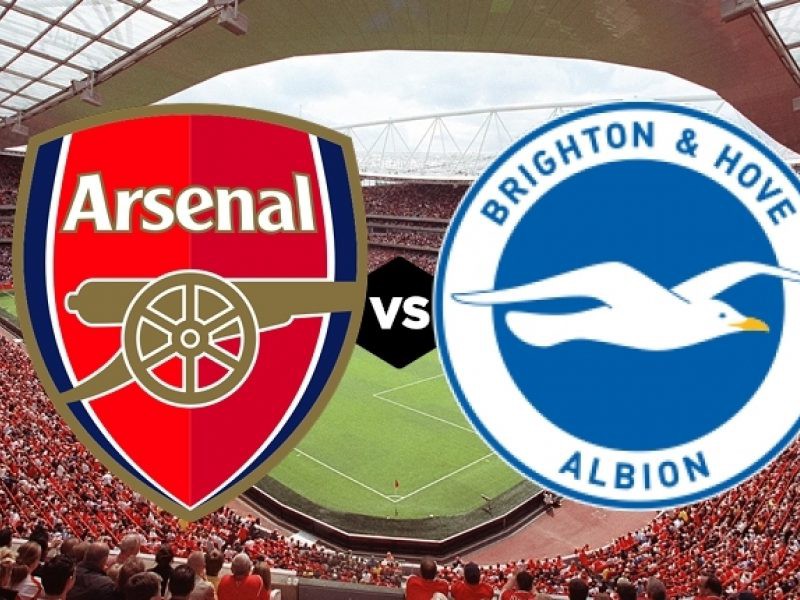 Image Source
Brighton are currently in a poor run of form and they have lost 3 games in a row already. They are already in a tight position at the moment especially when you compare their point difference to the teams below them on the table which makes this game a must not lose game for them if they want to keep staying above the relegation zone. They will be facing a difficult test against Arsenal at the Emirates Stadium, however, they know that the Gunners are not in a good form at the moment and will be looking to take advantage of that.
Expected formation and tactics, Brighton will be expected to set up in a 4-4-2 formation. Their gameplan will be to stay very compact at the back and utilizing their counter-attacking qualities to hurt Arsenal. This post can also be found on my scorum blog
What do you think will be the outcome of this fixture?