We are now set for another exciting and much-anticipated premier league week. The champions league and Europa league mood are past now as we look forward to domestic league game continuation. Coming up tomorrow is an exciting clash at the King Power Stadium as Arsenal set to battle it out against Leicester City as they both aim for the crucial 3 points.
Leicester City are on fire this season and their most notable victory have also come this season where they completely annihilated Southampton 9-0 at the St Mary's Stadium few weeks ago. They still retain their spot in the top 4, just 2 points below Man City and currently on 3 wins in a row in the league. This season has been great for them so far as they are not only winning games but also playing good football as well. A difficult game for them at home against Arsenal as they aim to get the job done against the Gunners.
Expected formation and tactics, Leicester City will be expected to set up in a 4-3-3 or a 4-1-4-1 formation. They are a very dangerous team when it comes to counter-attacking football and can sit deep giving allowing them to capitalize on counter-attacking opportunities. Like we have seen this season, they like to keep the ball and play football as well, so for them, they will be looking to have a mix of both depending on the flow of the game and the situations in the game. A difficult game for them, however, they have what it takes to get the job done against an Arsenal team who haven't been great recently.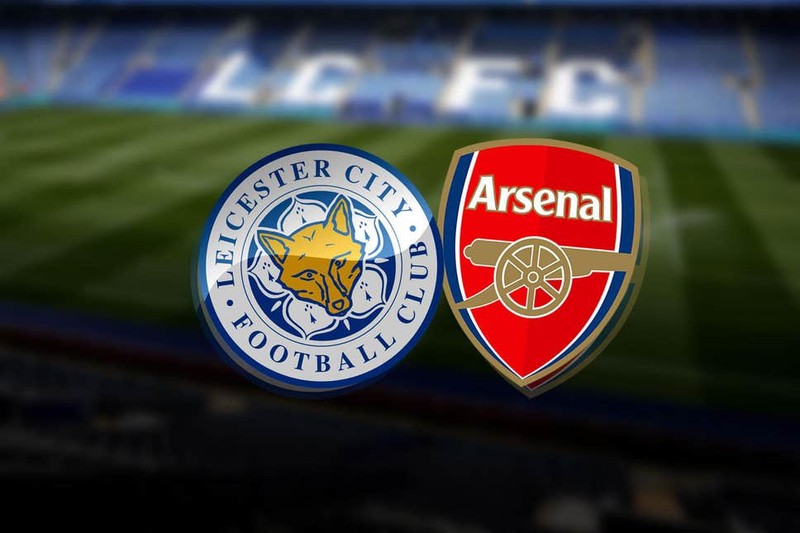 Image Source
Arsenal are not in the best of form at the moment and their last 3 games in all competitions have seen them with 3 draws in a row, the most recent in the Europa League against Vitoria. Their form in the premier league has been pretty poor in the past 3 league games and they have managed to earn just 2 points out of 9 points. They face a very difficult game against Leicester at the King Power Stadium later tomorrow as they aim to get back to winning ways.
Expected formation and tactics, Arsenal will be expected to set up in a 4-2-3-1 formation. Emery likes to play in different ways and can set his team up in any formation that he deems fit. Arsenal's gameplan in this game will most likely be to try to not give spaces to Leicester to exploit and to limit counter-attacking opportunities to Leicester. They like to have the ball and will be looking to dominate possession and try to utilize their attacking qualities to get the job done against Leicester City. This post can also be found on my scorum blog
What do you think will be the outcome of this fixture?