The fixture we all have been waiting for, the biggest game of the week is upon us. I have to say that this week has been a really exciting one for most of the fans. Coming up later today is the much-anticipated Manchester derby clash as Man City battle it out against Man United at the Etihad.
Man City are in a very good position this season but are definitely far off compared to how strong they were last season, as this season has been really challenging for them. However, they are still in a very good position and still remain the only real title contenders this season. They will be hosting their city rival Man United at home for an epic derby clash, a very difficult game for them as they aim for the crucial 3 points.
Expected formation and tactics, Man City will be expected to set up in their usual 4-3-3 formation. We all know how Pep likes his team to play and we should be expecting a City team that plays in the same way. Their gameplan will most likely be to keep control of the ball for most parts of the game and try to utilize their attacking qualities and movements to hurt Man United.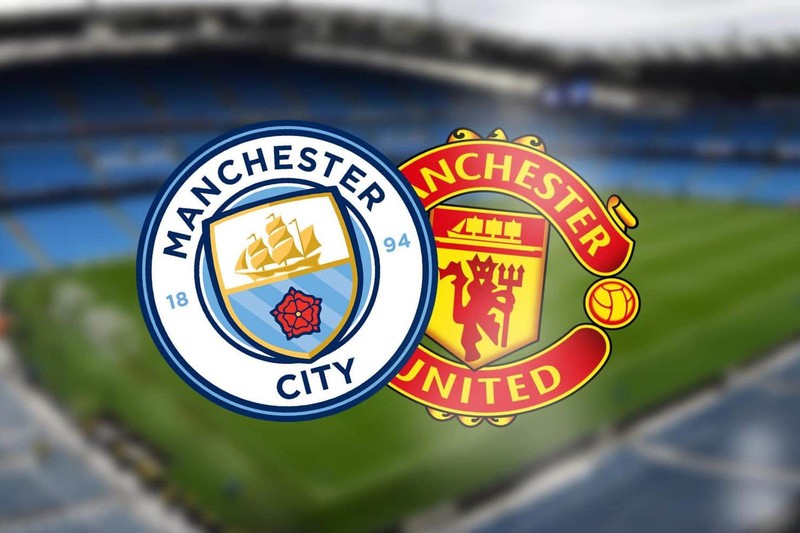 Image Source
Man United have had a very difficult time this season and have struggled a lot this season. the began the season in a great way, beating Chelsea 4-0 at home but since then, things began to go downhill for them in terms of performances and results. They are currently sitting 6th on the table and will looking build on their impressive 2-1 victory over Jose Mourinho's Spurs this week. This fixture against Man City is another huge test for Man United as they aim for back to back wins.
Expected formation and tactics, Man United will be expected to set up in a 4-2-3-1 formation. They know how important this game is for them in their top 4 quest and also to build on their recent form. So for them, they will be going for the 3 points or in a worst-case scenario, a draw wouldn't be a bad result for them. Their gameplan will most likely be to play in a similar counter-attacking way that nearly got them a win in their draw against Liverpool. They will be looking to utilize their quality in counter-attack to hurt Man City. This post can also be found on my scorum blog
What do you think will be the outcome of this fixture?