How to convert fiat to crypto?
Cryptocurrency is an amazing tool that today has many application ranges. The first step for those who want to plunge into this brave new cryptoworld is the exchange of traditional money for cryptocurrency. How and why to do this, we will consider in our article.
If you are new to the crypto sphere, then perhaps you are wondering "Why do I need this cryptocurrency at all?". Here are two main reasons why you should think about converting your fiat funds into cryptocurrency:
Convenient and fast means of payment
To date, cryptocurrency is the safest, fastest, and cost-effective means of payment. Many companies are implementing crypto payment gateways to be able to accept payments in Bitcoin, Ethereum, and other popular assets. What for? Because no bank will provide such fast and cheap transactions as in the case of cryptocurrency. In addition, bank payments are often a target for hacker attacks, and in the case of cryptocurrency, the risk is minimal. If a few years ago users were wondering where they could pay with their crypto assets, today there is no such question in one's mind. For example, the same Bitcoin can be spent on products, electronics, furniture, clothing, and even on 18+ entertainment.
Profitable investments
Cryptocurrency is an extremely volatile asset, on the growth of which you can make good money. The stock results of this financial instrument are amazing. Those who invested in Bitcoin at the beginning of its existence are probably millionaires now. Of course, it is difficult to repeat such success, but it is quite possible to earn a tidy sum. Just open the price chart of the same Bitcoin and you will see that every year it breaks new price records. For example, in 2021, the all-time high was updated and the price of one Bitcoin reached an incredible $68,789. After such a takeoff, the price naturally adjusts and falls (in this case to $35,000). History, as they say, is cyclical and Bitcoin has to repeat its journey more than once, each time breaking new records. In this case, we gave an example of the main cryptocurrency, but you can invest not only in Bitcoin. In the next section, we will consider which coins are worth buying.
How to choose the best coin?
The previous section described two main reasons why it is worth buying cryptocurrency. By considering these two reasons we can highlight the best coins.
To choose the best cryptocurrency one should pay attention to those 3 metrics:
Speed of transactions. Generally cryptocurrencies are transferred within seconds, however some of them might require more time.
Fees or gas. Nobody loves paying fees, but paying more fees than others is even worse. To save your assets and keep transactions fast enough - always pay attention to the fees.
Volatility of the asset. We all know that cryptocurrencies are volatile, but each coin has its own volatility index. If you are looking for a beneficial investment opportunity - high volatility index is what you are need. However if you require a stable payment solution, stark price fluctuations are not going to suit you.
In addition to Bitcoin and Ethereum, which are the kings of the crypto market, the following coins can be distinguished:
Litecoin (LTC)
Litecoin is a popular and proven means of payment. More than 3,100 companies around the world are ready to accept Litecoin as a payment method. No wonder, because the coin was created to become a "Light" version of Bitcoin. Transactions in the Litecoin network are carried out extremely quickly and with minimal fees.
In addition, LTC is one of the most liquid assets on the market. It is also one of the most popular means of payment. Litecoin is accepted for payment by companies such as 1xBit, Travala, Snel, RE/MAX, and others. You can find the best rate to buy Litecoin through our service.
Solana (SOL)
The Solana cryptocurrency was originally created with a mission to solve the problem of scalability, which is inherent in most blockchains. The project operates on an innovative Proof of History consensus algorithm, thanks to which the current throughput of the blockchain is more than 60,000 transactions per second.
More than 400 companies (data taken from Cryptwerk) accept Solana as a payment method. All this is thanks to lightning-fast transactions and micro fees. In addition, thanks to the combination of PoS and PoH consensus algorithms, Solana is not only one of the fastest, but also the most secure blockchains. You can find the best rate to buy Solana through our service.
Tether (USDT)
The high volatility of crypto assets often scares users away, but with the advent of stablecoins, this issue disappears. USDT stablecoin is the most popular and widespread in the crypto market. And one USDT coin is equal to one US Dollar, so you can easily and conveniently pay for goods and services of more than 1,700 merchants around the world.
This payment method is much superior to fiat. You don't have to pay huge bank fees, it's faster and much safer. Tether is accepted for payment by companies such as Time magazine, Alternative Airlines, STAX, Paxful, and many others. You can find the best rate to buy Tether through our service.
Nano (XNO)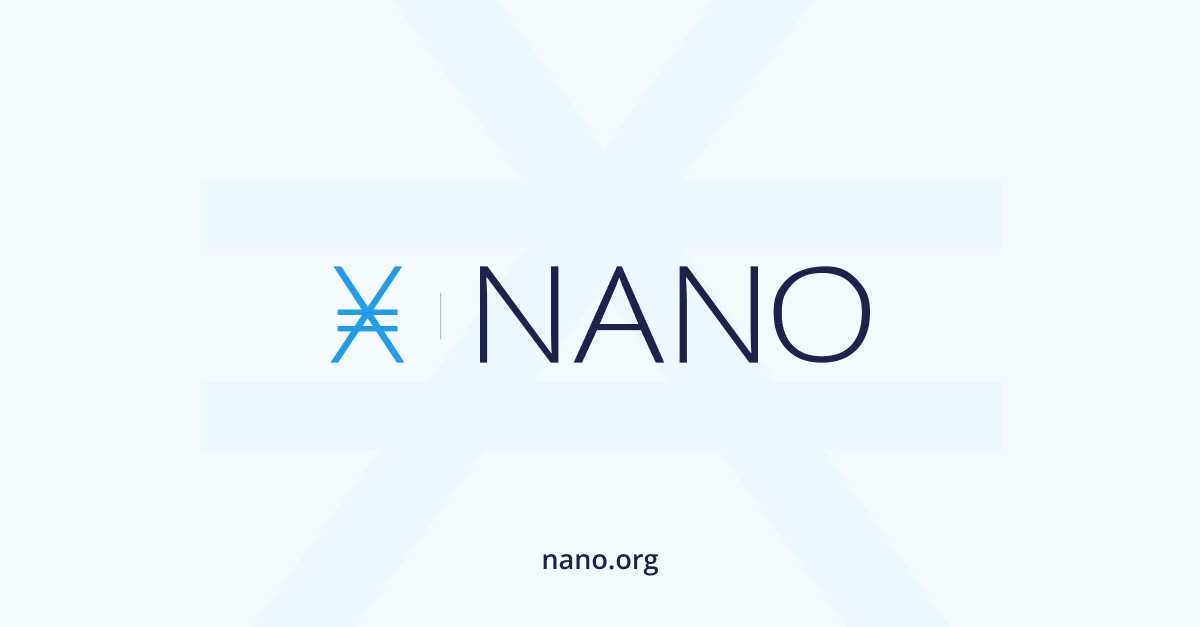 Nano (XNO) is an innovative cryptocurrency that allows you to make instant payments with zero fees. It is for this reason that Nano is so popular. The developers have tried to ensure that Nano has become the most convenient and affordable means of payment. If with other cryptocurrencies you still have to pay a small fee, then with Nano transactions are carried out instantly and absolutely free of charge.
Nano provides the best payment experience and embodies the whole idea of digital currency — no fuss, no fees, no waiting. In addition, this cryptocurrency is ideal for micropayments. You can find the best rate to buy Nano through our service.
Dogecoin (DOGE)
Besides the fact that Dogecoin is a fast and cheap payment tool, it also has a multimillion army of fans. Its dedicated community actively promotes DOGE as a means of payment. And Dogecoin is widely accepted by both online and brick-and-mortar merchants.
Having started a long time ago as just a joke, today DOGE is one of the most stable and successful cryptocurrencies. Even Tesla CEO Elon Musk supports the coin. And DOGE is actively used in the payment, investment, and charity spheres.
This is only a part of the many cryptocurrencies that are ideal for making payments or international transfers. When choosing your perfect payment cryptocurrency, you should focus on such indicators as fees, speed, and prevalence as a means of payment.
As mentioned earlier, cryptocurrency can serve not only as a means of payment, but also as a profitable investment tool. The main rule of a successful investor is buy on the bottom, sell on the high. The list of crypto assets worth investing in is quite extensive. We will give only a few examples of those coins that can bring a good profit in the near future. You can find the best rate to buy Dogecoin through our service.
Ethereum (ETH)
This cryptocurrency has long been included in the top of the best crypto assets for investing. In 2021, Ethereum proved its importance twice and updated it's all-time high. Why is it worth investing in Ethereum right now? Because in the near future, Ethereum blockchain will switch to a new consensus algorithm that will allow Ethereum to work faster, cheaper, and smoother. These factors will undoubtedly affect the price of the cryptocurrency. You can find the best rate to buy Ethereum through our service.
Binance Coin (BNB)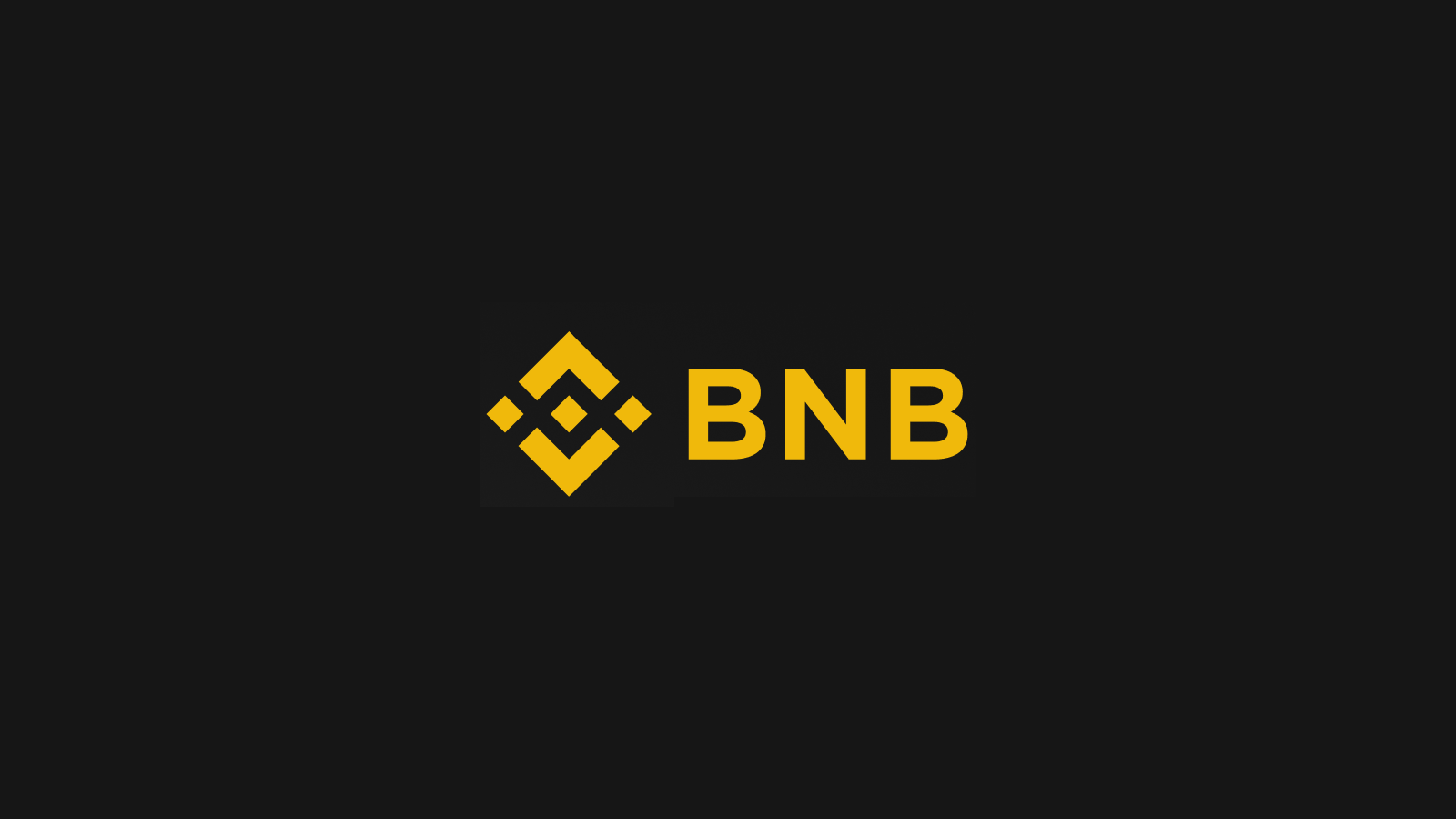 This cryptocurrency is the brainchild of the most popular and successful crypto exchange Binance. It is in unprecedented demand among traders and investors. In addition, with the launch of the VISA card, the quotes of the BNB cryptocurrency will definitely increase.
Over the past year, the coin has updated its price maximum several times. And quickly broke into the top five leaders of the crypto market. And this, judging by the bullish mood of experts, is far from the end. You can find the best rate to buy Binance Coin through our service.
Cardano (ADA)
This is one of the most popular cryptocurrencies, which consistently ranks in the top 10 according to CoinMarketCap. Compared to other leaders, the coin is not expensive, but it shows itself very well in the market. To date, Cardano is the main competitor of Ethereum, which is only planning to switch to the PoS algorithm. In addition, with the launch of the Alonzo update, the Cardano blockchain is now able to support work with smart contracts and decentralized applications. You can find the best rate to buy Cardano through our service.
Step-by-step instructions on how to exchange fiat to crypto
With the help of Fiatom service, you will be able to exchange your fiat funds for cryptocurrency in just a few clicks. We cooperate with the most reliable fiat providers in order to ensure the most secure, smooth, and fast exchange. In order to convert your fiat funds into cryptocurrency, just follow the instructions below:
Open Fiatom website.
Select the currency you want to pay with in the list of fiat currencies.
In the list of cryptocurrencies choose the one you want to buy.
Enter the desired amount.
Select your country of residence.
Click "Search" button on the right so that we can find the best available offers.
Choose the best offer from one of our partners.
Next, you will be redirected to the webpage of the selected provider to go through the verification process.
Complete the purchase.
Get the cryptocurrency of your choice directly to your wallet.
Conclusion
It is quite possible that soon the cryptocurrency will become as wide-spread as fiat. Already today, thousands of merchants around the world are actively implementing crypto as a payment option, and millions of people around the world are investing in crypto assets. In this article, we examined the main reasons why users convert fiat into cryptocurrency, and also gave examples of the best coins for each of the reasons.