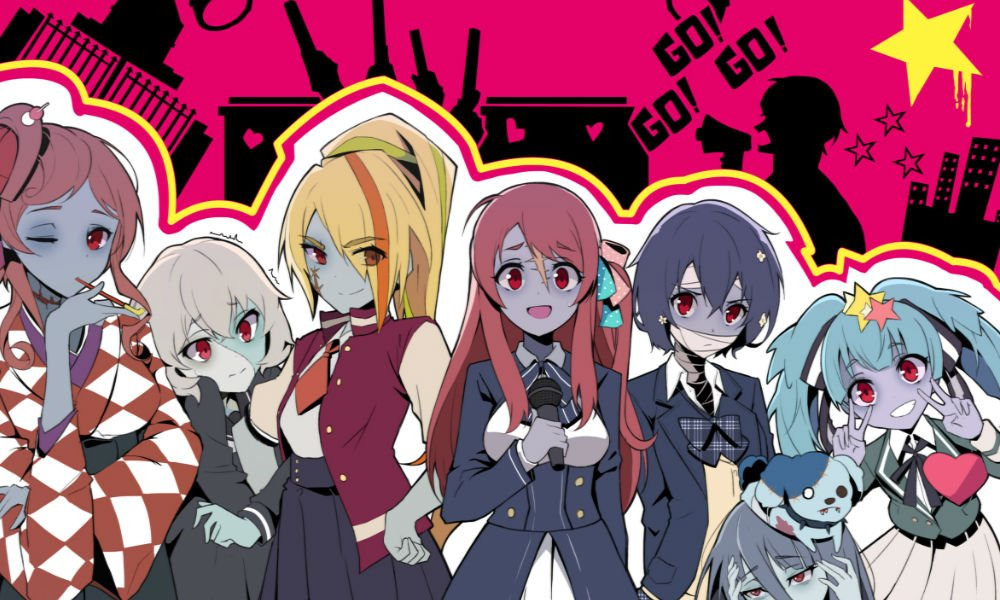 Zombieland Saga
Brought back to life as zombies, seven girls will (maybe) do her best to become idols. It's all for the sake of Saga, because their manager wants to make this city become popular again. Cheer them on through the weird and funny scenarios they get into!
Sound great, right? That's right, some random manager who wants to make the town famous decided to zombify long-dead girls, turn them into an idol group and make money out of it. The girls are all from different eras too, one of them going back as far as when shoguns were all the hype.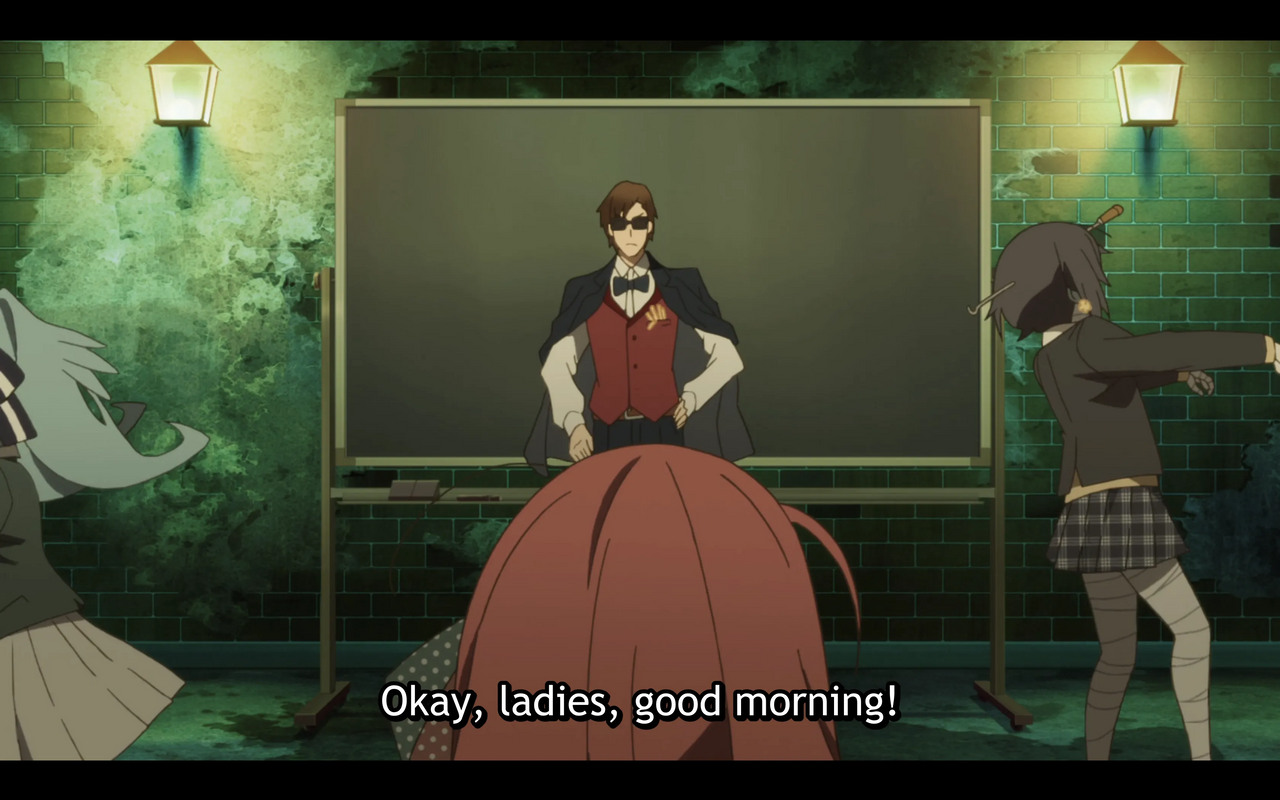 The methods of each part of any of these are, of course, sinister but unexplained, although it eventually plays a part in the story. It is also intriguing how the main protagonist, Sakura, is the only one who doesn't have memories of her past life.
All of this plays out while they try to get along with each other, become popular idols no matter how hard that is, and generally cause mayhem when they fail to conceal their identities as, you know, zombies. They should always wear heavy makeup in public but you know how teen girls in anime always get into the weirdest trouble.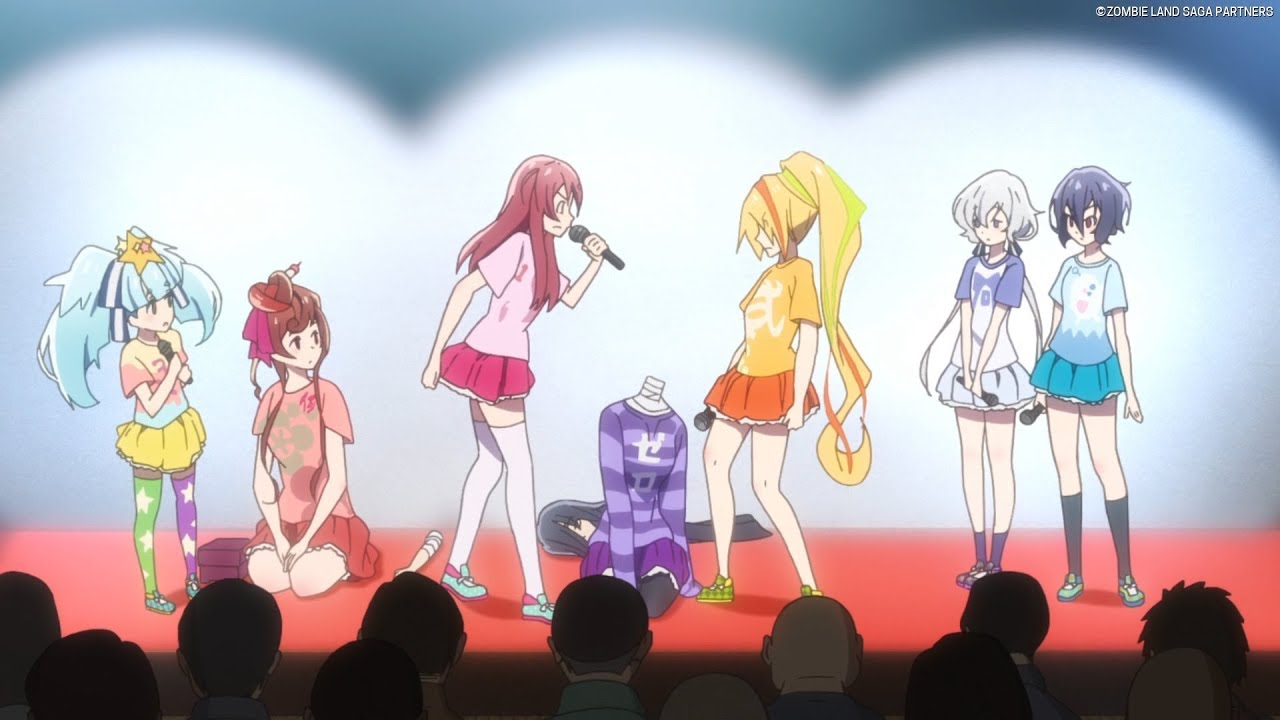 The show is not action-oriented at all, rather offering a light hearted and often very funny perspective on their daily lives. Each character is charismatic enough so that even when you don't initially like them, you still expect them to have good reasoning behing their attitudes.
Perfectly balanced for anyone who's into anime in general, you won't feel like binge watching it but you will want to come back for more. Season 1 aired in 2018 with 12 episodes, while the already-confirmed Season 2 should be released still this year or in 2021 at the latest.