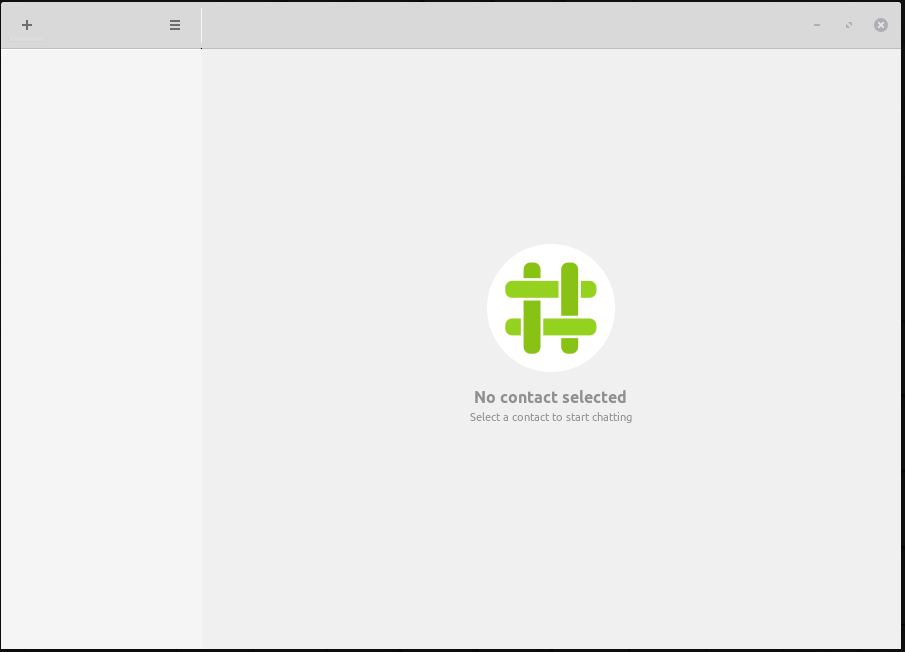 Briar is a highly secure and privacy focused P2P network/messenger, and was until recently only available on Android.
This changed with the release of Briar GTK.
I tried to get it up and running according to this instructions from the GTK Dev, but I really couldn't figure it out for Mint. So I went on a rather long Mastodon discussion with the Briar devs and other users, and they eventually helped me figure out how to install and use it.
Here's the breakdown
flatpak remote-add --if-not-exists flathub https://flathub.org/repo/flathub.flatpakrepo
flatpak install flathub org.gnome.Platform/x86_64/3.36
flatpak install --user https://flatpak.dorfbrunnen.eu/repo/appstream/app.briar.gtk.flatpakref
flatpak run app.briar.gtk
And that's it. You should be greeted by the welcome screen!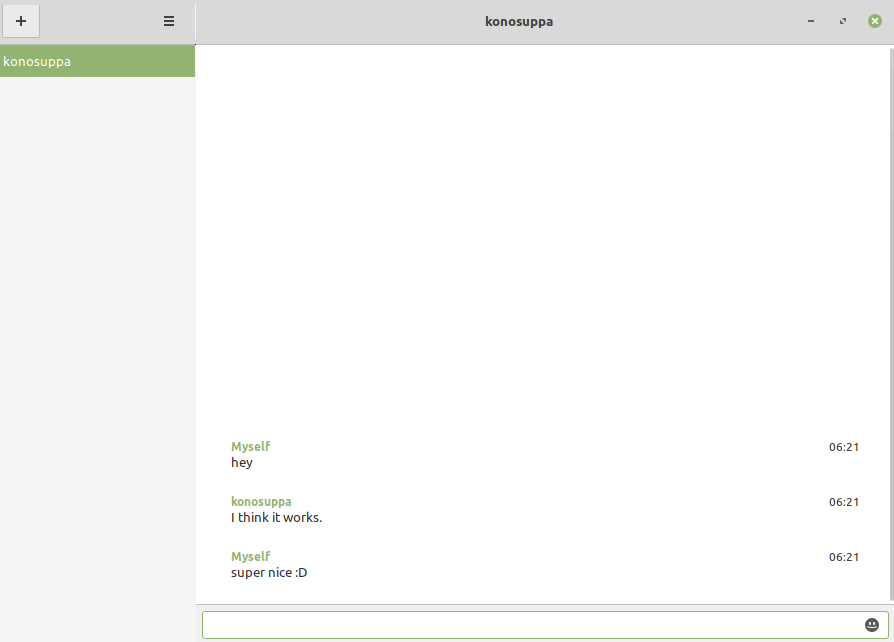 Add me: briar://adpkpe6m7yb2qcjwxvia75msif4xn67bl57kwqcllkp5qwroqqbrc if you want to test it (and leave your briar:// in the comments, I need to add you back) :)
Thanks to Mastodon/knosuppa for the help!