Join the new r/YieldFarm on Reddit!
I read some interesting articles during the week, covering lots of exciting DeFi projects.
And I think you can not afford to miss out, so here's my share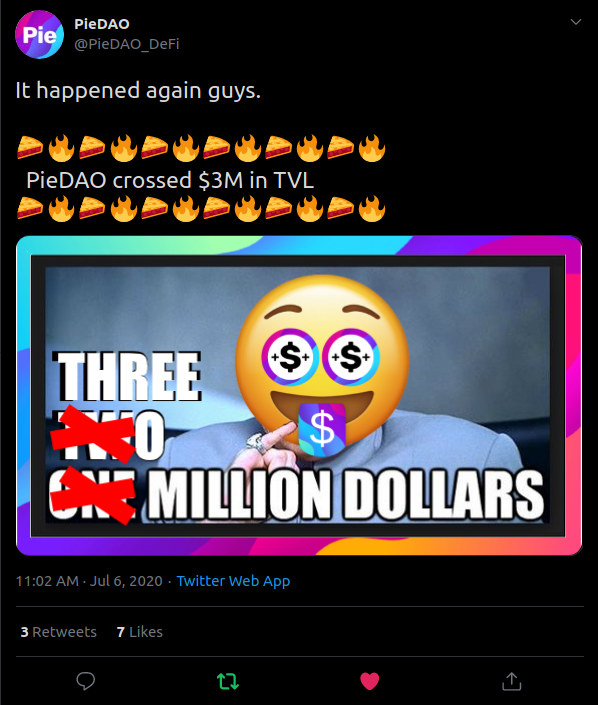 https://twitter.com/PieDAO_DeFi/status/1280064486519570434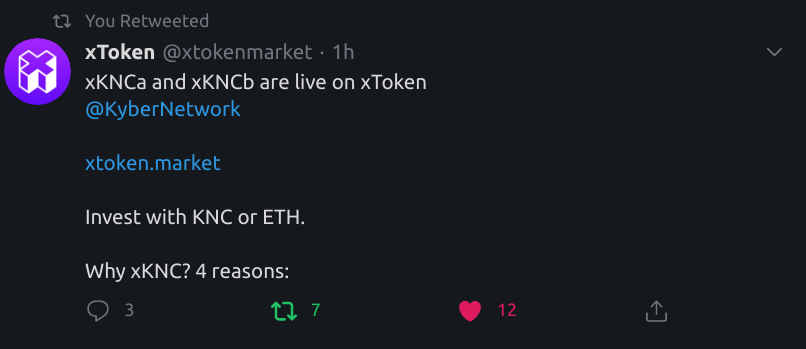 https://twitter.com/xtokenmarket/status/1281650075416924160?s=20
DeFiniteley recommend reading those, if you want to stay up-to-date :)
Read older issues Click Here
---
MCDEX launches DeFi's first decentralized ETH 'perpetual contract' Click Here to Trade!