Hi everyone!

I hope everyone is seeking the blessing of this holy month.Today I will share with you all the way I spend my whole ramdan and how good it feels to be indulge in several prayers specially during this month.

Arrival of Crescent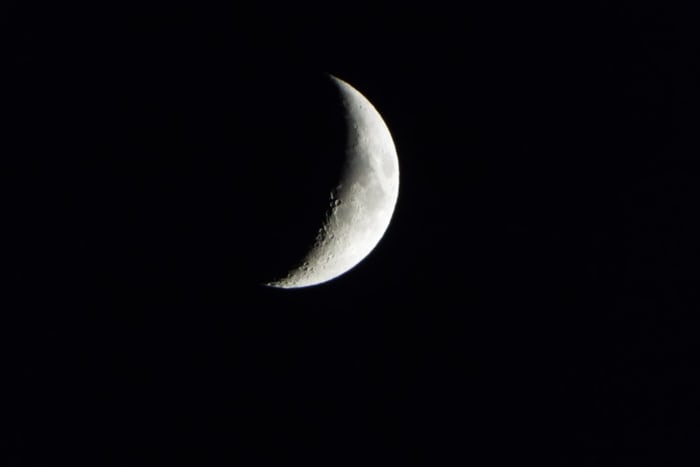 Image source 
First of all we are desperately waiting for this holy month which starts with the arrival of new crescent.Everyone is excited to see the crescent of Ramdan and several prayers are made with the first of look of it.

Namaz e Taravih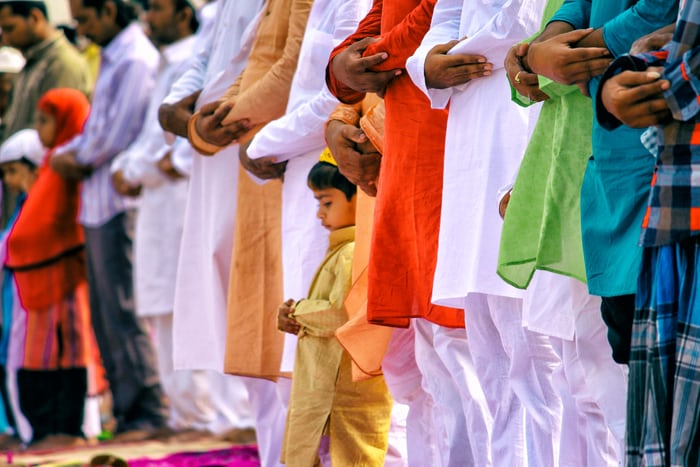 Image source 
In our daily routine we offered our Isha prayer but in ramdan 20 Rakah are added with it.Everyone,even childrens are excited to offer their namaz e travih.

Sehri time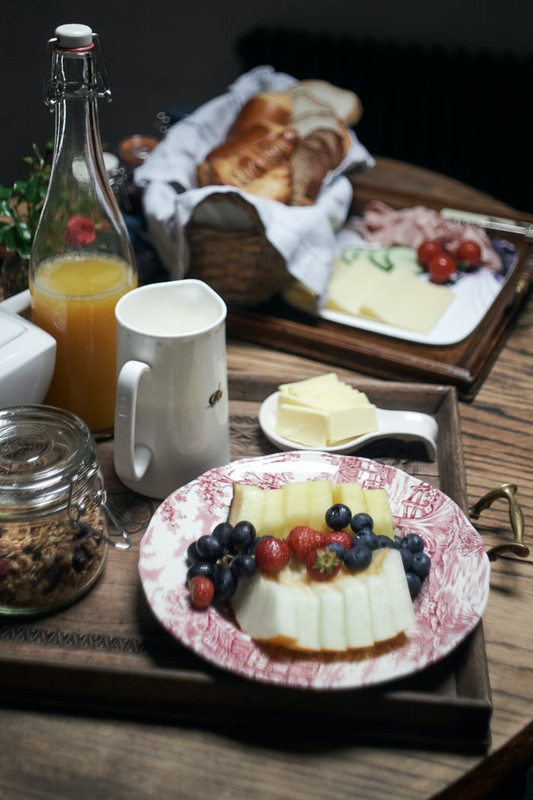 Image source 
Sehri time is the most peaceful time when everyone wakes up early to have their breakfast to keep their fast till Maghrib.Even the ones who are used to wake up late in normal days become early riser in ramdan.Bread, butter ,yogurt, tea and milkshake are mostly used in sehri.

Recitation of holy Quran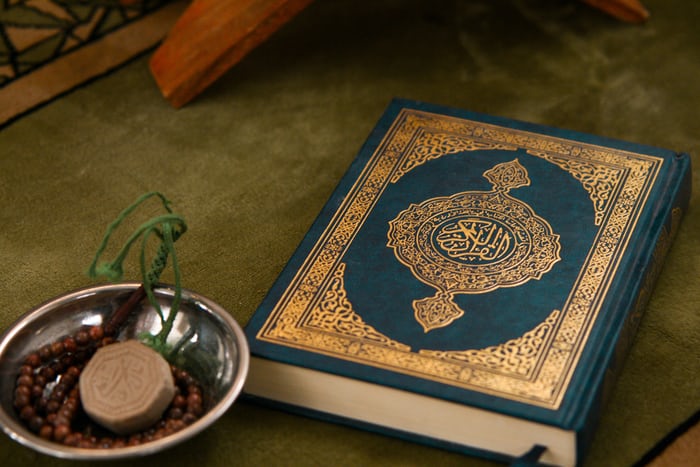 Image source 
Quran pak is the holy book of Muslims which is read with great honour all over the world.Specially in ramdan its recitation is very peaceful as it is revealed on our Prophet Muhammad (PBUH) in this holy month.

Things to be avoid during fasting

During fasting Muslims are abstain from drinking,eating,smoking and indulging any sexual activities from dawn to sunset.

Iftar preparations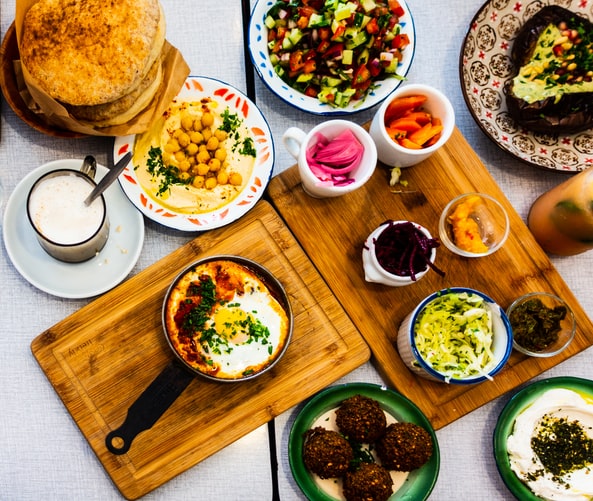 Image source 
Our mothers and sisters prepare different foods for iftar time.Several kinds of dishes are made everyday.Specially Samosa, Pakoras,Fruit chat,chana chat,Dahi bhaly and spicy sauce are made in iftari.

Dates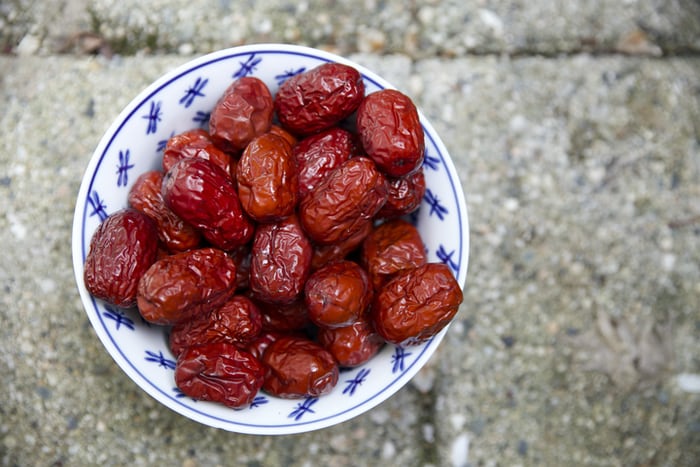 Image source 
It is the most favourite appetite at the time of Iftar as it is the Sunnah of our Prophet Muhammad PBUH.

Iftar time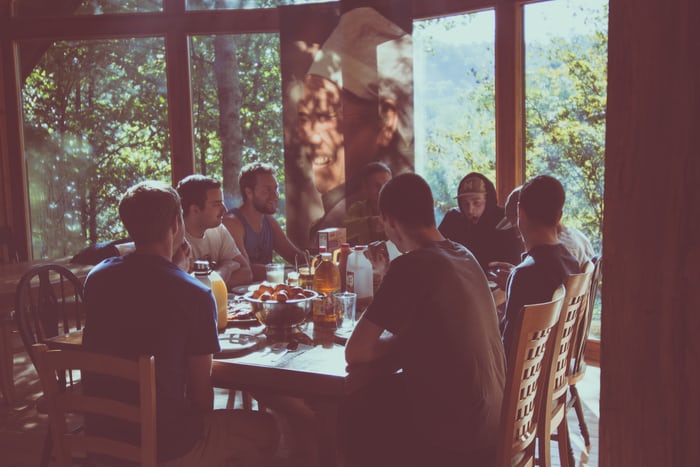 Image source 
Iftar time is the very happy moment for everyone as they are enthusiastically waiting to break their fast.Just before the iftar time several prayers are made to Allah Almighty. Finally everyone breaks their fast with special siren and ate their favourite dishes.So this is how their whole fast passes.


Fitrana and Zakat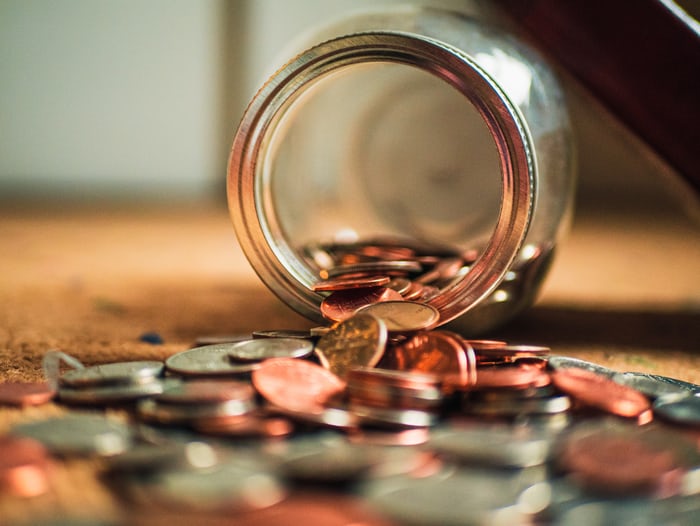 Image source 
When we keep fast it develops in us a general sympathy for others,so we want to help others for which Islam has settled a specific amount on every being which is called Zakat. Fitrana is payed to poor and needy people at the eid festival to help them.

Shab e qadr
It the most precious night which occurs in the last 10 days of Ramdan.It is the night of blessings and for seeking forgiveness from our Almighty Allah.

Crescent of eid ul Fitr

At the end of of Ramzan, on 1st of Shawal Eid ul Fitar is celebrated all over the world in Muslim countries.Everyone is excited to see the crescent,Since my childhood I remembered that we used to see the crescent of Eid from the roofs of our houses.

Chand raat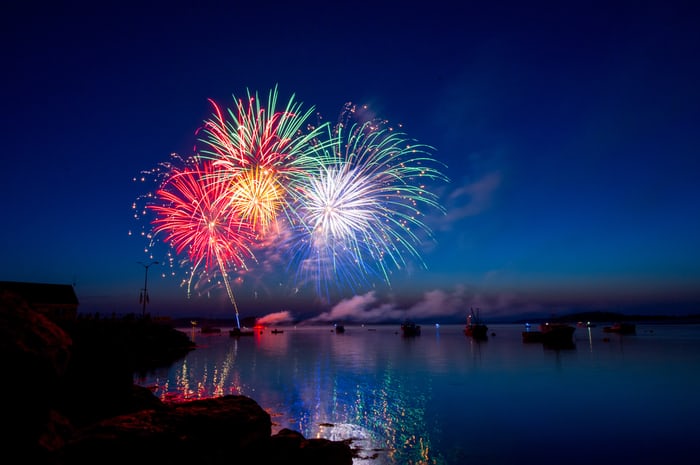 Image source 
It is a night before the eid day which is called chand rat.Bazars and streets are crowded and everyone is busy in doing shopping. Girls are busy in putting Mehndi on their hands.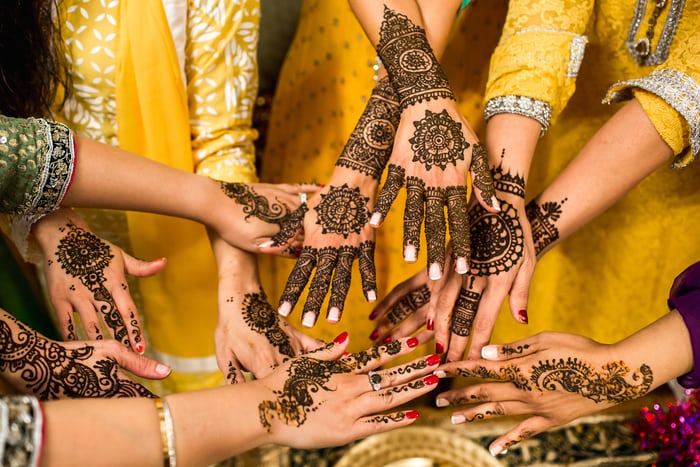 Image source 
Eid Day

Eid day is the most delightful and everyone prepare several kinds of sweet dishes.Childrens demand Eidi from their elders and whole day spent in meeting and visiting each other.

So this is how we spent our whole Ramdan and Eid at the end of it.