To visit a zoo is always my greatest obsession and I remember that how enthusiastic I was used to visit it in my childhood but didn't get a much chance to visit a zoo because in my area it was not available and was so far from my house.But as the time goes by a very huge zoo has been build in my area,where are kept different kinds of animals and birds.

Some days ago my nieces and nephews demand to visit a zoo so we planned a trip to visit it.I was also excited as I told you before that I have a great obsession to visit it.

In the zoo we saw so many different animals and it was really a great joy.Here you can see the picture of giraffe,which is tallest of animals.I really liked it.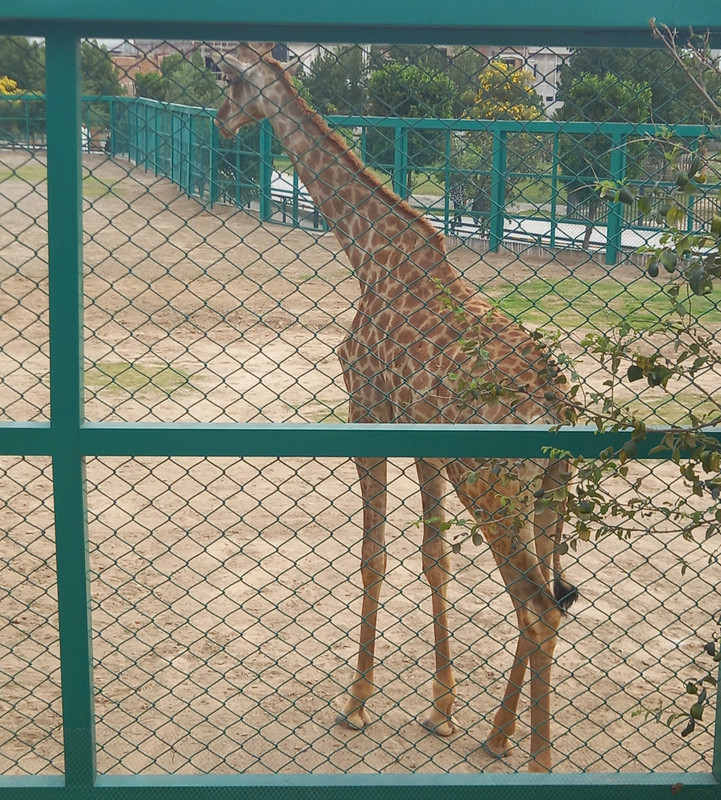 And here is the king of forest,Lion is the most dangerous animal and its naturally terrible.Although it was inside a den but still was looking scary.Lions mostly loves to live in groups.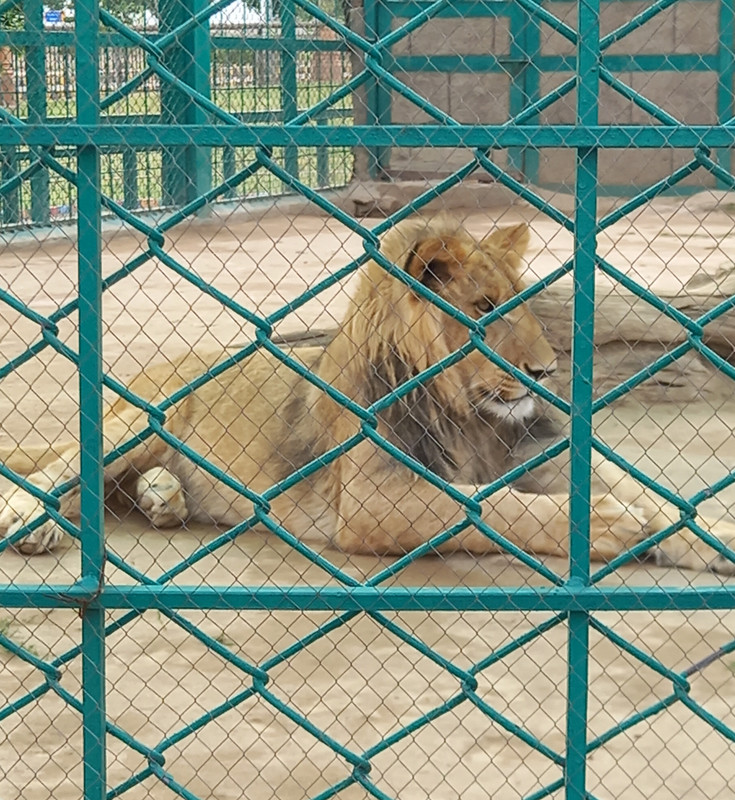 And here is the white Lion,which I saw for the first time in my life.Suddenly it started to roar and everybody rushed towards its den see it.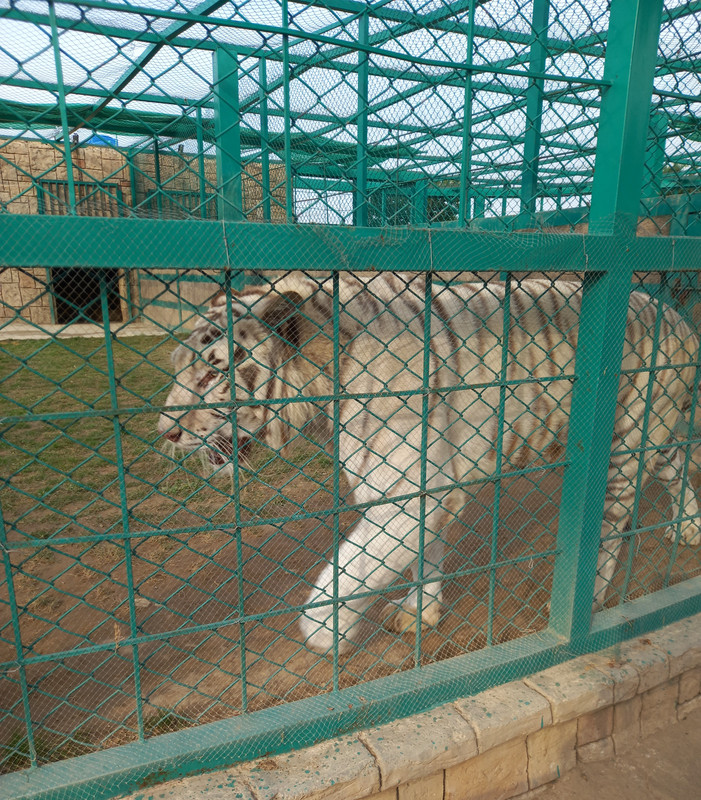 And here is the Stag and Deer,Stag is also considered a animal of power.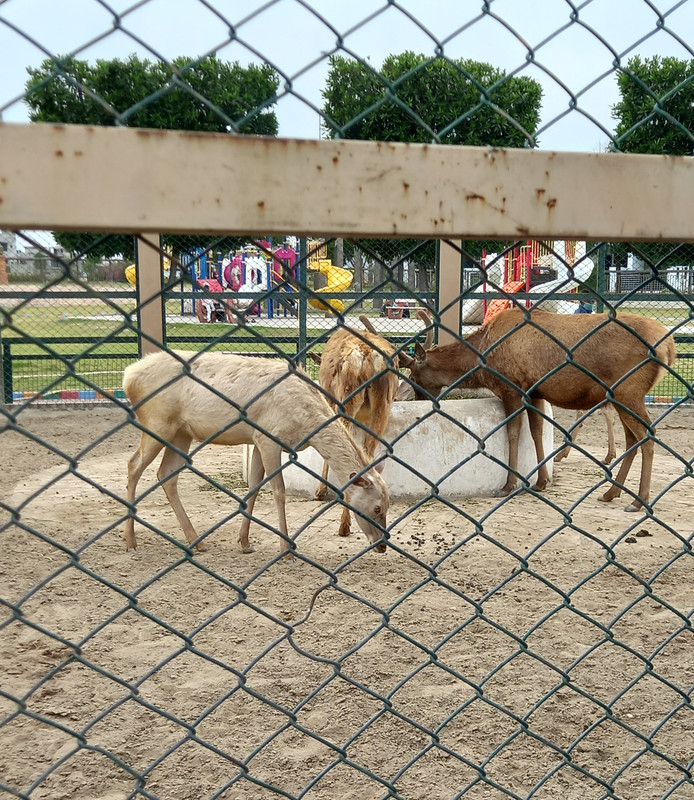 Here you can see Zebra,which is the most beautiful creature in black and white colour.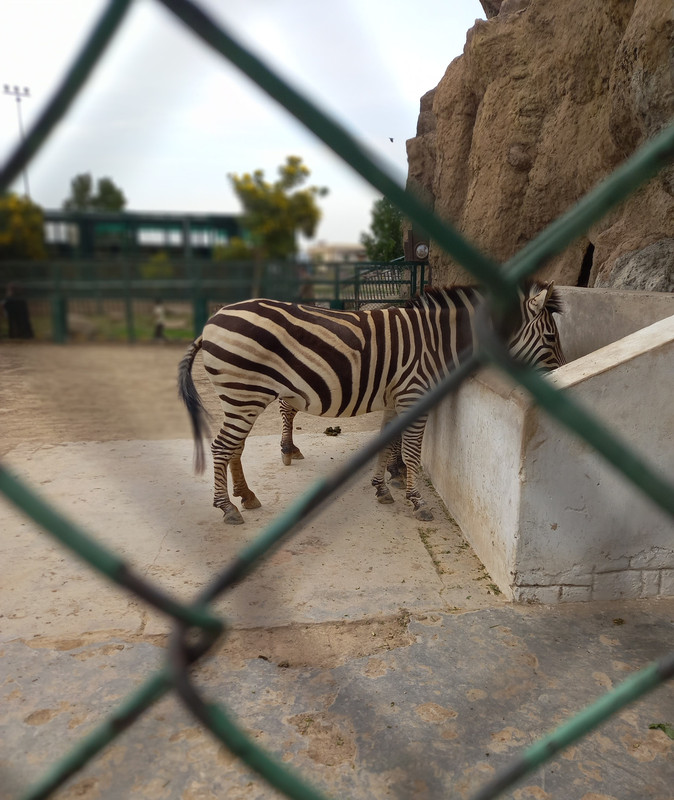 And what's about ducks?Yes I also capture them and its always a great fun to see them swimming in the water.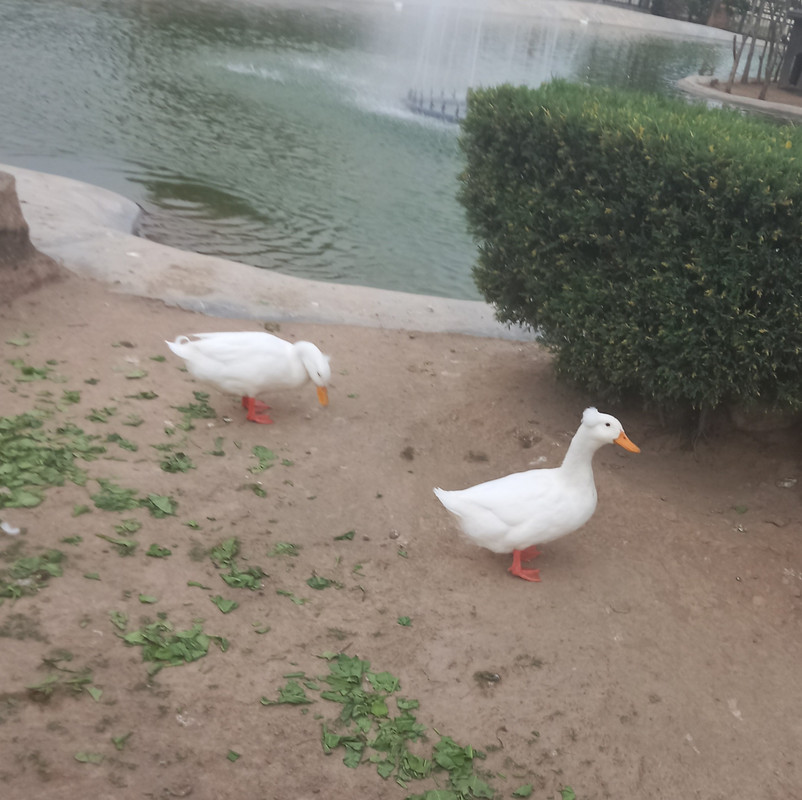 And here is the picture of beautiful peacock but its not clearly visible as it was already dark and we were about return home.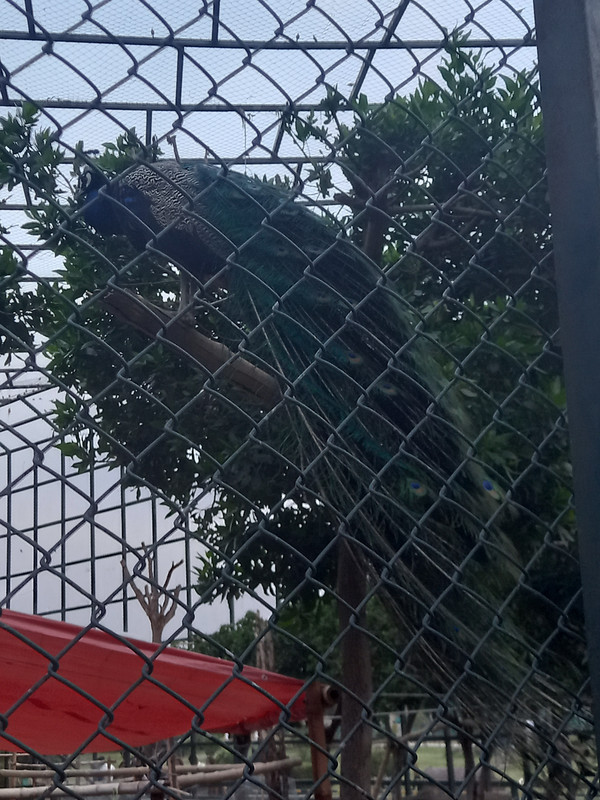 So all these pictures I capture from my visit to zoo,which I enjoyed alot.Did you ever visited zoo,which thing you liked most there?
Thank you!
Images are taken by me!