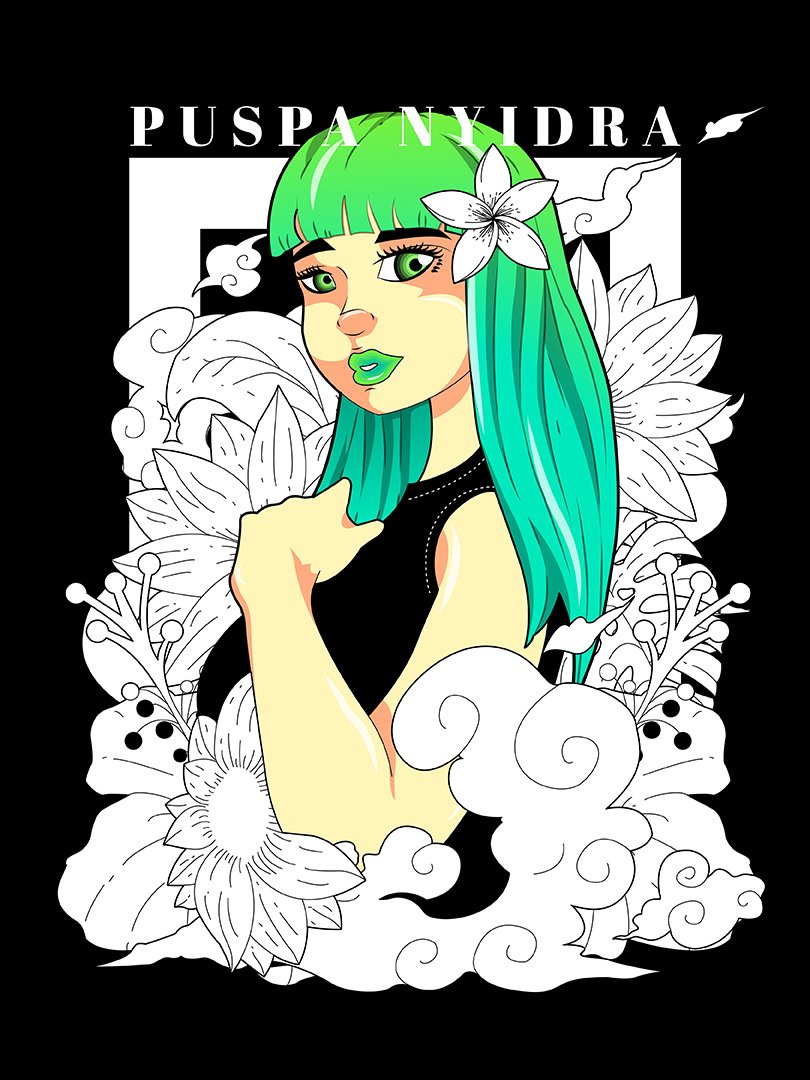 PUSPA NYIDRA (colored) - abisai
---
Puspa Nyidra
Well, I just like the name so I use that for this illustration. So, Puspa Nyidra is the name of Ganyong flower in Javanese. Ganyong (Canna Discolor) is a type of tuber that is quite popular but its sustainability is increasingly threatened because not many people plant and consume it. Canna tubers contain starch, although not as much as sweet potatoes.
I hope this one is enjoyable.
Stay safe, and cheers!
Tools :
A4 HVS paper
2B pencil
Gel pen
Canon PowerShot SX430 IS
Adobe Photoshop
Adobe Illustrator
---
Here's the lineart version,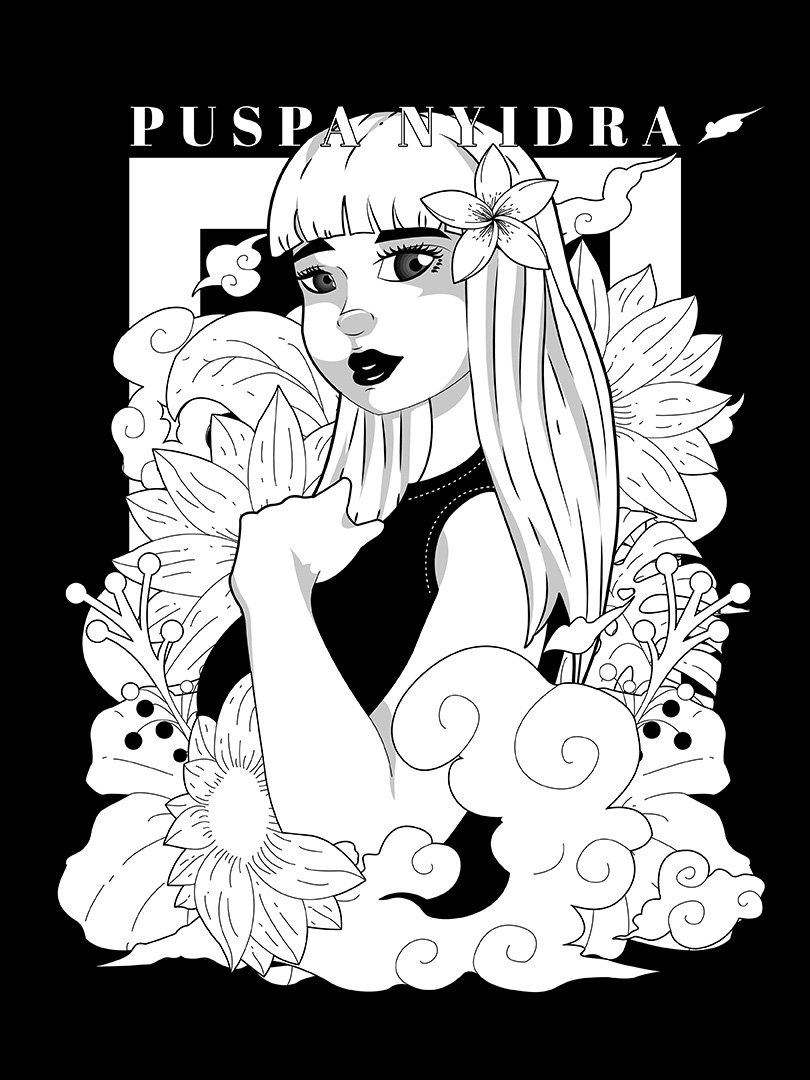 PUSPA NYIDRA (lineart) - abisai
---
Grayscaled,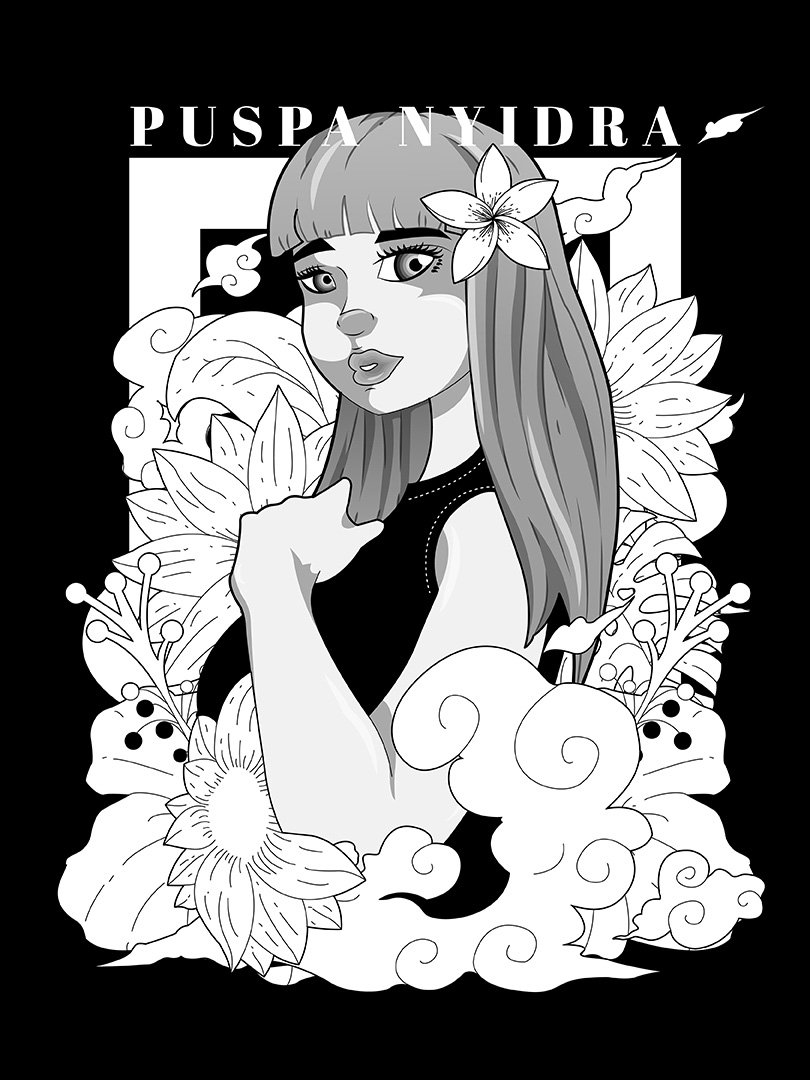 PUSPA NYIDRA (grayscaled) - abisai
---
And the initial sketch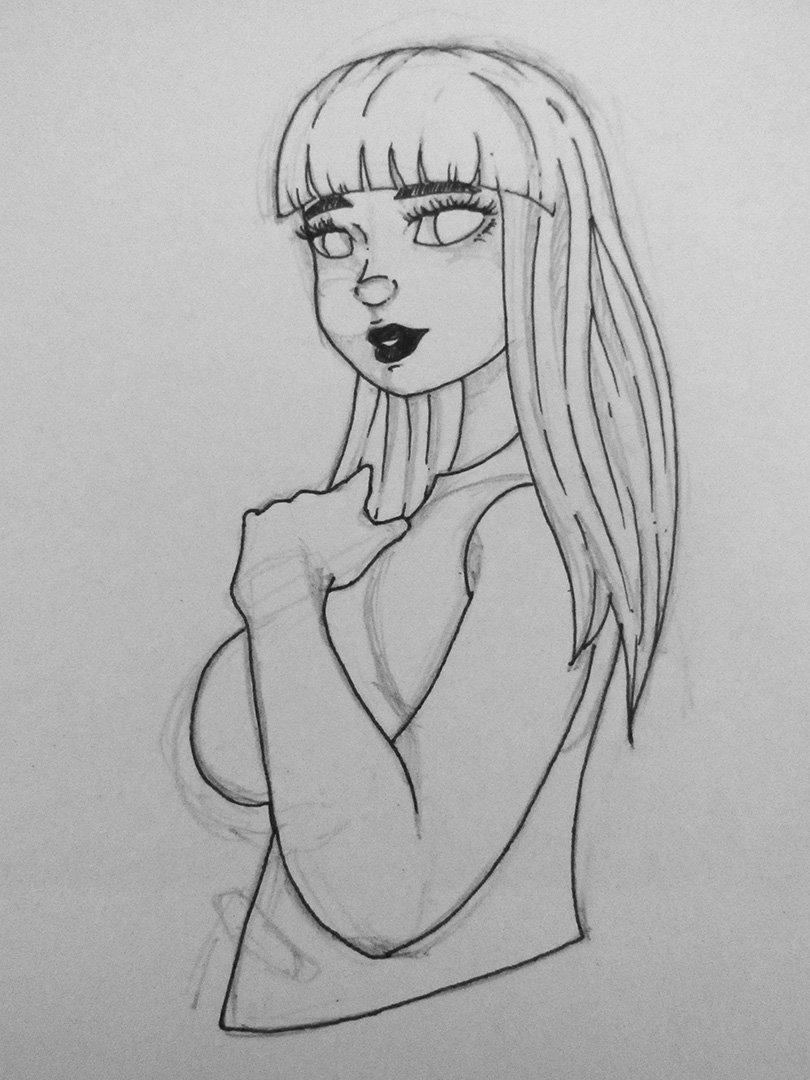 PUSPA NYIDRA (sketch) - abisai