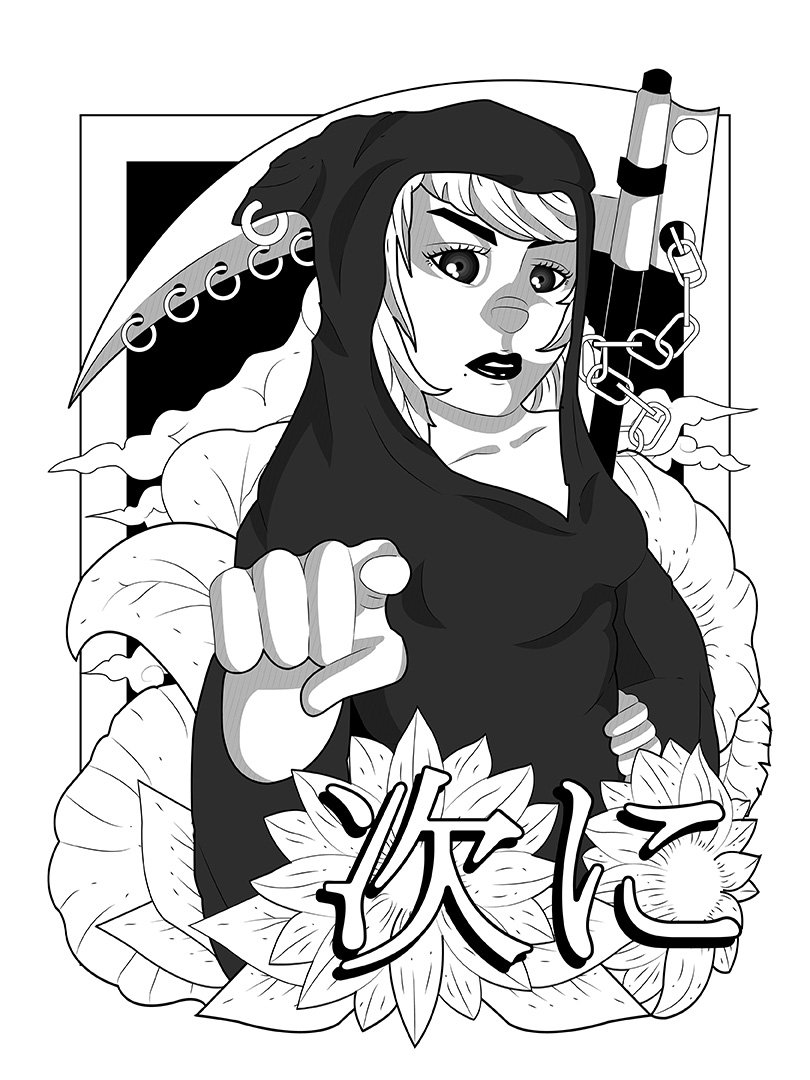 NEXT - abisai
---
Hello everyone, I wish you are all well.
So, today, I wanted to share one of my illustration work (practice) again. This time, I wanted to do the angel of death my style. I still use the same tools as my other posts, still using the same 2B pencil, a pen, and a sheet of HVS paper.
Alright them without further ado, here's my work, I really hope it's enjoyable.
Stay safe, and Cheers!
---
Here's the colored version,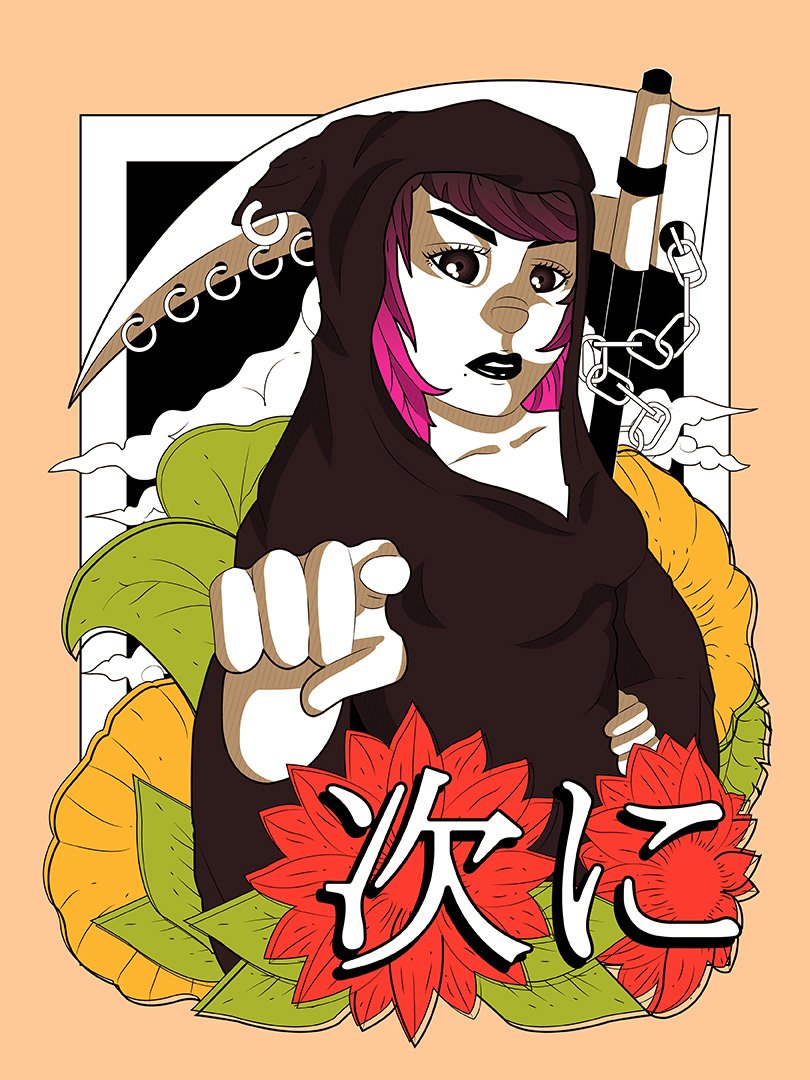 NEXT (colored) - abisai
---
Grayscale version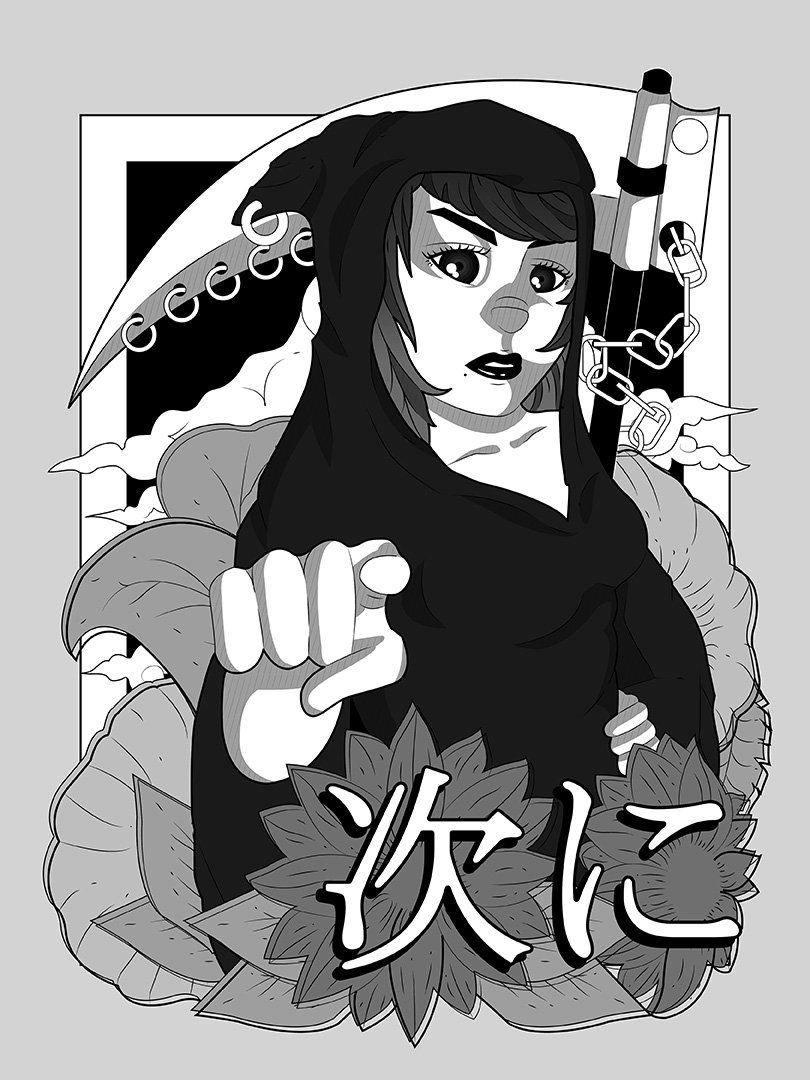 NEXT (grayscale) - abisai
---
And the initial sketch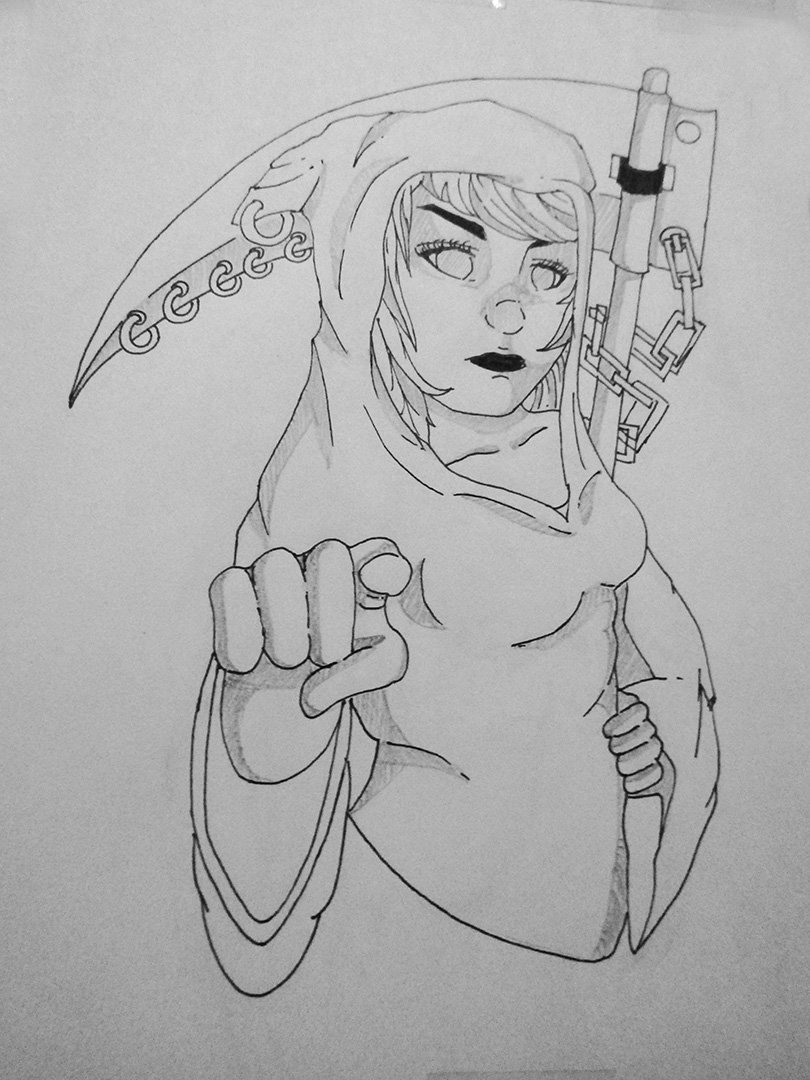 NEXT (sketch) - abisai