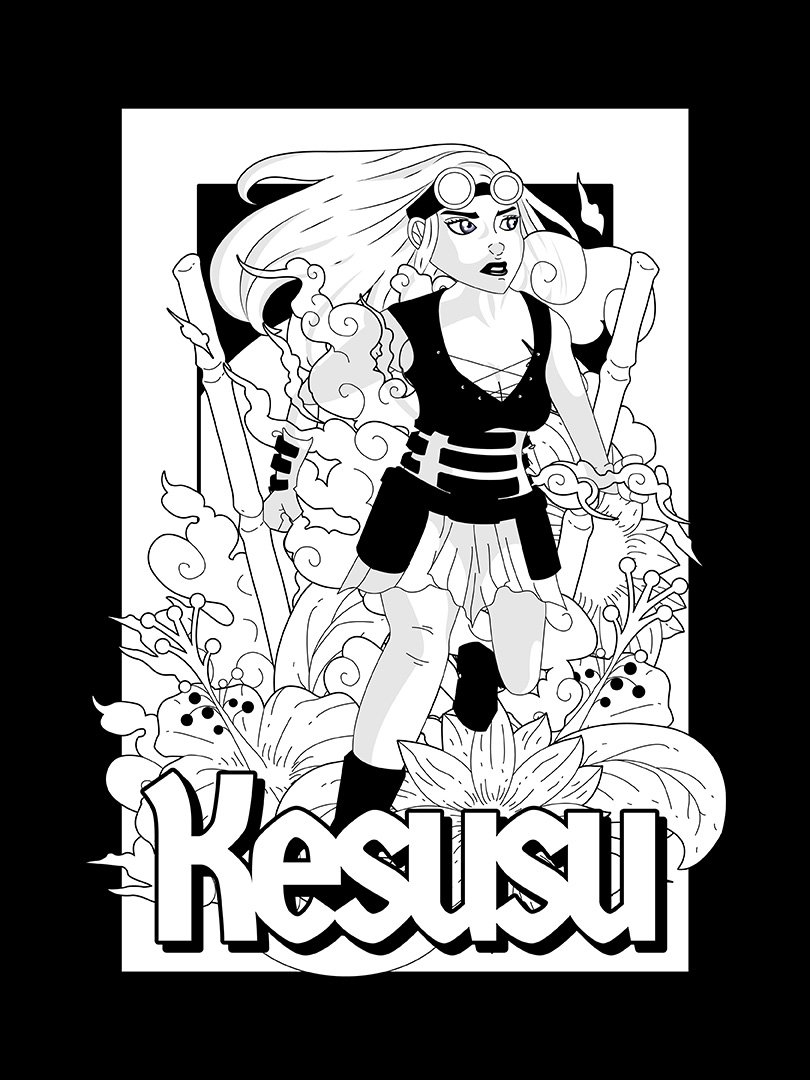 KESUSU - abisai
---
Kesusu
is a Javanese word which means "being in a hurry" in English. I chose the title because the illustration this time depicts a person running.
What a strange illustration. I still need a lot of practice in drawing. But anyway, I hope you lie this one :D
Stay safe!
Tools :
A4 HVS paper
2B pencil
Gel pen
Canon PowerShot SX430 IS
Adobe Photoshop
Adobe Illustrator
---
Here's the colored version,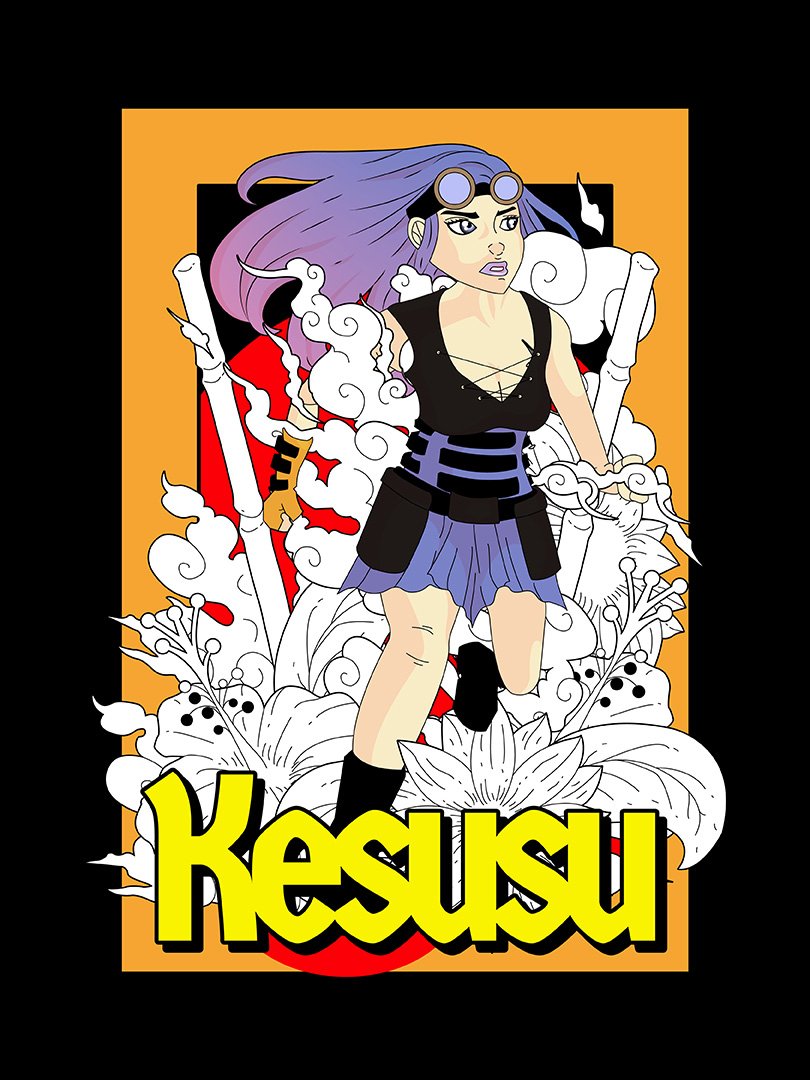 KESUSU (colored) - abisai
---
Grayscale,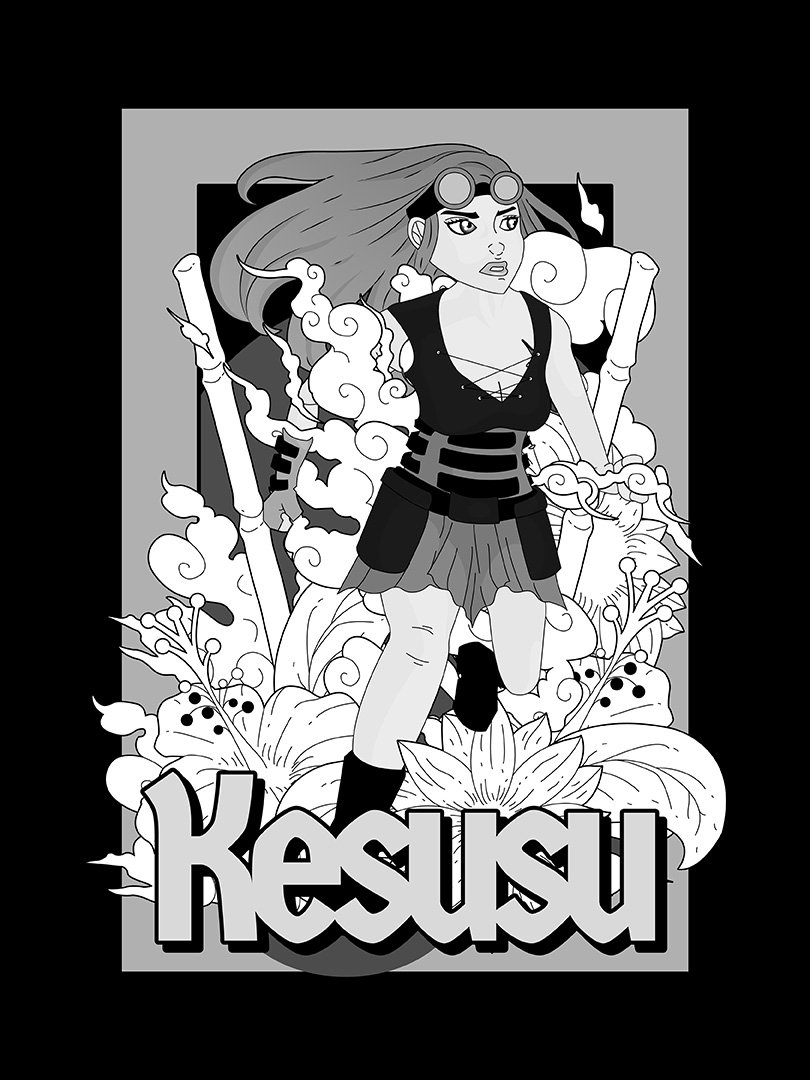 KESUSU (grayscale) - abisai
---
And the initial sketch.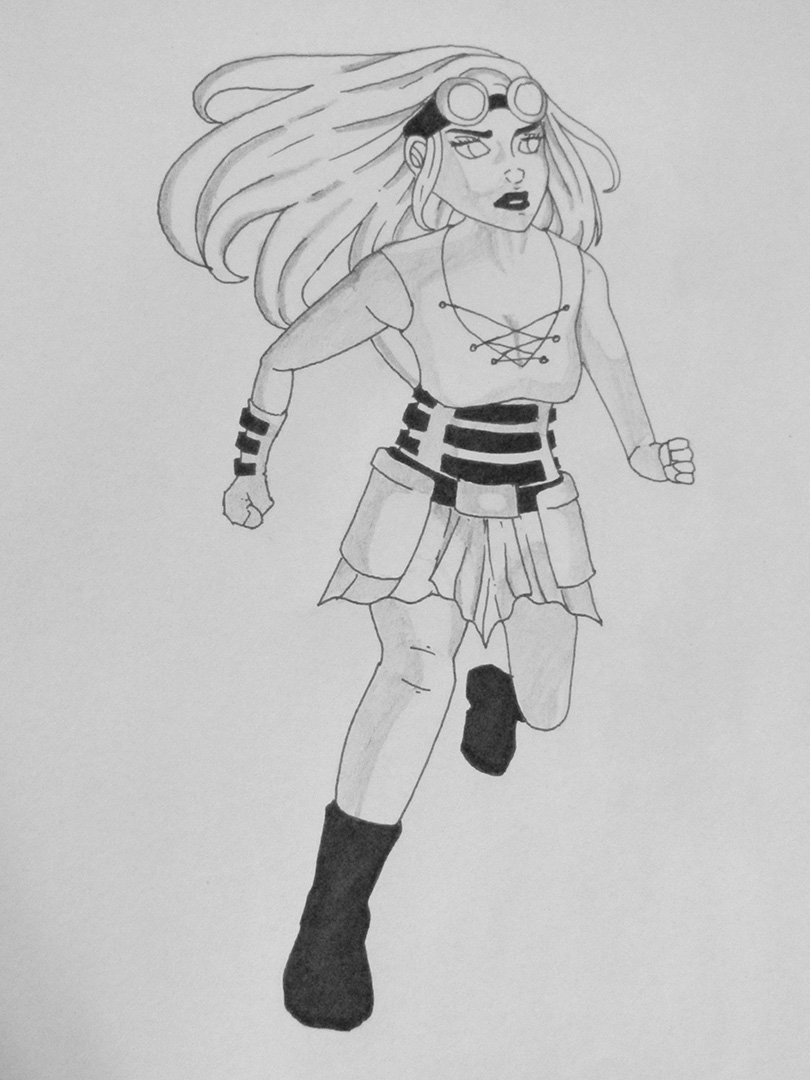 KESUSU (sketch) - abisai