The moment that everyone waits for twice a month has arrived, another season has come to an end in the Splinterlands, personally I reached the Diamond III League and I was able to open 40 chests, in the video I'll open them with you so you can see my rewards!
From today we start again with another season looking to climb the rankings again and reach the highest possible league, the competition is very fierce and it will not be easy, but as far as I'm concerned I'm a tenacious player and I don't let myself be discouraged easily.
My loot in the one I just finished was not bad at all, some very interesting cards that help me to further enhance the ones I owned and some potions, DECs and ORBS, which of course we will open together!
---
Thanks for watching, a big hug and see you soon!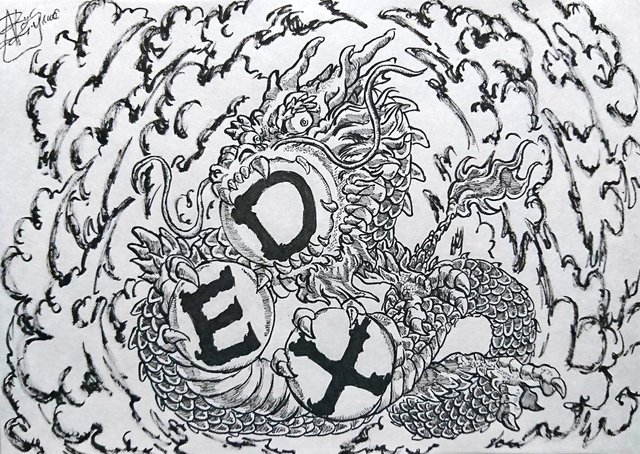 Logo by @ryo-6414