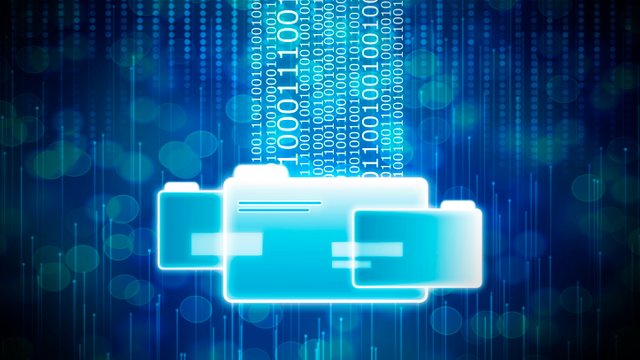 We are in a digital era, nearly everything is done digitally, ranging from buying and selling products, learning, carrying out transactions and a whole lot of other activities.
But, what we do not know is that we generate an enormous amount of data whenever we make use of a digital system. And in the world we are in today, data is money.
The ignorance about this is exactly why a lot of the global population are still in poverty while the digital platforms they use, keep getting richer, from the sale of the data generated by their users.
This is so unbearable, watching another person profit from your belonging, while you wallow in poverty.
Well, luckily I have news for you, the playing field has been levelled and the power has been returned to the users, through the emergence of #Wibson;
WIBSON DATA MARKETPLACE - DATA IS MONEY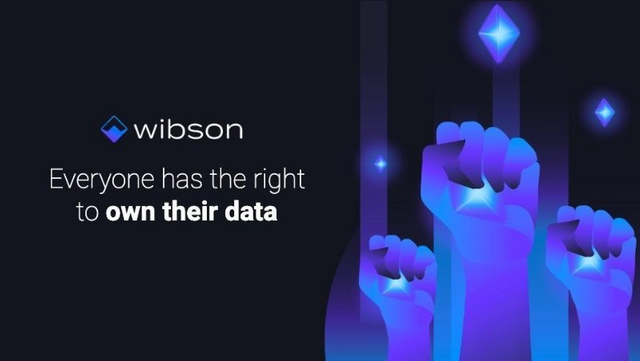 Wibson is a digital system which understands that the users too have to benefit from the data they generate, and so has come into play, to give these data owners the upper hands, by creating a marketplace, where they could easily exchange their data for its monetary worth.
It links those buyers sourcing for data to improve their systems and those who are willing to make some cash from their data.
Wibson has put a lot of things in place to make sure that the exchange of data between sellers and buyers goes smoothly, leaving everyone happy at the end.
And to achieve this, it has adopted one of the most prevalent tools in the world today, the Blockchain technology, to bring about total efficiency in its operations.
Now, users do not have to stand back and watch the proceeds of their data going into the pockets of the giant companies, as they now have a way to enrich themselves with their data, all thanks to Wibson data marketplace.
Learn more at https://wibson.org