Monday Challenges from D.Buzz
>> Round 43 << | >> Win 15 HIVE <<



What's the Buzz Today Fam?


TikTok videos are a lot of fun! We don't think there is any disagreement with that statement.


Who does not like memes such as "Dear Kitten" or "Four Generations". These are fun memes that inspired many to be more creative or show their family coming together. NICE!


Up until last week, however, TikTok videos did not play natively inside D.Buzz. This we could not stand for any longer, why should we not provide tools to feed people's creativity or assistance in displaying fun videos.


We went to the room where the developers are chained up, and told them to roll out this feature, ASAP! And they did just that.


---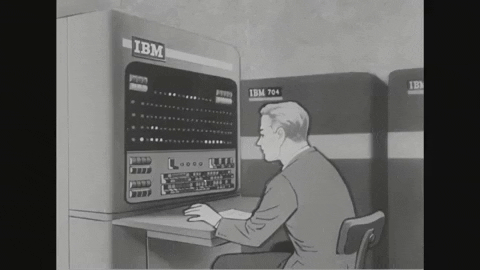 Programmers hard at work.


---

With the update last week, now natively, you can embed and play TikToc videos until your heart's content. And ... this brings us to the challenge for this balmy Monday.


Find a video on TikTok that makes you say "OMG awesome". Share that video with us over here on D.Buzz, along with a couple of words about why you feel this video is "OMG awesome".


Important to not just post the video but add content, we want to add to content, not just re-syndicate stuff other people have made. It's how ideas grow!


---

This week's challenge


Go to https://www.tiktok.com/


Find a video you like and share it with D.Buzz


Be sure to include some words about why you think it's awesome


Hashtag it #DbuzzTikToc


---

SO SO EASY TO DO, For real.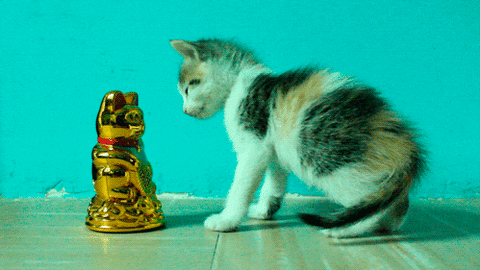 Rules:


After seven days (Next Monday, at some point), we will select a winner from all valid entries.


We will then make an announcement post the following Monday and Tag you.


The 15 HIVE prize will be sent to the winner soon after the winner is announced.


No, follow, or upvote required to play.


---

What is the prize?


The prize is 15 HIVE tokens sent to you.


---

Last Weeks Winner!

The winner of last week's challenge is...


Who posted here:

https://next.d.buzz/#/@miriannalis/c/33890bbgwwspqdx4r5c97y


Those hugs look great!


Congratulations on winning!!

You will receive the HIVE from our awards account shortly. :)


---

Questions? Concerns? Comments?


Just Post below.


Thank you, and have a great week!


D.Buzz over and out.


---

D.Buzz is ...


Is a censorship-resistant short-form microblogging platform that empowers you to share your thoughts in 280 characters or less.


Censorship resistant and built for the community with love.
---

We strive to have fun and a neutral stance on topics. If you have any concerns with the content, please contact @jacuzzi, who writes and generates the content for our articles, or the @dbuzz team for clarification.