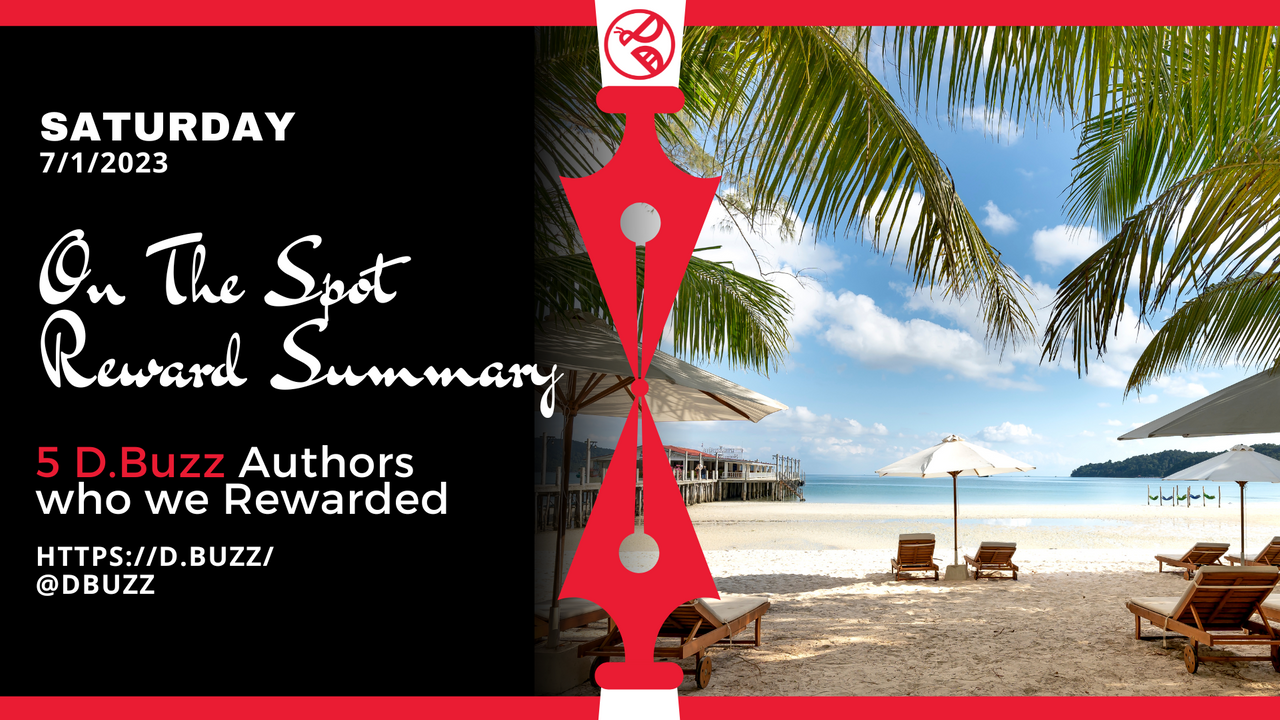 Greetings, all you buzzketeers out there in DBuzz land!
It's Saturday, and you know what that means — it's time for the five great buzzes from this week, as posted by your talented fellow buzzketeers! So, let's dive right in and check out the fantastic work our community has been sharing!
Kicking off this weekend's roundup is none other than the amazing artist @laviyen. And let us tell you, folks - their fan art watercolor painting of Billie Eilish is absolutely mind-blowing! The use of colors and the emotions captured in the artwork are simply perfect. It's safe to say that the DBuzz staff is now eagerly considering having their own portraits painted as well. We're all inspired!
From art on the paper to art in the sky, our buzzketeer @krislyn03 shared a delightful photo of a sunset. Now, we know we see a lot of sky photos, but let us tell you, the sky never ceases to amaze us. Every time we're treated to the vibrant colors and breathtaking beauty, we can't help but utter a resounding WOW! Keep capturing those incredible moments, @krislyn03.
But the wonders don't end there! Our talented buzzketeer @cruzatangelica had us mesmerized by the colors of the ocean this week, with a captivating photo of crystal clear waters on a beachfront. The way the water appeared so crisp and inviting was truly spellbinding. We almost felt an uncontrollable urge to dive right in and experience the magic for ourselves. Thank you for sharing, @cruzatangelica!
Speaking of being beckoned by the sea, our fellow buzzketeer @mightymary felt the call of the waves and ventured into the refreshing waters. When we saw the photo they shared, we couldn't help but be tempted to join them for a swim as well. The serenity and joy of sea exploration were beautifully captured in that single shot. Keep making waves, @mightymary!
Now, let's talk about something that always captures our attention — food! This week, our very own @rieanne shared a dish many of us hadn't seen before called "lomi". And boy, does it look like a mouthwatering treat! With such a diverse range of flavors bursting from that plate, we can almost taste the culinary adventure waiting to be savored. Bravo, @rieanne, for sharing this delectable delight with us!
Buzzketeers, you all continue to amaze us with the incredible variety of photos, stories, and so much more that you share every day. We hope you also enjoy the diverse range of posts that DBuzz is home to. Accept this virtual high-five from us and keep bending that creativity. You rock! 🙌✨
Till next week, keep the buzz going strong, and never stop spreading your creative wings.
Your DBuzz community is here, cheering you on!
---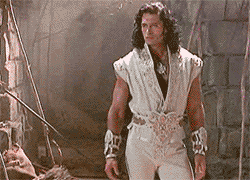 Magical.
---

#140 (starting 6/26/2023) Author Link @laviyen https://d.buzz/@laviyen/usc0hcvtrmg11phxvfncxa @krislyn03 https://d.buzz/@krislyn03/qd4tsxx3uvuyevjae50td4 @cruzatangelica https://d.buzz/@cruzatangelica/an9sj2qatl209uvifnc4j9 @mightymary https://d.buzz/@mightymary/mklcytg4ylem4gan01b8re @rieanne https://d.buzz/@rieanne/ol7fdufhwioc343li8unse
Congratulations to all of you - your content and imagery inspire us to post more. Keep being amazing!
What do you think about the way this program is going?
How can we improve it?
---
Want to sponsor a week of rewards?
You seem like a cool kid. Would you like to sponsor a week's worth of DBuzz rewards? If so, contact us on Discord (https://discord.gg/qjpD4nY8) and let us know.
In exchange for being a sponsor, we would thank you on each reward post, i.e. "This reward is brought to you by X", and thank you on our weekly summary.
How do you earn an On-The-Spot Reward?
Quite simple! Post quality content on DBuzz. :D
---
Looking for inspiration?
You can also jump in on the 30-day buzzing challenge.
Start today and see where it takes you. ;)
What did you discover this week that you liked? Let us know in the comments section below!
And as always, keep on buzzing!
Thanks! As always, thanks for reading and being part of our ever-growing community. DBuzz is a platform for you, for the community.
---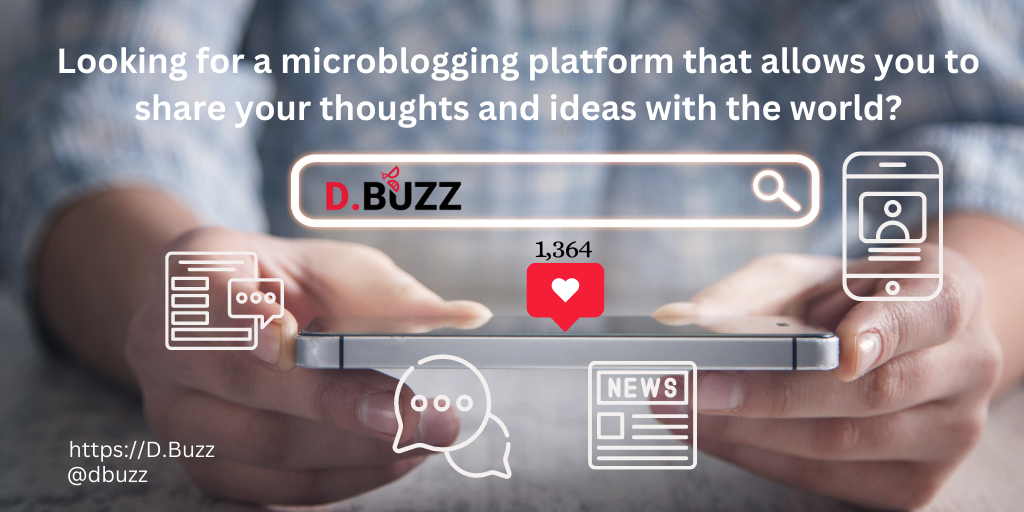 ---
DBuzz is...
A censorship-resistant short-form microblogging platform that empowers you to share your thoughts in 280 characters or fewer.
Censorship-resistant and built for the community with love.
Vote for @dbuzz as a Hive Witness.
---
Using HiveSigner: HiveSigner.com
---
Search for @dbuzz witness at peakd.com
---
Search for @dbuzz witness at Hive.blog
---
DBuzz online at:
Join us on Discord at https://discord.gg/BKg5Ptg9ss