D.Buzz Community Highlight of the Week
@koenau



What's buzzing, friends?


Life is a travel into nowhere. It can be a trip to the seaside, or a journey to a faraway place. No matter where you go, it seems like it's a journey into nowhere, if you don't have a destination.


With that in mind, a great destinations you can pick is into the world of Craft beer, or into a discovery of street art, or into the Russian countryside to discover unique places. There are so many destinations you can discover that can help make life an amazing and enriching experience.


Speaking of beer, there are so many different types of craft beers to discover, that this path alone could keep someone busy for years on end. Sampling and trying beers from around the world, and not only is the beer great, but the people who make beer are fun too!


Today our community highlight is someone who enjoys discovering new brews, capturing expic street art, and a slice of life from Russia. Let's discover who they are below!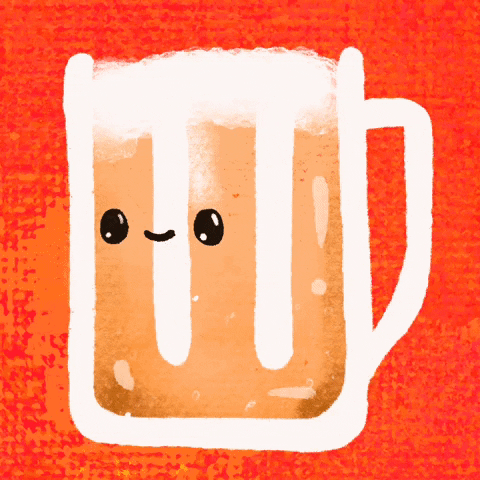 Its Beer:30 Someplace right?


---

We like to believe that D.Buzz is more than just a Dapp - it's a community. It is a community of people with a passion for crypto, a passion for censorship-resistant content, engagement, and a passion for spreading their message.


---

We see you, and we love you all.



To give back and express our thanks, we will highlight someone every Thursday from our community in a post across social media. They will be listed as a 50% beneficiary in the post as a way to say thanks!


---

Today, we would like to celebrate @koenau!



---

Today our community highlight comes from Halle, which is the largest city of the German state of Saxony-Anhalt. They have also been on the blockchain since January 2018. WOW! Nice work @koenau.


What is very cool about @koenau, is their quality of posts and photos they share with us. Namely, their dedication in finding cool craft beers! The crew in the office here enjoys seeing the wide array of beers they share, and inspires us to get out and try some new brews when we can.


They have great quality posts for sure, but also are very engaged and this is amazing. @koenau is notorious for leaving comments and responses, encouraging discord and conversation around the Hive.


It's for all these reasons that we wanted to nominate them for our community highlight reward this week. Dear reader if you don't know this author, go check them out and follow them today! @koenau, we see you and are grateful for your quality posts, please keep it up!


Thank you and see you soon!



We strive to have a fun and neutral stance on topics. If you have any concerns with the content, please contact @jacuzzi who writes and generates the content for our articles, or the @dbuzz team for clarification.



D.Buzz Online At:


Join us on Discord at https://discord.gg/BKg5Ptg9ss