Many times unknowingly, we make a lot of mistakes.
These are due to shortness of time or habit. But because of these our body affected so much.
So we have to avoid these mistakes.
In this post I am going to write about 2 mistakes, which is very common.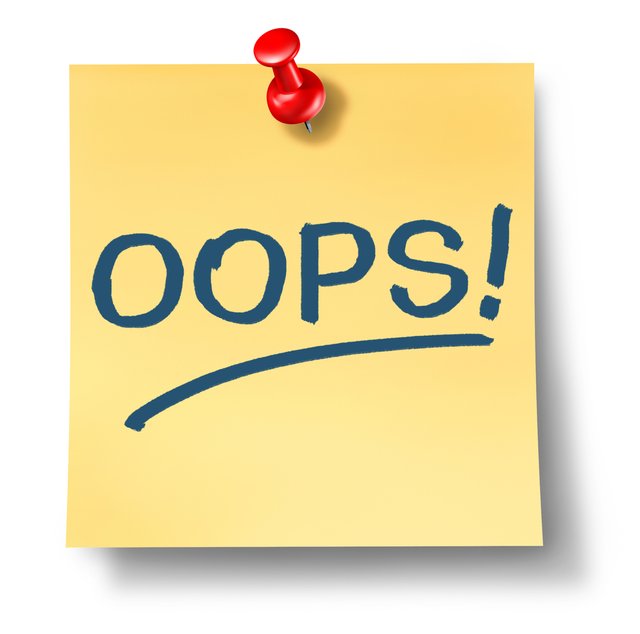 Image Source
01. Do not Sleep in time:
Proper sleep is very Important. To keep our body and brain healthy, we have to sleep properly.
Many of us thought that, we will fulfill our sleep later. But this is not right. We have to sleep in time and we have to take it seriously.
2. Extra Exercise
It's good to exercise regularly ; But over exercise is not good.
Over exercise damage a lots of energy. If you do, it can lead you to various types of illness.
Excessive exercise may cause fatigue. Insomnia will be raised and Anxiety can occur.
So it is very important to be careful about these mistake.
Thanks a lot for stopping by.
Be good, and stay with good.