Bitcoin Dips to $11.6K, ETH Options Predict Price Below $400 by End of Year;
Barstool Sports Founder Unprepared for Bitcoin, Exits After $25k Loss;
Nigeria's Foreign Currency Crisis Boon for Bitcoin: Country Tops Wallet Downloads Ahead of the US;
Bitcoin in Cuba: A Local YouTube Influencer Explains How It Works;
Interest in Crypto Up in Belarus as 'Information War' Rages;
🗞 Daily Crypto Calendar, August, 22nd 💰
Welcome to the Daily Crypto News: A complete Press Review, Coin Calendar and Trading Analysis. Enjoy!
Bitcoin traders are hitting the sell button Friday while the ether options market loads up on lower prices.
Bitcoin (BTC) trading around $11,674 as of 20:00 UTC (4 p.m. ET). Slipping 1.4% over the previous 24 hours.
Bitcoin's 24-hour range: $11,605-$11,892.
BTC below its 10-day and 50-day moving averages, a bearish signal for market technicians.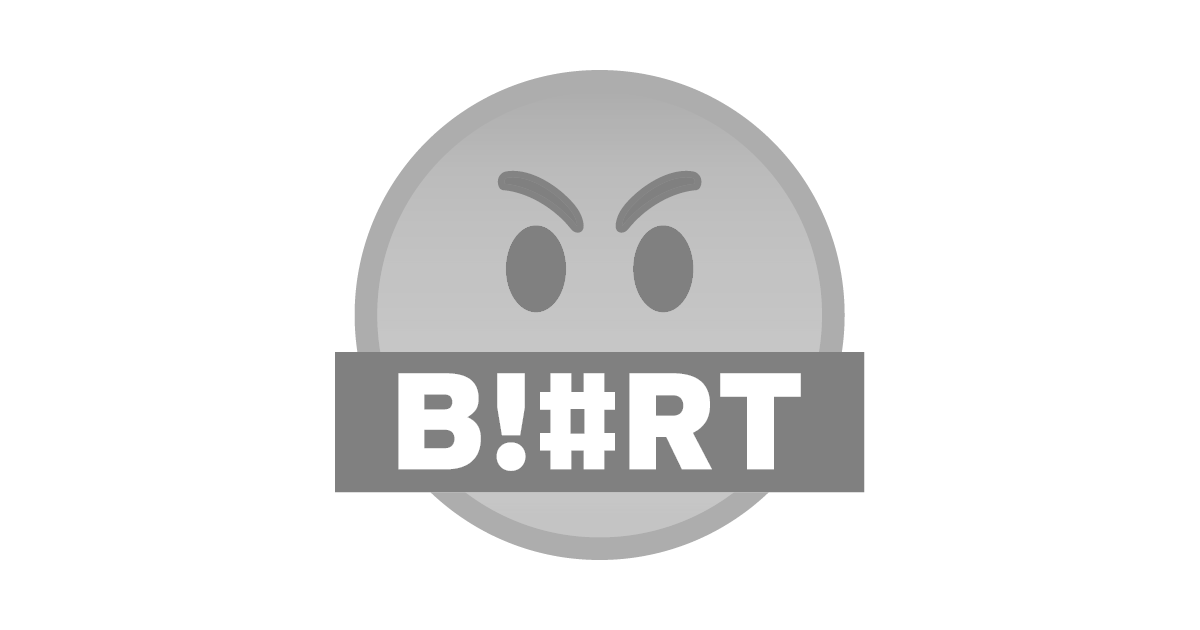 After holding around $11,800 Thursday into Friday, bitcoin started to slide downward around 08:00 UTC (4 a.m. ET), dropping to a 24-hour low of $11,605. Spot volumes were lower to cap off the workweek. It was $138 million on major spot USD/BTC exchange Coinbase, lower than its $179 million average over the past month.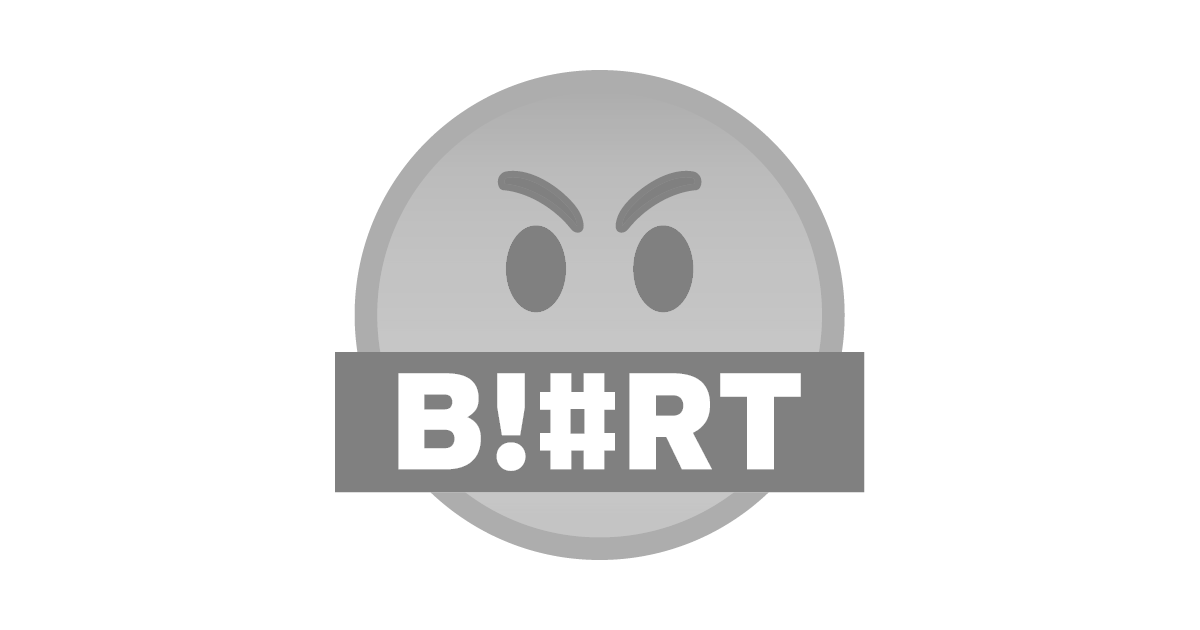 Kugelberg points to the uncertain economy as giving people reason to swap fiat for crypto investments. "There's the falling value of the dollar to be priced in; we have not seen the end of the dollar's fall that is for sure," he added. Indeed, while the U.S. Dollar Index, a measure of the greenback's strength versus a basket of other fiat currencies, is up 0.52% Friday, it's still at lows not seen since June 2018.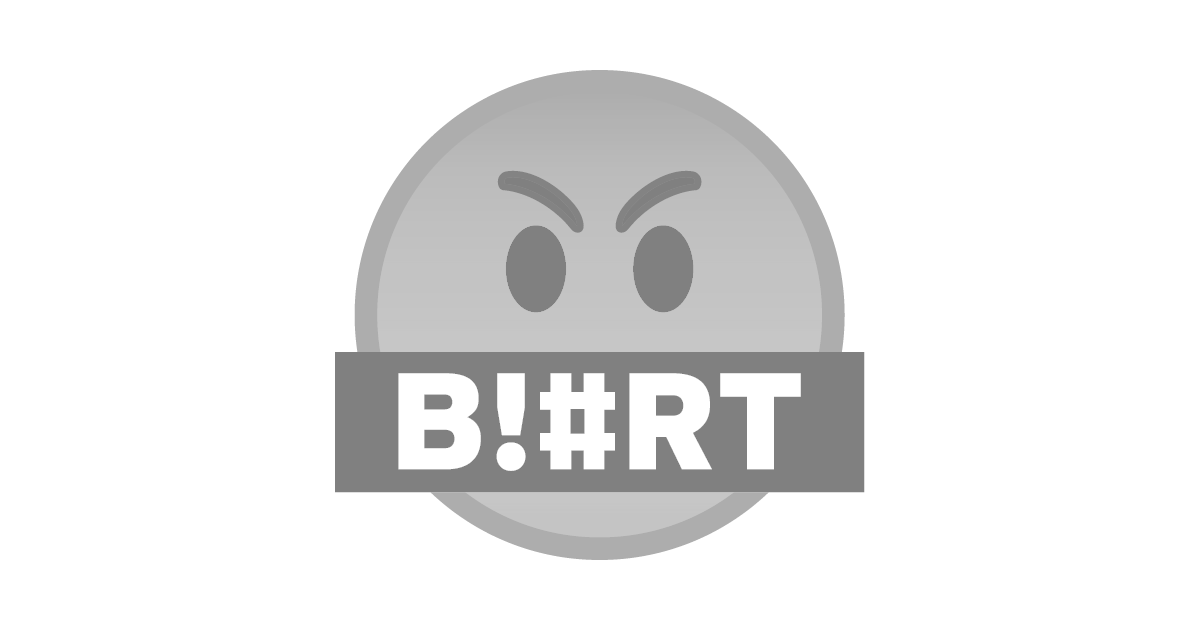 After recently entering the crypto space, Barstool Sports founder turned stock trader, Dave Portnoy, seems as though he is not quite ready for Bitcoin (BTC) trading yet.
"I'm getting killed right now in Bitcoin," Portnoy said in an Aug. 21 video posted on Twitter. "It took me months to figure out the stock market, I admit that," he said. "I went in, I lost money — that's what's happening in Bitcoin," he added, noting his unwillingness to mess around with the asset to figure it out, stating a lack of available time.
Portnoy also went on to call Chainlink (LINK) advocates, also known as Link Marines, frauds. "Everyone is just selling it," he said, noting the community's perceived shilling of the asset. "I haven't dumped anything," Portnoy said. "I tried to pump — everything's getting dumped," he added.
"I don't need this, I know how the stock market works. I own the stock market. This Bitcoin — I don't trust this market at all. I may be out of it by the end of today, and never come back. If Bitcoin people want to keep my money, you better get Bitcoin up today, or else I'm f****** out."
Nigeria's weakening naira currency, as well as the shortage of U.S. dollars, are forcing businesses to switch to bitcoin as the means of settling payments for international transactions. Nigerian businesses need the American currency to buy new supplies, as well as to order essential equipment from abroad. However, formal sources of foreign currency like banks are failing to meet this demand.
According to a report by the Nigerian publication, Businessday, even Bureau De Change (BDCs), the popular alternative sources of foreign currency in Nigeria, are unable to meet the high demand for dollars.
An anonymous source tells the publication that "in recent times, a few BDCs have tried to take an education in bitcoin operation." The education efforts are now paying off as "many of them (businesspeople) are coming to ask us how it works, and the ones that already know are switching to BTC for international trade."
It's hard to participate in the influencer economy from Cuba, but YouTuber Erich García Cruz is making it work.
"We do not have access to Visa cards or Mastercard products because of the [U.S. trade] embargo," Cruz explained. "We are monetized through YouTube."
Bitcoin is one of many tools he uses to turn those dollar earnings, in foreign bank accounts, into rent and grocery money in Cuba. Most of the freelancers around the world using bitcoin as borderless money appear to be programmers or other types of technical workers. However, Cruz is among the slowly growing number of content creators relying on bitcoin as well.
Amid unconfirmed reports pertaining to be from Belarus, the nation could soon impose foreign currency exchange limits – a move that some think could drive citizens to crypto en masse.
Protests and strikes continue in the country after a disputed general election returned incumbent president Alexander Lukashenko to power.
And per a Telegram post from Belarus Economy, a channel with over 29,000 members, the Lukashenko regime is set to issue a crackdown on foreign exchange and banking actives.
The post's authors claim that draconian measures are in the pipelines in Minsk, with all foreign exchange purchases set to be outlawed except for intelligence agency-approved trades, a ban on "transactions with foreign partners," a ban on trade deals that make use of foreign currencies and the creation of a body that will be authorized to freeze and block international transactions.
🗞 Daily Crypto Calendar, August, 22nd💰

Staking will be available on the mainnet within two to three weeks from August 1st.
"... We will be buying back PAZZI tokens from the exchanges at irregular times from the market price until September 15th."
Blockstack (STX), General Event (CRYPTO), Tellor (TRB), Zcash (ZEC)
Blockstack brings you #FutureProof with brilliant speakers - Brittany Kaiser (Whistleblower, Cambridge Analytica), Jameson Lopp from Casa...
"Next week Waves highlights... several amazing partnerships."
"Coming next week! The first phase of #Chrysalis (IOTA 1.5) on our #mainnet with significant performance, usability, and reliability..."
"Pairs: DOT/USDT & DOT/BTC... Trading: Earliest at 02:40 on Aug 22 (UTC+8)"
Last Updates


➡️ Be paid daily to browse with Brave Internet Browser
➡️ A secure and easy wallet to use: Atomic Wallet
➡️ Youtube
➡️ LBRY
➡️ Publish0x
➡️ UpTrennd
➡️ Read.cash
➡️ Minds
➡️ Hive
➡️ Twitter
➡️ Facebook