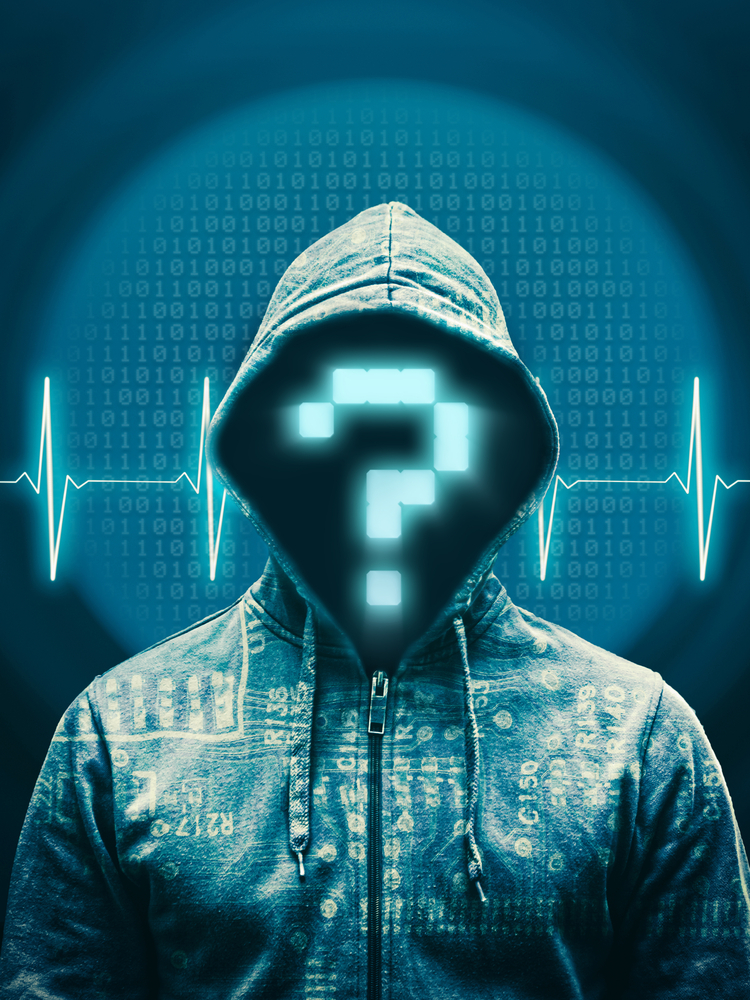 Bitfinex was targeted by the same kind of attack back in December 2017
Two prominent crypto exchanges recently suffered from distributed denial-of-service (DDoS) attacks. The officials of both OKEx and Bitfinex confirmed that exchanges have come into the normal state after being targeted by hackers.
OKEx Faced two Attacks
Malta-based exchange OKEx was attacked two times one after the other. The first one was reported on Thursday, while the second observed on Friday. The Chief Executive of the exchange, Jay Hao, informed the community that the first DDoS attack was of 200GB but the second was 400 GB- more severe than the previous one.
The users' assets remained protected during the hacking attack as the CEO confirmed that the users' access remained ''unaffected.'' He also assured that they are ready for such attacks and their first priority is to prevent customers' data from any vulnerability. ''Be assured, OKEx is well-prepared to deal with these attacks,'' Hao said.
Bitfinex Affected Severely
Bitfinex, however, affected badly as it was also targeted by DDoS attack. The exchange's operation was closed down for an hour as users reported the issue with the site. Bitfinex tweeted on Friday morning revealing, '' we are investigating what seems like a distributed denial-of-service (DDoS) attack.'' After sometime, Bitfinex went back to the normal condition.
It seems that Bifinex faced the more severe attack but the professional team of the exchange prevented it smoothly. ''The entire @bitfinex team worked really hard to completely annihilate it in a short period of time,'' CTO of Bitfinex Paulo Ardoino said after the issue was resolved.
Fortunately, assets remained safe even after the severe DDoS attack along with users' personal information. '' All funds remained safe during the whole attack and high-trading-performance is now fully re-established,'' Ardoino claimed.
A DDoS was meant to subdue the site operation by controlling the hosting servers by creating fake traffic. The most extreme form of the attack can block the online service or may slow down the site's speed
This is not the first time, crypto exchanges become victims of DDoS as there is a long history of such illicit activities. Bitfinex was targeted from the same hacking attack in December 2017.
The cyberattacks are common in the crypto world. For instance, Singapore-based exchange, Coinhako, hacked on Feb.21. The cyberattack was called 'sophisticated attack' by the company that affected the accounts of 20 users.