Hello HODLers,
If you have been following me, I have been shilling the Gods Unchained game and the ImmutableX Layer2 !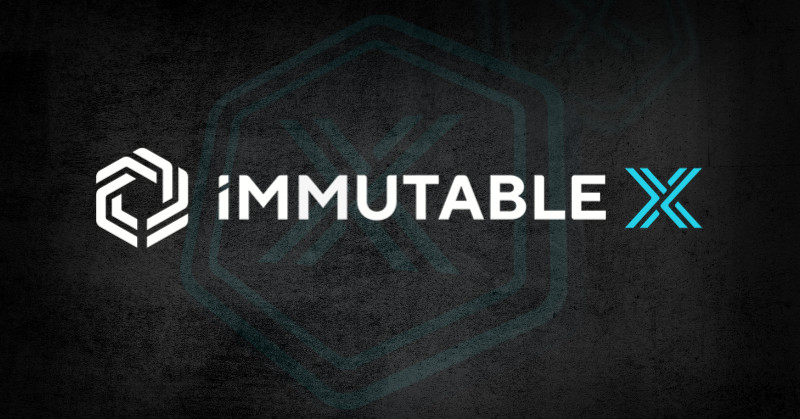 I am very bullish on #GameFi as we call it nowadays and I believe $IMX has what it takes to be NFT and GameFi home.

>$1bn traded on ImmutableX in the first 5 days !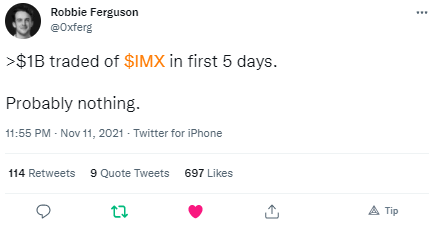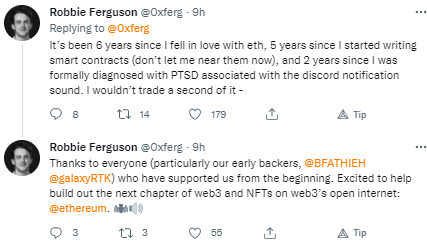 Main UIs to browse on ImmutableX
I would say https://tokentrove.com/ is the best UI out there where you can look for NFTs and GameFi items quite easily.
You can also track your sales and other activity in a few clicks. They keep adding new projects as many are joining the IMX ecosystem.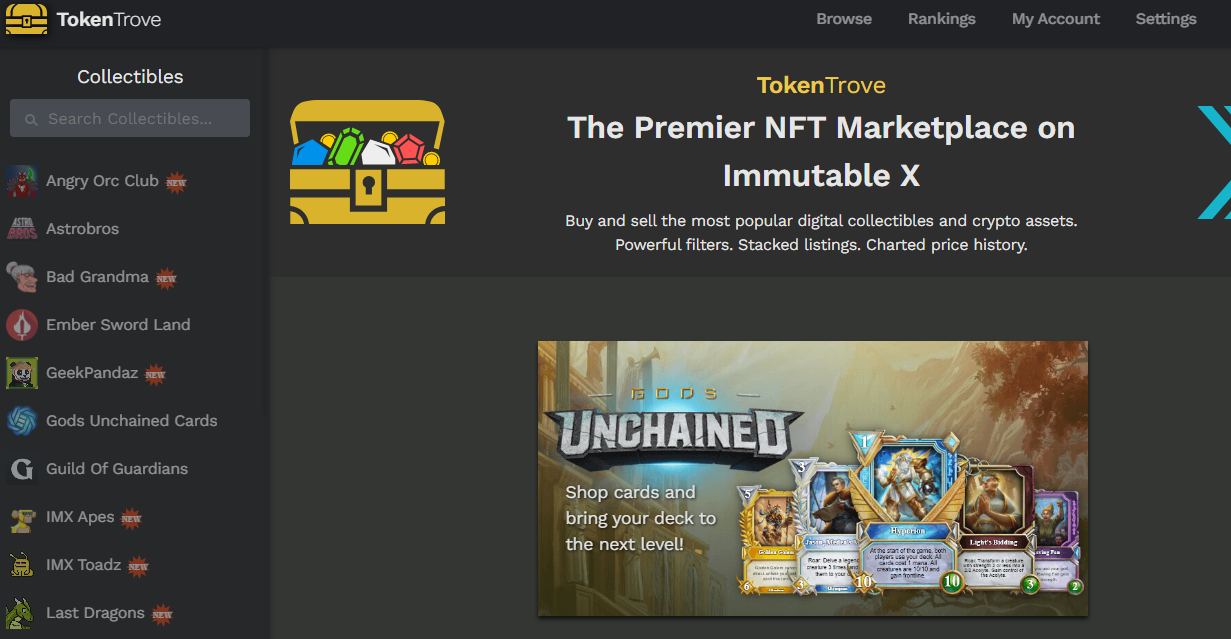 Below is the official ImmutableX Marketplace but I find it less convenient and harder to navigate through. Nevertheless, this is where I can see my $GODS or $IMX tokens and decide to withdraw them to the Ethereum Mainnet.
I expect more NFTs browsers/UIs to pop-up as the platform becomes popular. I also believe $GODS/$IMX staking would take place on ImmutableX official platform.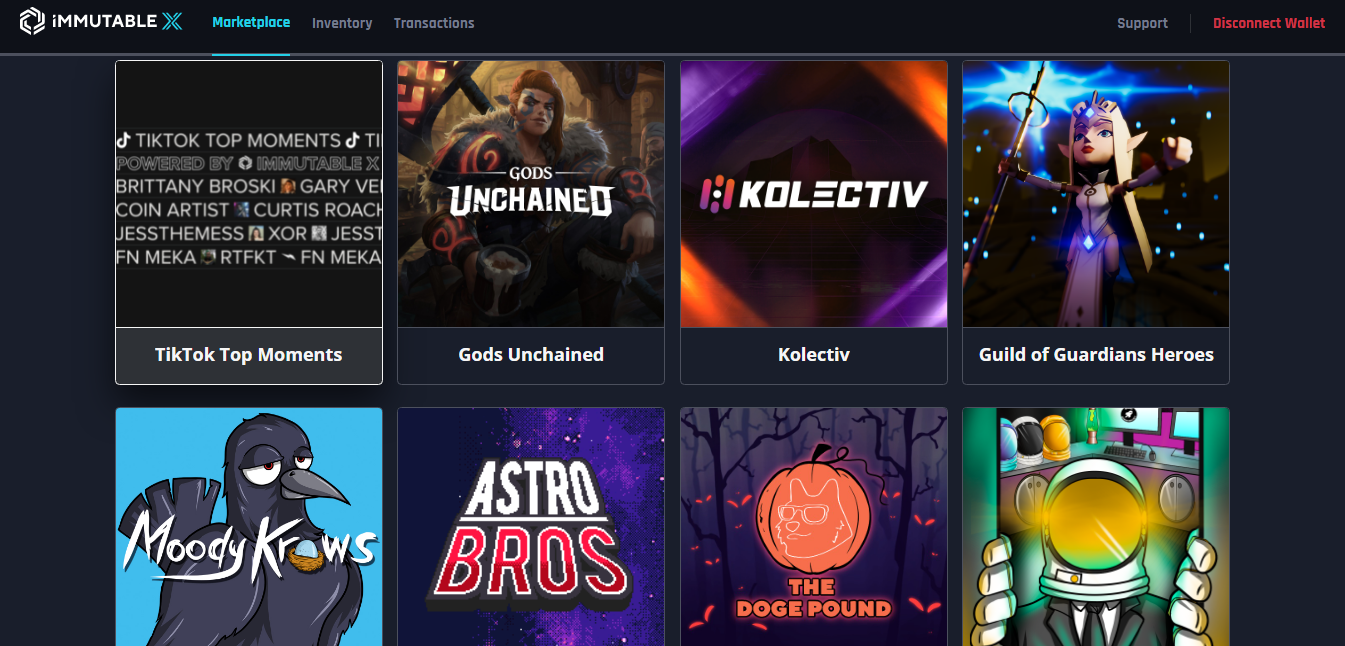 $IMX price action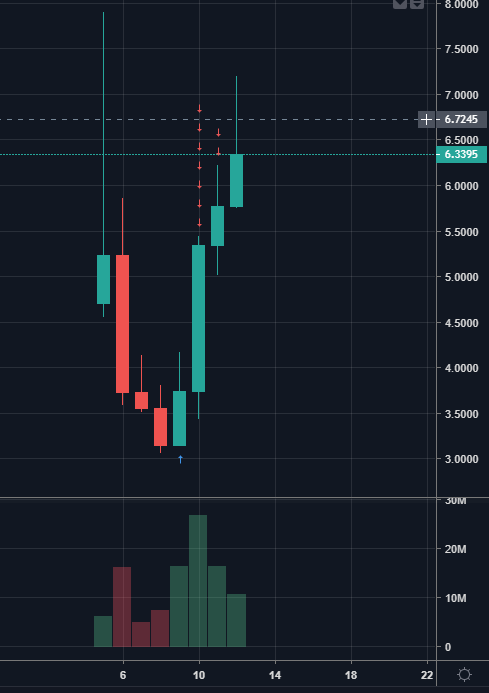 With a few hundreds dollars I have actively been trading $IMX on FTX.
I have bought almost at the bottom (got lucky I guess around $3.22) and sold around $5.6-5.7.
This is really helpful for me as it helps me cope with being a HODLer, I know I will make no meaningful profit that way but it makes me active and not touch my $IMX stack that I aim to keep until they announced staking and I can get some of these juicy ImmutableX fees for myself hehe.
Unfortunately, I have no idea about the timeline for this. If it reaches $10-12 I might sell 20% of my stack to reinvest in some stablecoin farms and be more relax about my wealth.