Unique tutorial and guide even oldschool traders could not know about. That is how kingscrown rolls without a rolls royce.
Readers of my blog should already have account on BitMex exchange but if for some reason you are not aware, it is a cryptocurrency exchange and derivative trading platform. It is owned and operated by HDR Global Trading Limited, which is registered in Seychelles and has offices worldwide.
Its top1 volume based exchange right now yet due to leverage excluded from usual checks.

So itself it has 10% of whole BTC volume. Not bad right.
Anyways you can make stats on it a bit better when trading.
First get Tampermonkey for your browser, i suggest BRAVE - get it now.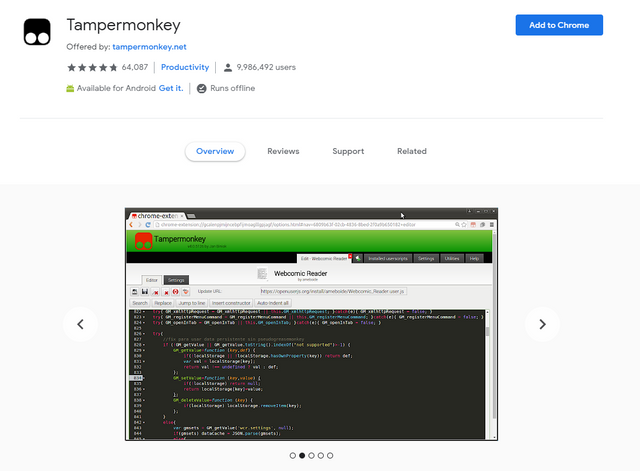 Brave browser works same as chrome you enter chrome shop and add plugins yet its faster and more safe. 100% chrome plugin work there. Try it for realz.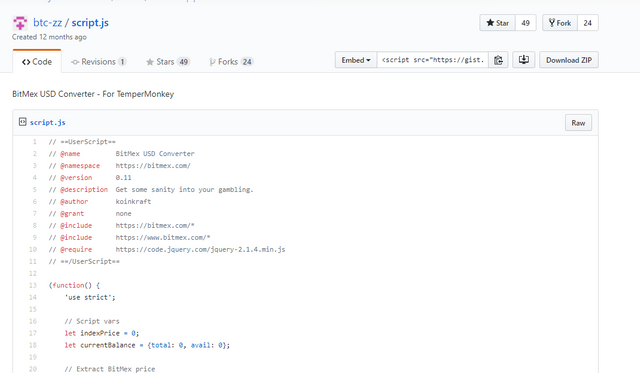 And paste t to Tampermoney plugin.
Select RUN.
Now you will have USD next to your BTC tradings when trades are open.


And if you ever traded Bitmex or plan to start, you will see how cool this makes exchanges GUI.
If you ever decide to try i suggest to register to Bitmex and then load this up right away.
Current BitMex XBTUSD Chart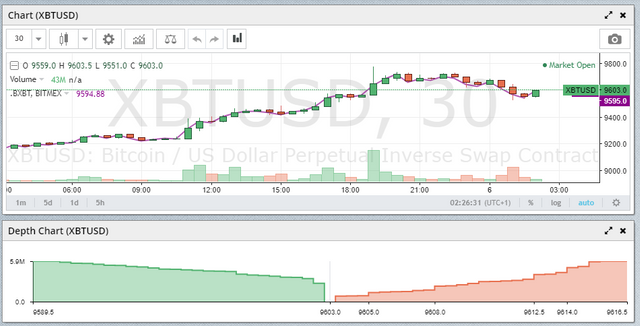 REAL WAYS TO MAKE PASSIVE INCOME FROM CRYPTOCURRENCY - DOWNLOAD FREE EBOOK NOW
Follow, Resteem and VOTE UP @kingscrown creator of Best Crypto Blog with unique newsletter and hidden tips for subscribers!