DGB is a very old crypto which was "walking dead| for some time then got 2nd life when loads of news came. I remember it was pumped to crazy prices for long time and got big community at some point.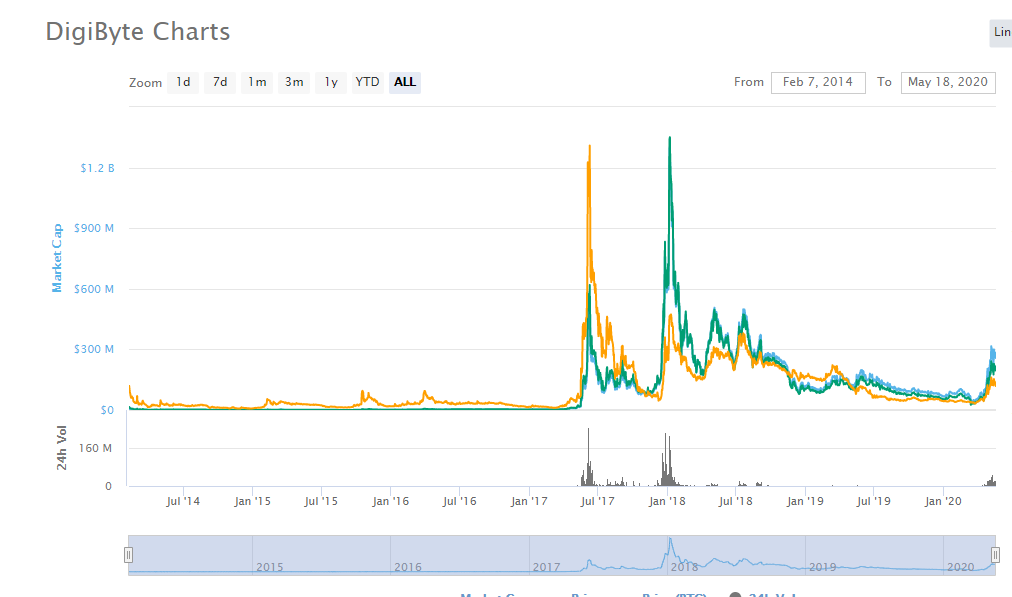 They also got amazing exchanges and exposure.
DGB Top10 Markets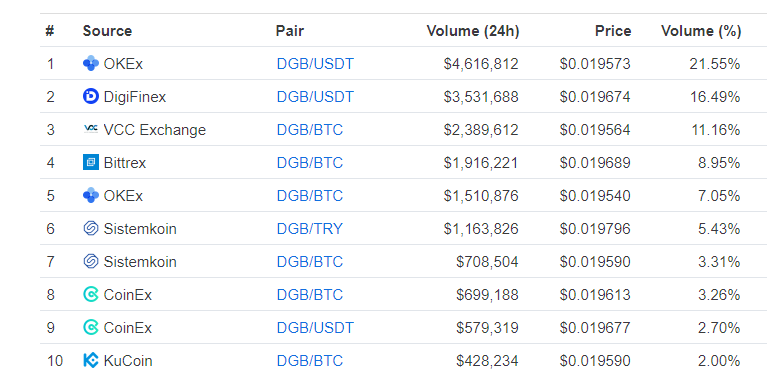 Out of those spots i trade daily are COinex, KuCoin, OKEx and Bittrex
Now their creator said hes mad on crypto community.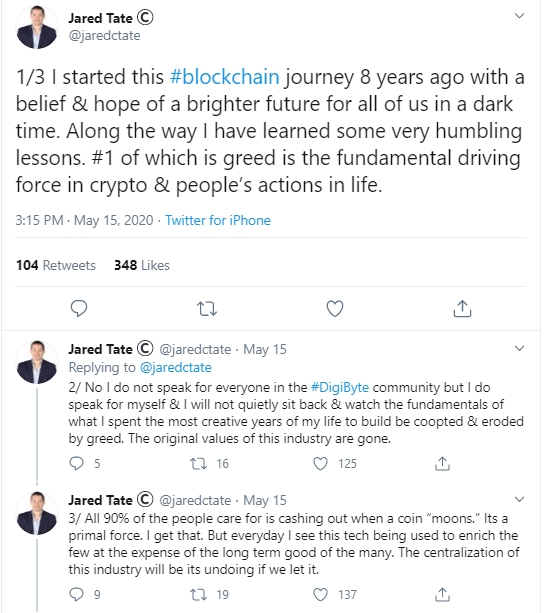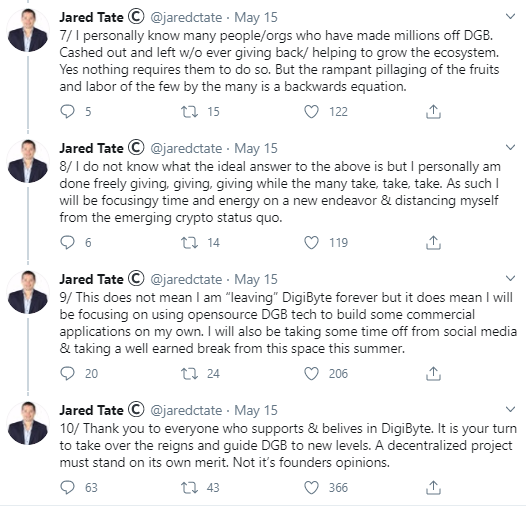 To be clear he said he is quitting doing DGB but he will do commercial applications on it so he has still love for crypto. Hes just mad people made money on DGB and went for other coins like ZEC, EXCL, ETH etc.

REAL WAYS TO MAKE PASSIVE INCOME FROM CRYPTOCURRENCY - DOWNLOAD FREE EBOOK NOW