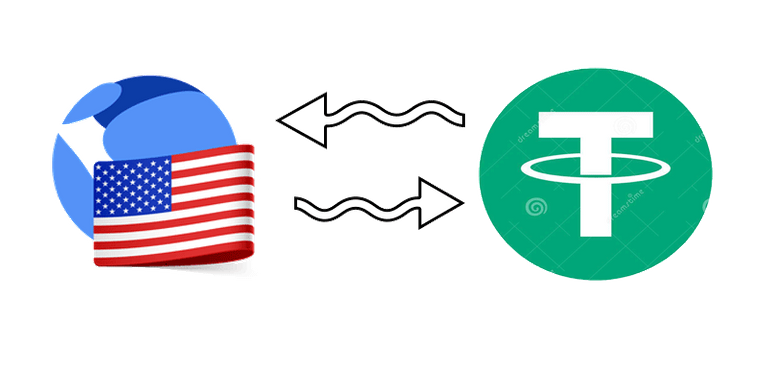 This is going to be a really short post as I only wanted to share a piece of good news for UST holders (pre-attack). As we all know both LUNA and its "algorithmic" stablecoin crashed in the past few days in an epic "attack" that ended up with LUNA being as low as $0.000001 and UST being as low as S0.05. In response, the CEO of Terra, Do Kwon, and his team proposed a fork on LUNA blockchain that will be airdropped as follows:
Community pool: 30%
Pre-attack LUNA holders: 35%
Pre-attack aUST holders: 10%
Post-attack LUNA holders: 10%
Post-attack UST holders: 15%
However, UST pre-attack holders were not satisfied with the above distribution and they requested compensation for their UST coins with either USDC or USDT.
A developer in the Terra community called "Fatman" actually posted a proposal explaining a "realistic" procedure to compensate UST holders from LFG's reserves (a non-profit foundation that is meant to protect the peg of UST) with priority for small wallets...
Over the past few days, Fatman's suggestion was very much ignored by the Terra team though it was the most popular one. However, a ray of hope appears to be emerging...
The good news is that Do Kwon (the CEO of Terra) tweeted that the team is collecting data from exchanges to determine UST holders before the "de-deg" event and then pay them with either USDT or USDC. This means some kind of compensation is already in the works!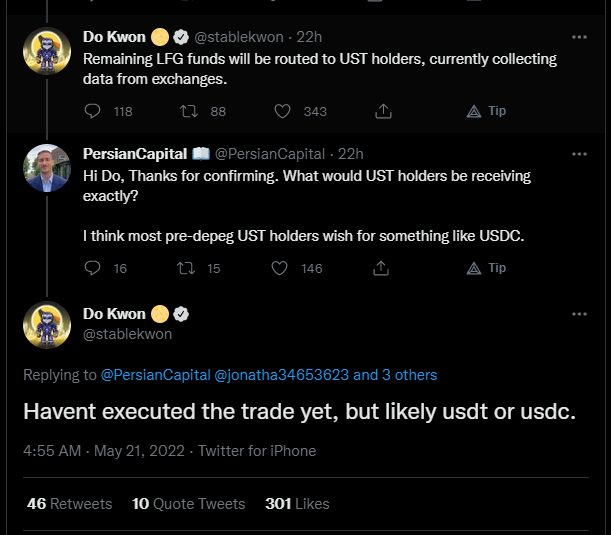 Why not LUNA holders?
The reasoning is that LUNA is a risky asset that can go up and down just like every other cryptocurrency on the market while UST was meant to be a stablecoin with zero risk involved...That's Why Terra has an obligation to refund all UST holders. Well, it seems a bit unfair, but we should also remember that LFG's reserve is quite limited and is hardly sufficient to compensate UST holders alone.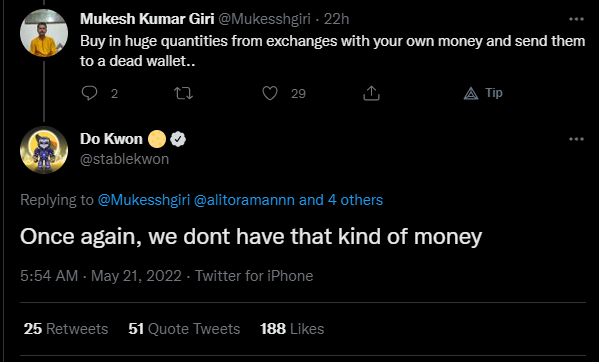 To be honest, I'm not a fan of Do Kwon's proposal to fork LUNA nor am I a fan of his plan to ignore "post-attack" holders as if they were guilty of buying LUNA/UST at the dip. It does feel like a "punishment" for all those who tried to believe in the project that it could recover soon, but again, we can't put the entire blame on the Terra team, maybe those unknown parties who attacked UST in the first place and caused it to lose its peg deserve the lion's share of the blame too...
What do guys think about Do Kwon's proposal?
I'm keen to read your opinions and thoughts...
---
You can also find me on these platforms:

PS, Unless otherwise stated, all images in this post are either my own design or from free photo-sharing sites (e.g. pixabay.com)