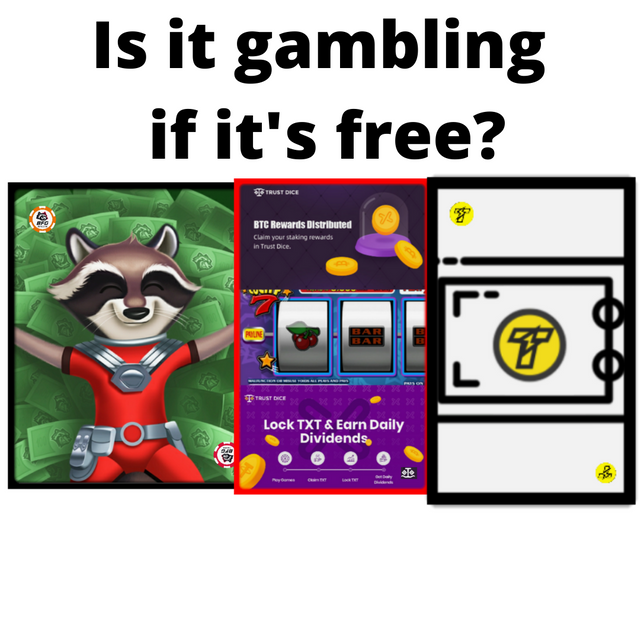 Your eyes don't deceive you nor am I that title is true. There are in fact a few cryptocurrency casinos that are free and actually fair and fun to play. Most posts that advertise a free casino are scams and you can do whatever you want with this information. I have personally had a good experience with these casinos both of which have their own staking Token & faucets for free cryptocurrency you can either keep or gamble with.
Betfury


Website
Betfury.io
Twitter
@betfury_io
By far my favorite cryptocurrency casino and also possibly my favorite faucet betfury. Betfury acepts a variety of cryptocurrencies USDT, TRX, SUN, BTT,& of course BTC. This is however only if you want to deposit at all with their cryptocurrency faucet that pays you 10 mBTC Satoshi every 20 minutes you can effectively gamble with house money and win without even having to deposit once. By gambling you earn their own cryptocurrency a TRX derived set of token(s) that essentially functions like a form of staking or mining. Which is just one more of many perks that they have for any player they will also reward with a cash back system for gambling besides the house token in fact you will receive both.
Normally I have had issues in the past finding cryptocurrency casinos that are not illegal for USA citizens. This isn't a problem at betfury not only do they allow you to use the faucet and some limited games without a VPN they actually encourage you to use one which is contrary to the typical website stance on VPN usage.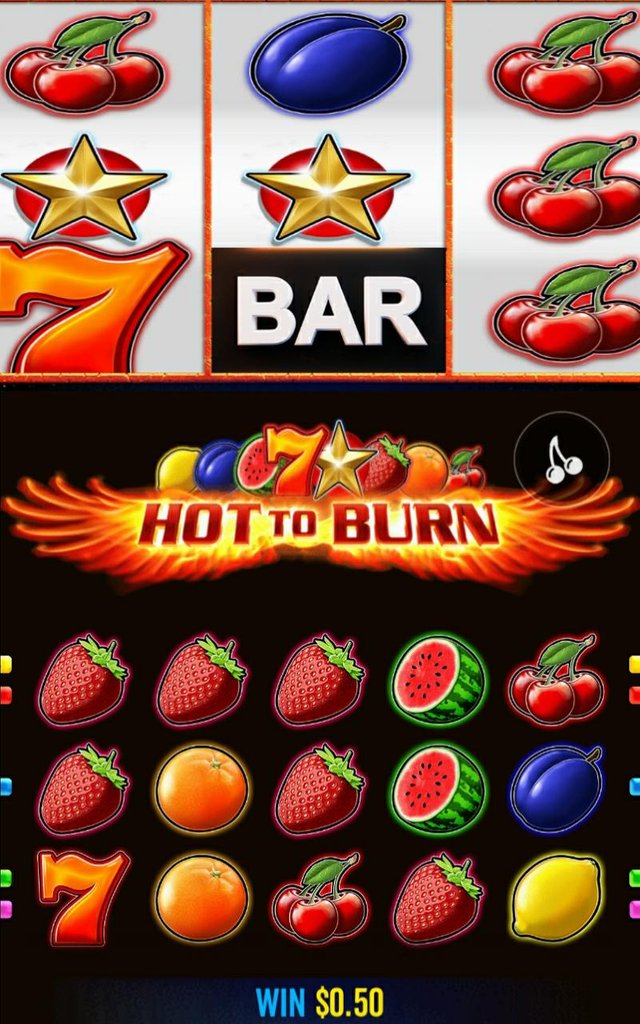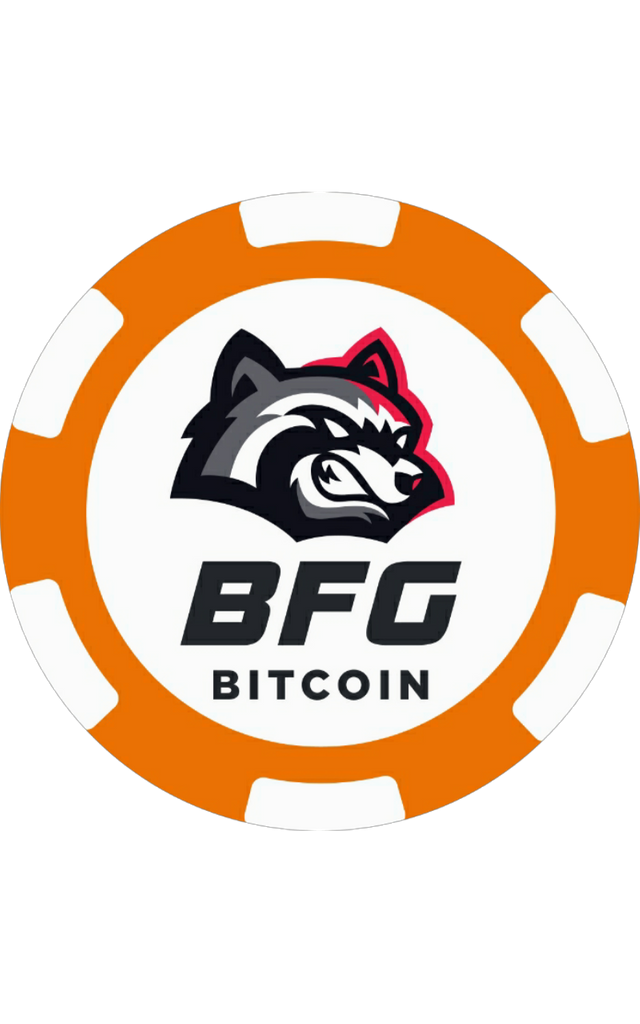 I can't say this anymore clearly without sounding like a add unrelated shameless Segway into marketing my referral:
1
https://betfury.io/boxes/all?r=5fa32f20e32de71b35d5c128
Trustdice
Website
Trustdice.win
Twitter
@Trust_Dice
So Trustdice functions like betfury but if I'm choosing between the two I choose Betfury. Trustdice has a Free faucet mining/staking coin as well but the fees for the withdrawal are not great. Nor is there 5 hours of waiting in between faucet claims 🙄. I think that they are worth checking out i treat most of these like faucets that just have a casino attached so multiple services are nice. Shameless Segway into marketing my referral:
https://trustdice.win/faucet/?ref=u_chubbie149
Thundertoken
Website
https://www.thundercore.com/
Twitter
ThunderProtocol
This next one Thundertoken is kind of grasping at straws I'm not going to lie but I have been trying this out for a while now and their kind of half of a casino or something like that. I think that this topic seemed like there was more to work with than this but I was mistaken. Shameless Segway into marketing:
Let's mine together! 💰⚒️ Hold TT & USDT to earn holding rewards is so easy! Refer a friend to hold TT or USDT and enjoy a 10% referral reward! There is no limitation for referring! Click my referral link to get 1% more APR for TT holdings NOW! TT Mining is the first choice for a sustainable income! 💰 https://mining.thundercore.com/referCode?referralCode=WMONVM
Hiveslotgames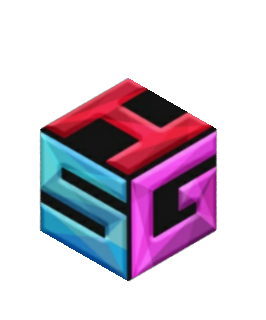 Website
https://hiveslotgames.com/myprofile
Twitter
@HiveSlotGames
Finally this one is honestly a horrible mention for two reasons. The 1st is that there is not many other casino Dapps based on hive so I'm trying to get exposure for them. While the second reason hiveslotgames gets a honorable mention is I won a contest on Twitter that they hosted last week. This was actually the first time I had won anything like this so I had to bring it up . Unfortunately this is a fairly limited casino when compared with the first 2 but I think it might be the cheapest bet for slots. Allowing me to bet 0.10 hive which is at the time of writing 1 hive is valued at $0.12 USD so that means that they are $0 .012 USD a bet this is pretty cheap.


https://hiveslotgames.com/?referral_name=chubb149
If you're a fan of this type of content you can follow me on leofinance.io or these social media accounts.
leofinance.io:
https://leofinance.io/@chubie149
Twitter :
@Brandon36907436
Reddit: https://www.reddit.com/u/chubbie149?utm_medium=android_app&utm_source=share
Anyone who is posting cryptocurrency content such as referrals blogs ect are welcome to share your content on my subreddit:
https://www.reddit.com/r/cryptofaucetrefferal?utm_medium=android_app&utm_source=share
Posted Using LeoFinance Beta