A while back, I talked about some of my silver wishlist. Recently, I managed to inch closer to realize that list. Now, you could say that I'm getting ready for some undead/monster uprising.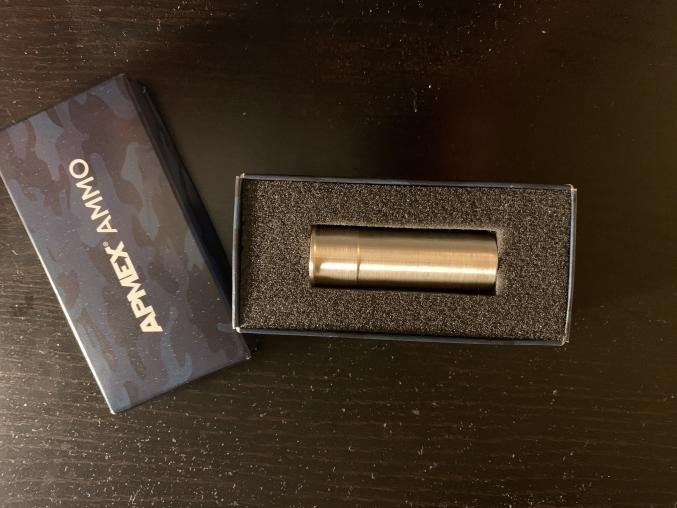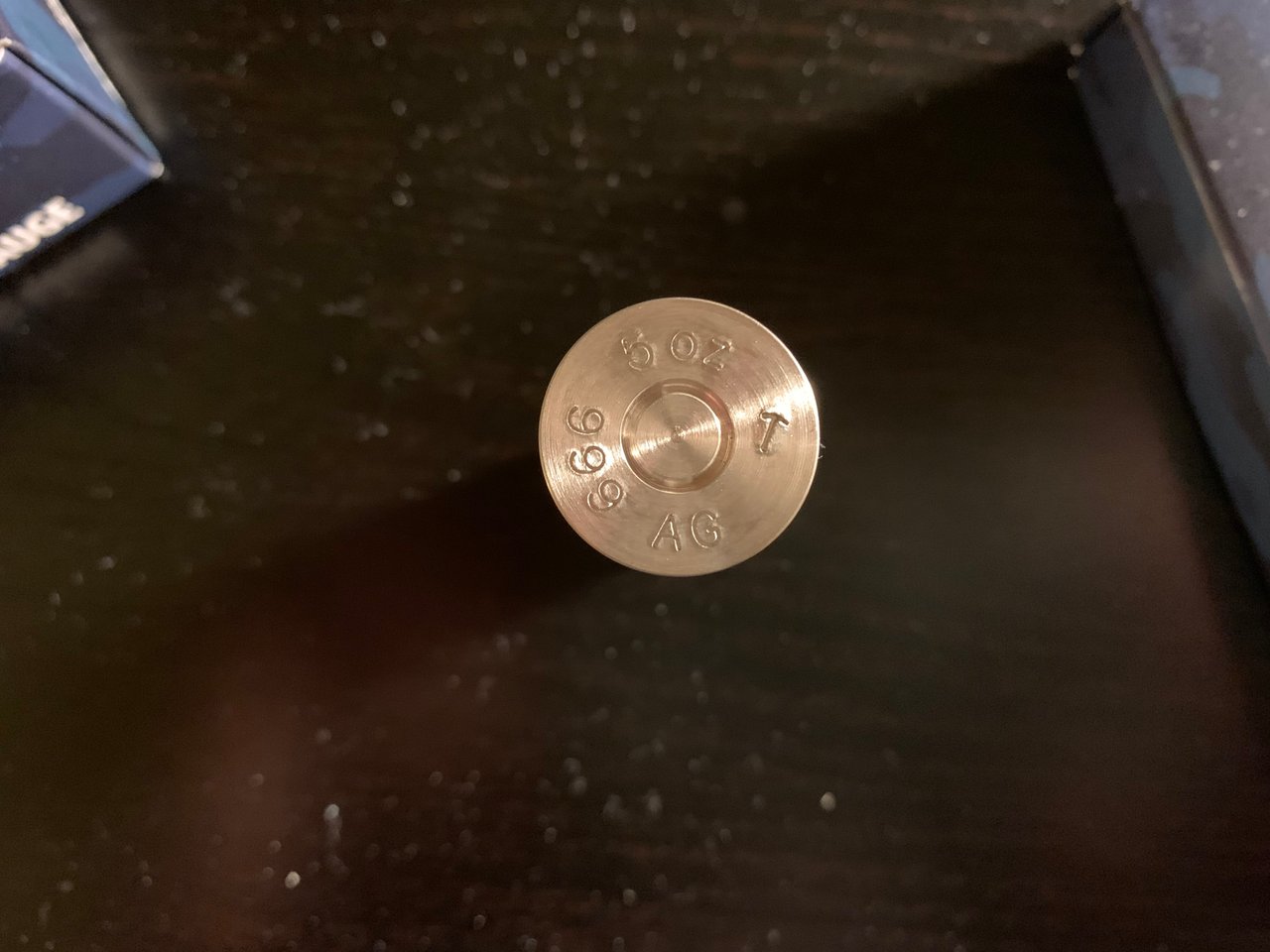 To sum it up: it's a 5-oz piece in the form of a 12 gauge shotgun shell.
         Granted, this isn't the gold/rhodium coated one, but silver bullets are hard to come by. The moment I placed the order, it was out of stock again. The copper ones, though, seem plentiful.
         To recap, I look for stuff on APMEX's page. You can see that there are several different types of silver ammo.
         These are for fun. If you want to hedge your USD or want precious metal in general, buy the bars instead. It's not financial advice, but it makes sense in maximize your bag.
         Why silver ammo? Seems to work against werewolves, vampires, etc.