You know masks have been a hot topic in the US since the beginning of the COVID-19 pandemic. It became a charged issue. In a world where politics dominate thoughts, logic cannot prevail. I see people wearing masks in public, but some activities leave me scratching my head. In this particular case, dining at an establishment.
         In a way, it seems silly to engage in an activity that would require you to take off the mask and expose yourself. It's like taking off your gloves when handling items inside a biosafety hood. Or, touching dirt with an open wound after putting antibiotic ointment on it. When used in that fashion, it creates a false sense of security.
         Regardless where you land in the spectrum on the issue, the power of memes never fail. Here are some gems on the internet.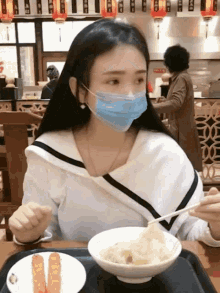 Source
         You might be laughing at how absurd those .gifs look. Well, they could be the latest fashion trend coming up.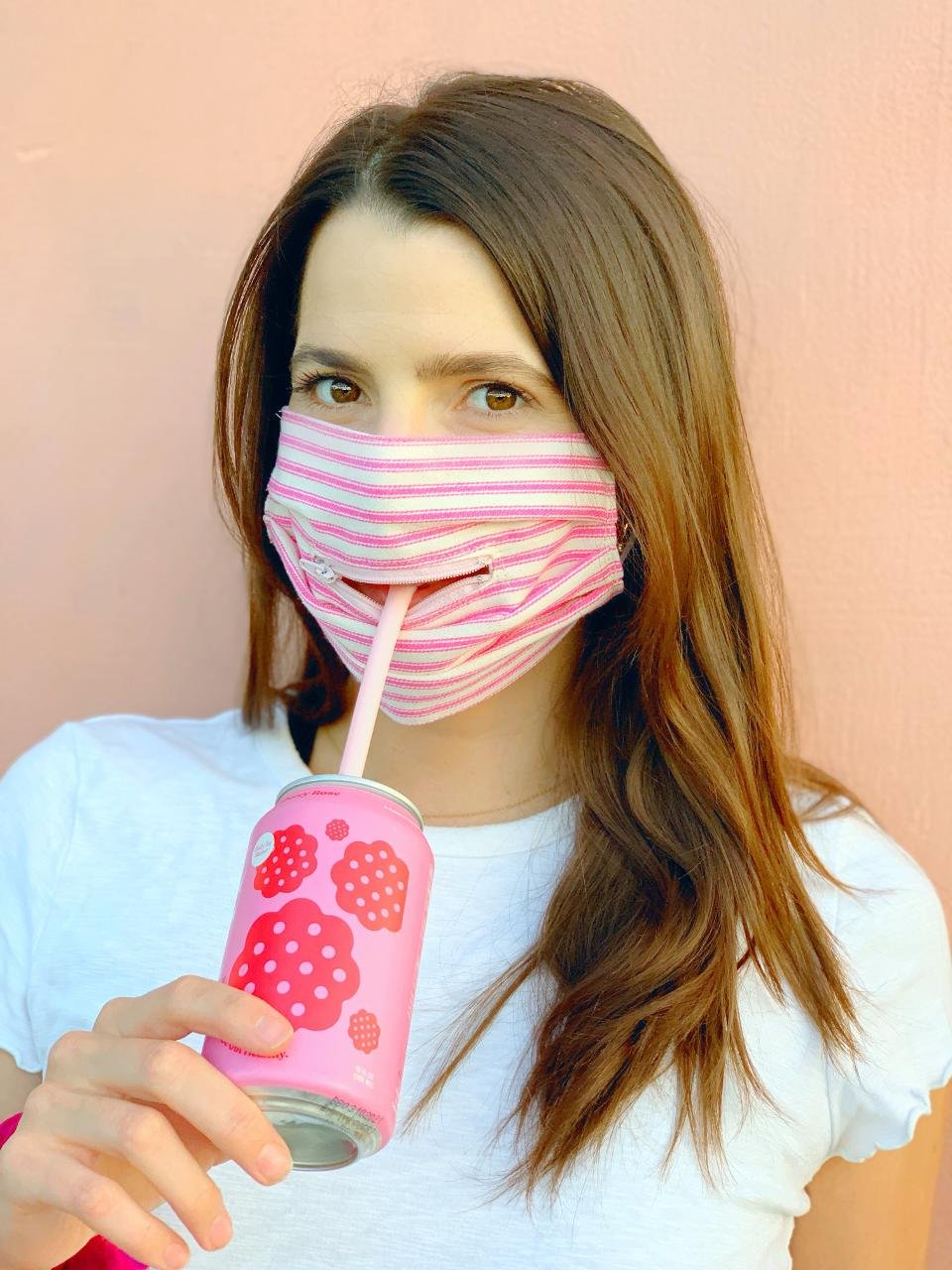 Source
         When there's a market, you bet someone would take advantage of it. Whether it will be a huge and lasting market is another story. If the COVID season continues, expect some more trendy items hit the streets in the near future. To be honest, I wouldn't mind having better looking masks for my daily needs. Although, having the surgical kind doesn't bother me either.
         Search around the web, you may find some interesting vanity items related to the pandemic.
         And that my friends, is how capitalism works.