Hello Everyone,
How are you all ? Hopefully you all are well and I am also fine. Today I am going to share some flower photographs I have taken with my smartphone.
I took all these photos from my university campus. I always love flowers and whenever I see a flower, I try to click it. I found these flowers at my university campus and then I took my smartphone and clicked some photos.
Here are the photos. Enjoy :)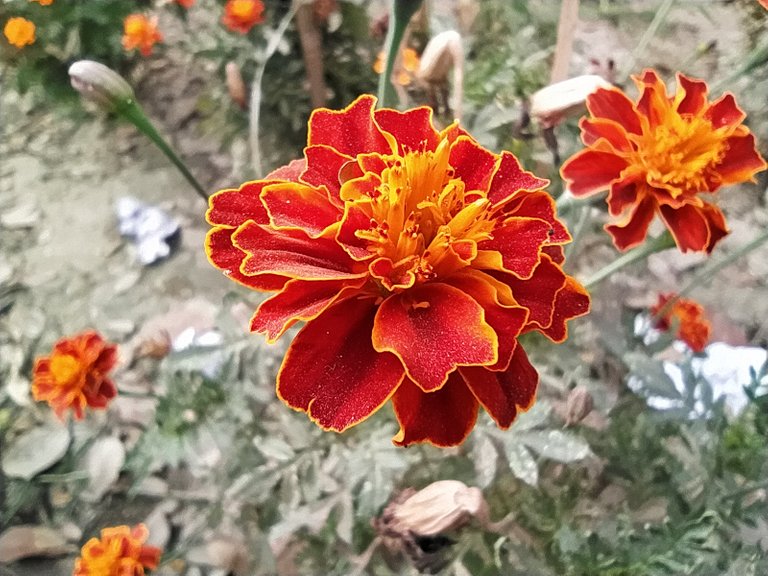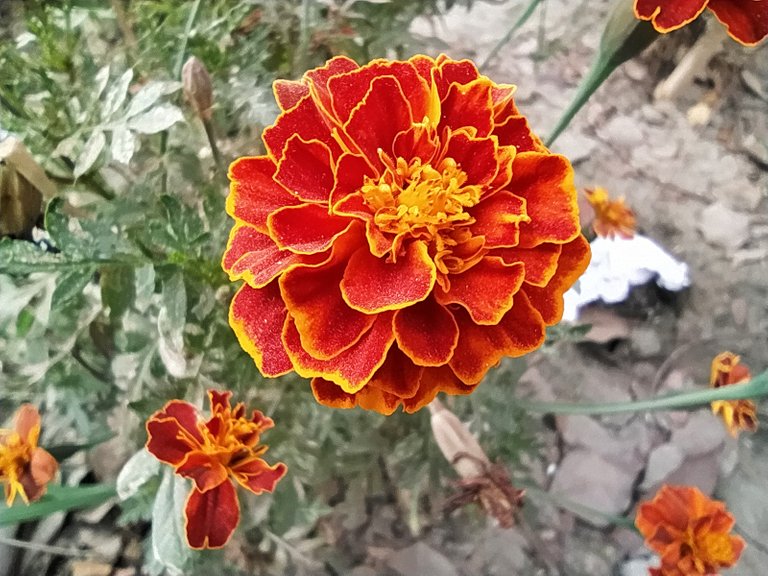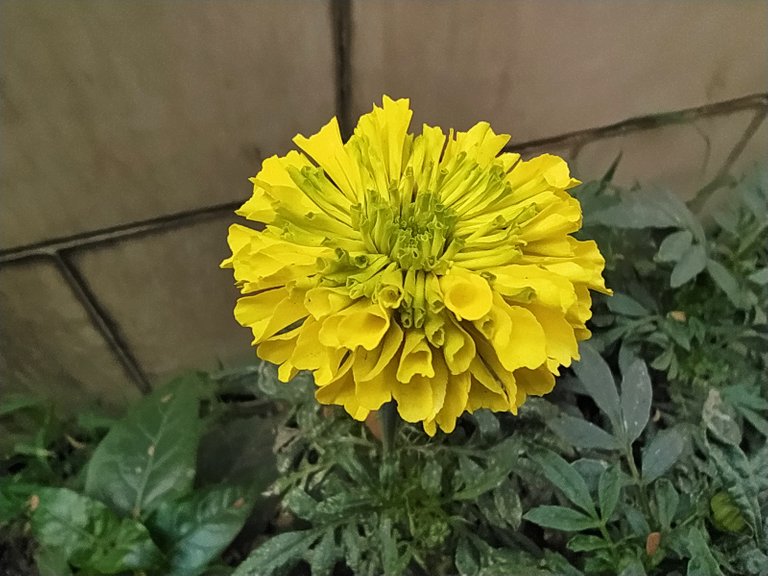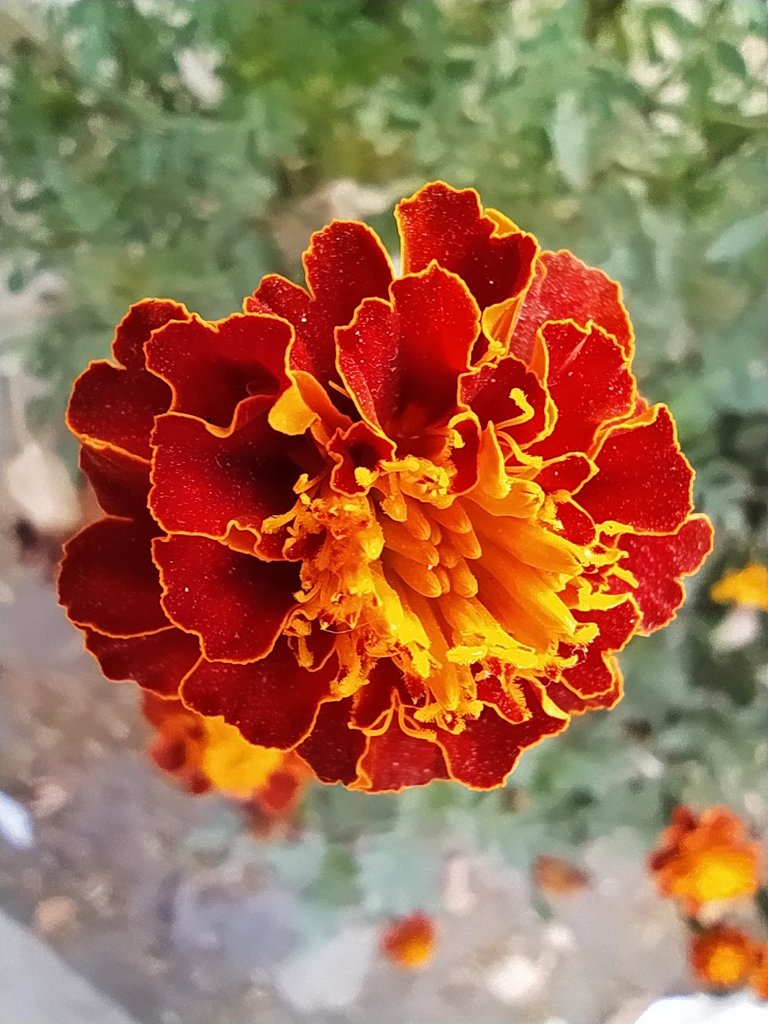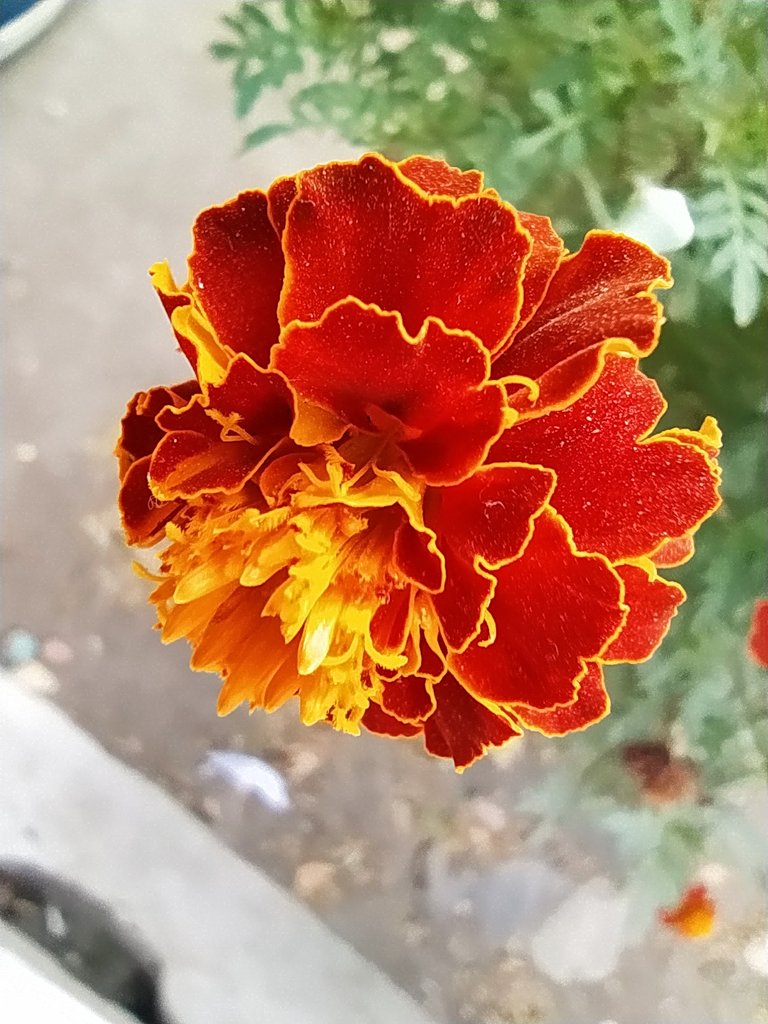 Flower Name : Marigold
Device : Redmi Note 8
Location : Dhaka, Bangladesh.
That's all. Thanks everyone for reading my blog. If you find my articles/videos helpful/enjoyable, consider following me. And don't forget to share your thoughts in the comment section below.
Subscribe my YouTube Channel
Join Brave and earn BAT tokens from now. Click here