Hello everyone.. The new NBA season started and it's been 2 weeks, we are watching the new NBA teams with their new players. To many balances has changed since the 2019 NBA Finals and now there are different teams gets mentions for the championship. I remember in 2012 the LA Clippers was one of the worst team in the league but if you check today they are biggest candidate for the championship. They are my number 1 today.. Also who could say that the Golden State Warriors will go to the deep in 2020? After Durant's departure and Klay Thompson's injury the Warriors started to fade away.. Now they are dealing with Steph Curry's broken hands and there is no timetable for his return.. They only got Draymond Green from their great team..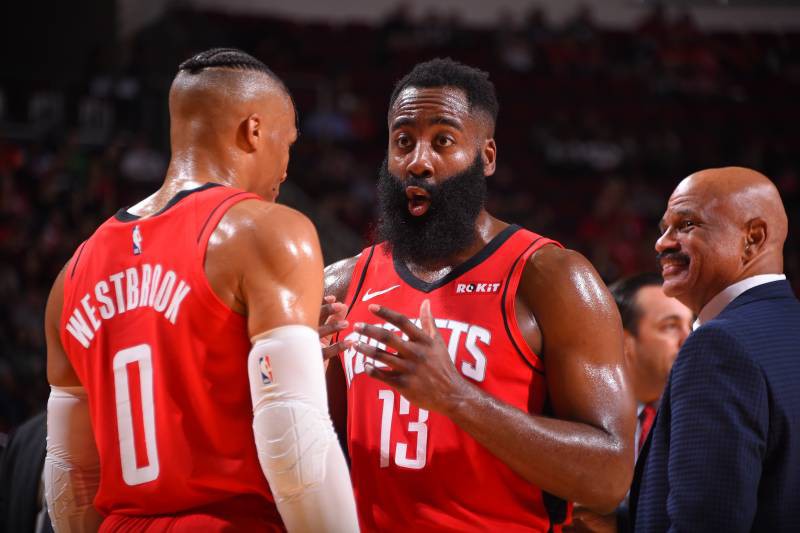 Also we can mention the Houston Rockets with their 2 superstar Westbrook and Harden. And we also should talk about the Lakers Big Duo LeBron and Anthony Davis.. Also we should never forget about the Denver Nuggets, Portland Trail Blazers, Milwaukee Bucks and Philadelphia 76ers. These team are great too and i believe they could reach the NBA Finals..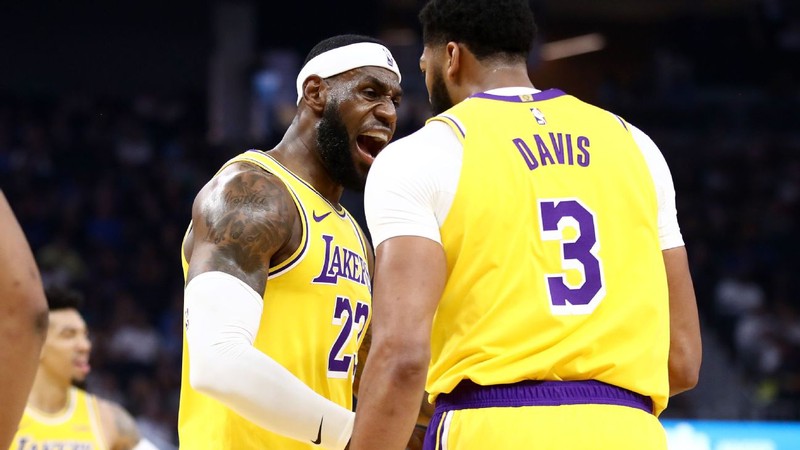 I am feeling sorry while i am writing this but the New York Knicks still couldn't ranked up and staying at the bottom. There are millions of Knicks fan in the world and they are always waiting for better days.. I believe there is something wrong with Knicks organization, they need to be successful as soon as possible..
Anyways, in this season i wanted to present you my own team power ranking 30 to 1.. And please comment about your power rankings below.
30 - New York Knicks
29 - Charlotte Hornets
28 - Golden State Warriors
27 - Memphis Grizzlies
26 - Washington Wizards
25 - Chicago Bulls
24 - Cleveland Cavaliers
23 - Sacramento Kings
22 - Detroit Pistons
21 - New Orleans Pelicans
20 - Oklahoma City Thunder
19 - Indiana Pacers
18 - Atlanta Hawks
17 - Phoenix Suns
16 - Brooklyn Nets
15 - San Antonio Spurs
14 - Minnesota Timberwolves
13 - Toronto Raptors
12 - Utah Jazz
11 - San Antonio Spurs
10 - Boston Celtics
9 - Houston Rockets
8 - Miami Heat
7 - Dallas Mavericks
6 - Portland Trail Blazers
5 - Denver Nuggets
4 - Philadelphia 76ers
3 - Milwaukee Bucks
2 - Los Angeles Lakers
1 - Los Angeles Clippers