The last couple of days have been truly remarkable when it comes to the growth of Torum crypto social media platform. Not only has Torum breached into the top 100 thousand sites in the world and is now in 96,567th place (up more than 30K since my last Torum article), but we are also experiencing a ton of new users coming to see what Torum is about.
In the thumbnail image you can see my notifications in the last hour. I have ten new followers and even though some of them are fake airdrop spammers, if one of them is a real content creator, it's an accomplishment. As for the spammers, the team is coming up with solutions to reduce the spam content and daily reward farmers.
theboi is achieving goals
In the image below, you can see I have gathered more than 500 followers on Torum and it feels great! I have also accumulated more than 8000 XTM and 2860 shards. Many people ask, what shards can do? You get shards when someone rewards you with a gift. A part of the gift goes to shards meaning the more shards you have, the more appreciated you are on the platform.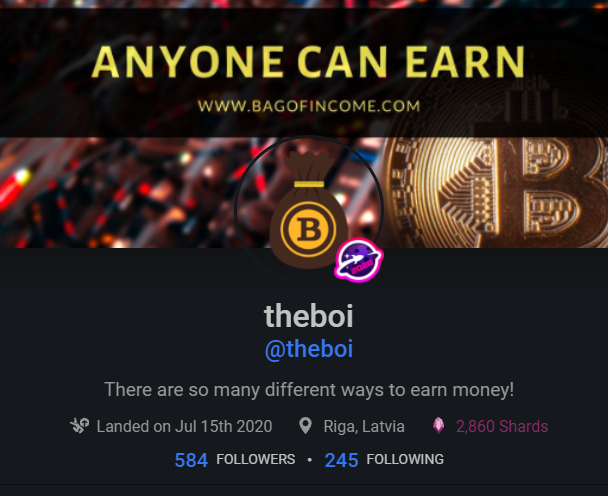 Referring Goals
As for getting more quality content creators on the platform, I have a goal to refer at least 100 new landers by the end of 2021. Right now, 25 users have joined with my invitation link. It's also really great that I can see all of them on my dashboard and reward them once they write their first post on Torum.
Verification
When you register on Torum, the platform needs to verify that you're a real person so it asks you to verify your e-mail and phone number through Whatsapp. As things are changing and there are many people who are not using Whatsapp, you can easily connect with Torum team on this new Telegram chat and verify yourself in a completely different way. Just talk to those guys and I guarantee, you'll be welcomed and your identity will be approved.
Once you're approved, you'll get 75 XTM as a welcome gift. If you're active, you'll earn a lot more in your first week. And don't forget to use my invitation link. so I can be your mentor and reward you!
And if you didn't know
This is how your Leo/HIVE posts will look like when you share them on your feed! They are embedded in a really classy way! And it once again shows that two platforms can work and grow together in a unique way! It's called synergy!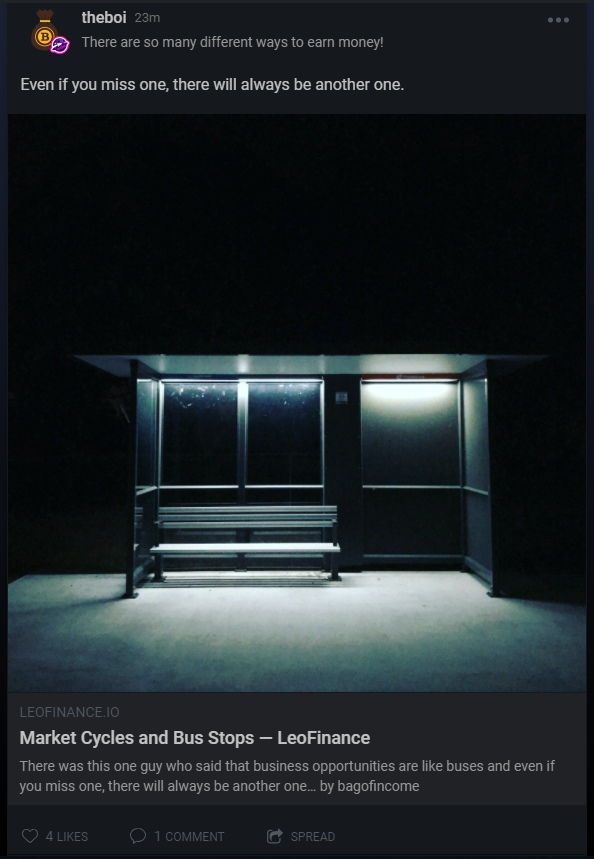 And the last thing, my in-depth review of Torum can be found here!
Thank you for reading and have a wonderful day!


Posted Using LeoFinance Beta