---
---
👉ENG VERSION👈

---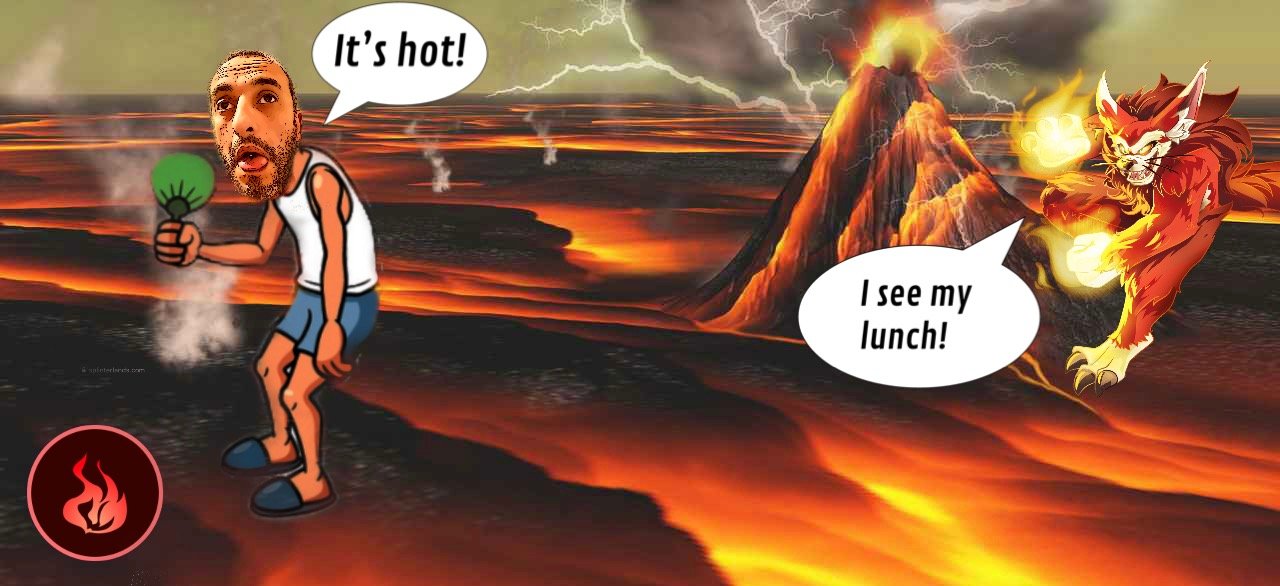 Hello guys! we have reached the fourth round of seven!
We have been on the ANUMUN island of the EARTH element, on MORTIS of the DEATH element and on AZMARE 'the island of the WATER element, today the situation gets hot in the sense that the temperature of the thermometer rises and a lot, today we are land on THE BURNING LANDS, the fiery island of the FIRE element located EAST of the world of Splinterlands.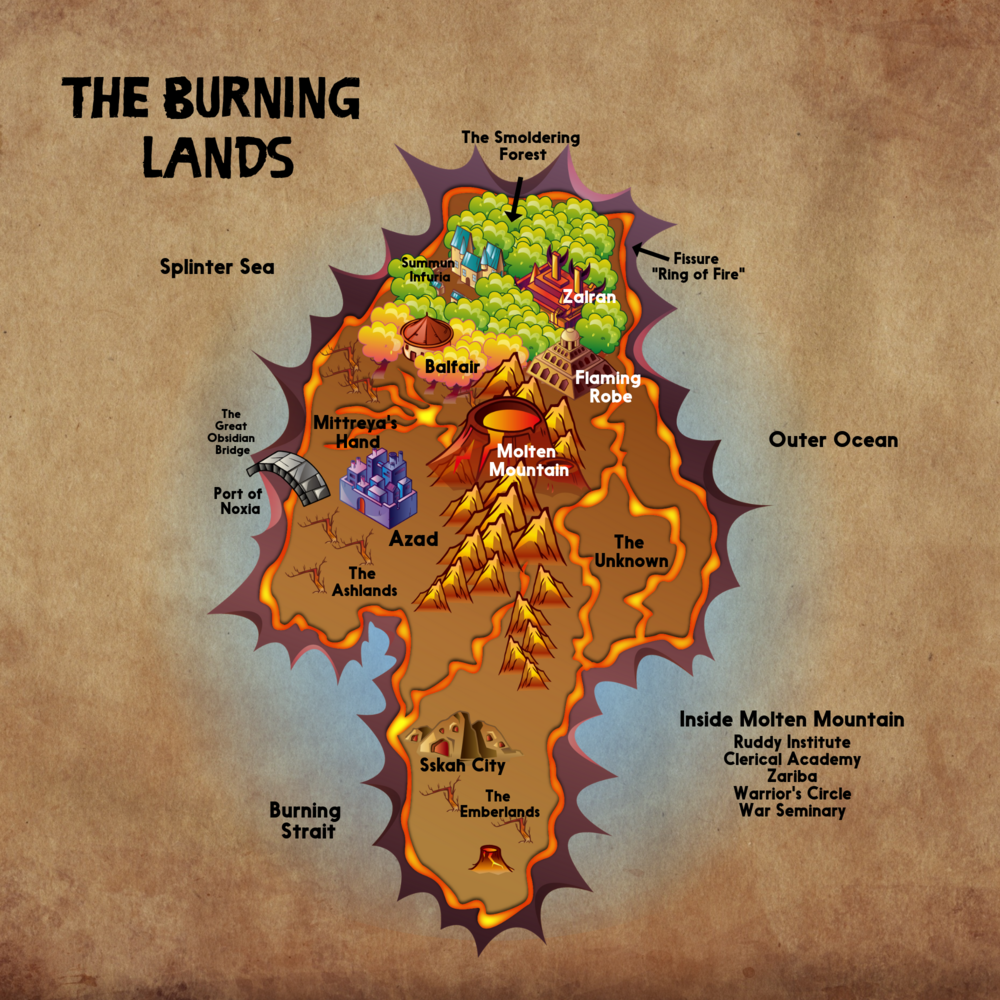 If in the previous episode we were surrounded by water, here the situation is reversed and we are surrounded by fire.
Living or rather surviving on this island is really complicated and perhaps the only place where you can hole up is in the north of the island in the SMOLDERING forest, the only place not yet destroyed by the flames ... but beware of the ferocious monsters that live there.
Here, as in the other islands, there are monsters of every race, orcs like ETTIN SPEARMAN, two-headed monster or KOBOLD MINER, dangerous miners, demons like YODIN ZAKUM or IMP BOWMAN, dwarves like EXPLODING DWARF who live in the centre of the island on the MOLTEN MOUNTAIN, animals of all kinds and sizes like the hideous FIRE BEETLE or BEETLE QUEEN and fierce warriors ready to fight like FINEAS RAGE and FEREXIA GENERAL.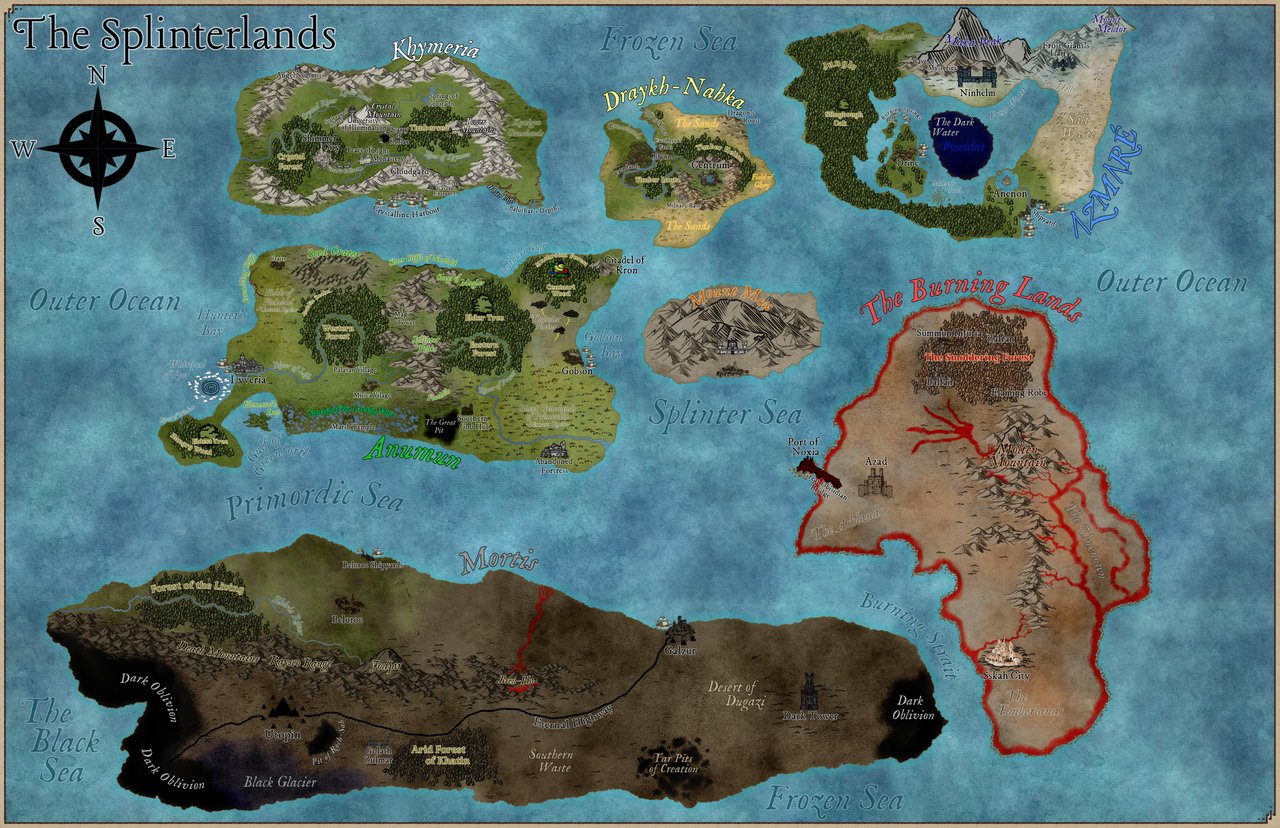 Survival on this island is perhaps one of the most difficult both for the type of island, insidious at the ground level and for the dangerous monsters that live there, but even here we managed to steal the flag! red with a flame in the centre, and I believe it could not be other than that since we are on the island of FIRE!
We approach our boat with the loot towards the land of the Dragons where we will also look for the flag to take home as a souvenir!
What new pitfalls will await us on this island? and will the dragons be so dangerous?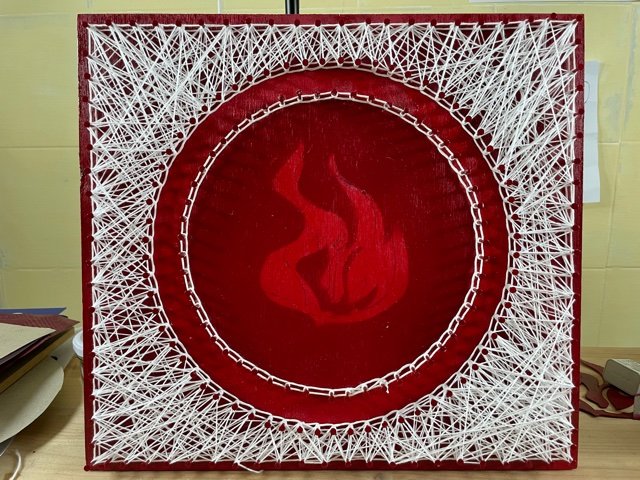 The full video lasts about 4 hours has been brought to just over 13 minutes by speeding up some parts to x2 up to a maximum of x50 is the fourth made of seven elements.
The images are taken from the Splinterlands game.
Recorded and edited by blumela with iPhone 12, applications used: Perfect Video - Photoleap - Clip2Comics - Tinipiny Camera.
I couldn't use @stefano.massari music as hammer too fast compared to him but I hope that for the next flag my friend has a new gift for me doc music for the land of dragons.
For this flag, I used the free sample music from the copyright-free Perfect Video application.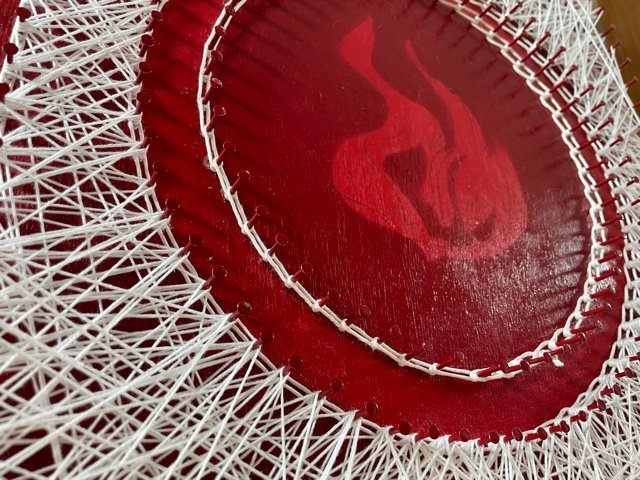 If you haven't tried this game yet my advice is to do it this is my link referral you can use the link if you like it or not but the point is always the one game to try! :-)
https://splinterlands.com?ref=blumela
If you don't like using it;) below !.
Have fun and see you in Battle !!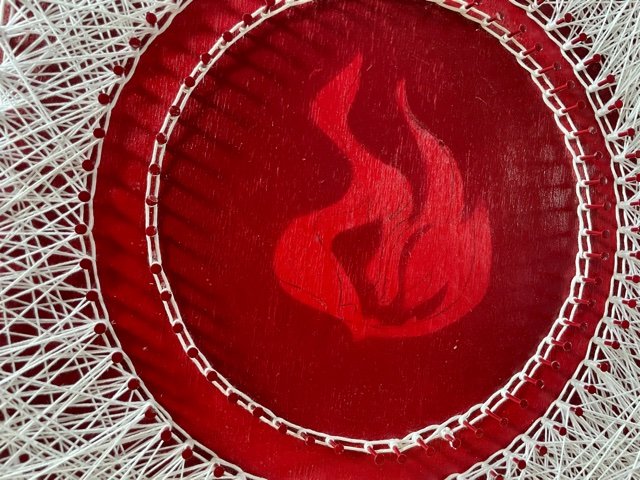 ISLANDS VISITED:
THE FLAG OF ANUMUN!


---
---



The photos are taken by the author and images from the Splinterlands game or from the Splinterlands source.

---
---
👉ITA VERSION👈

---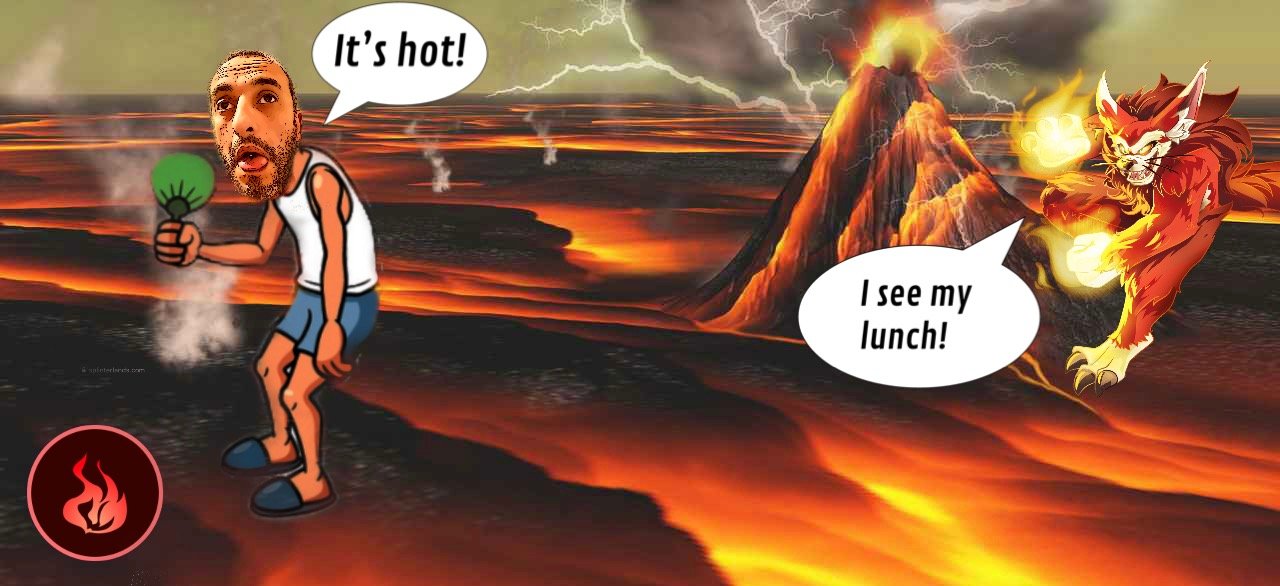 Ciao ragazzi! siamo giunti al quarto appuntamento di sette!
Siamo stati sul'isola ANUMUN dell'elemento EARTH, su MORTIS dell'elemento DEATH e su AZMARE' l'isola dell'elemento WATER, oggi la situazione si fà calda nel senso che la temperatura del termometro si alza e di parecchio, oggi siamo sbarcati su THE BURNING LANDS, l'isola infuocata dell'elemento FIRE situata a EST del mondo di Splinterlands.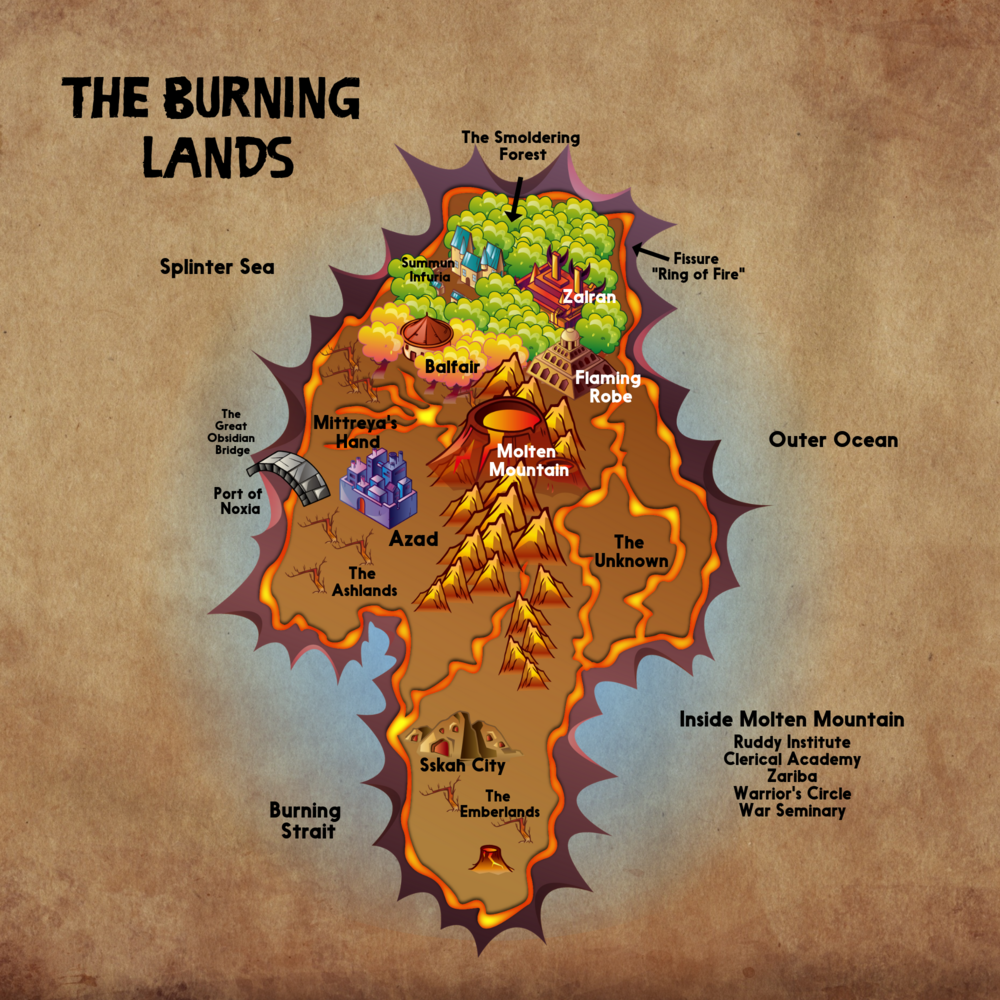 Se nella puntata precedente eravamo circondati dall'acqua qui la situazione si ribalta e siamo circondati dal fuoco.
Vivere o meglio sopravvivere in questa isola è veramente complicato e forse l'unico posto dove ci si può rintanare è a Nord dell'isola nella foresta di SMOLDERING unico luogo non ancora distrutto dalle fiamme... ma attenzione ai feroci mostri che ci vivono.
Anche qui come nelle altre isole ci sono mostri di ogni razza, orchi come ETTIN SPEARMAN mostro a due teste o KOBOLD MINER pericolosi minatori, demoni come YODIN ZAKUM o IMP BOWMAN, nani come EXPLODING DWARF che vivono a centro isola sulle MOLTEN MOUNTAIN, animali di ogni genere e dimensione come l'orribile FIRE BEETLE o BEETLE QUEEN e guerrieri feroci pronti a combattere come FINEAS RAGE e FEREXIA GENERAL.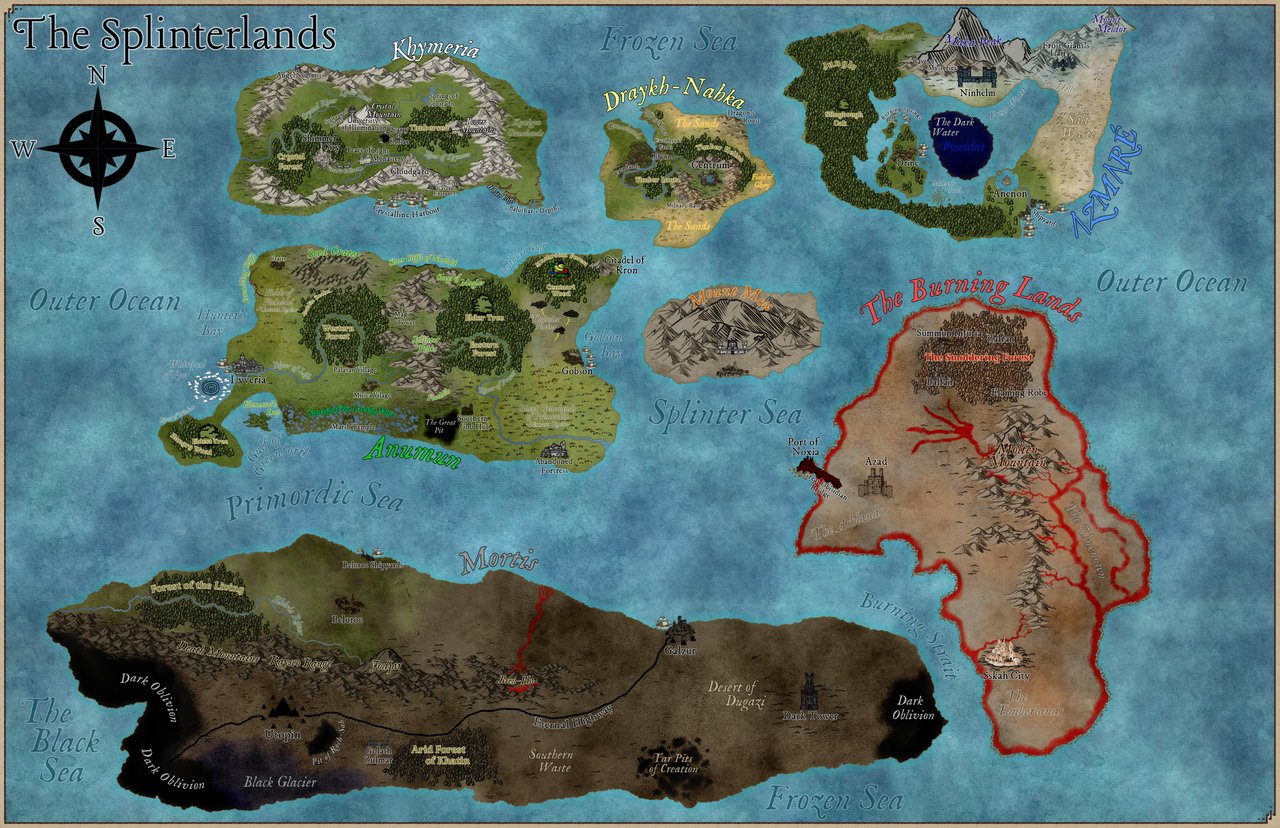 La sopravvivenza in questa isola è forse una delle più difficili sia per il tipo di isola, insidiosa a livello di terreno sia per i pericolosi mostri che ci vivono ma anche qui siamo riusciti a rubare la bandiera! rossa con una fiamma al centro, e credo che non potesse essere altro che quello visto che siamo sull'isola del FUOCO!
Ci avviciniamo alla nostra barca con il bottino direzione la terra dei Draghi dove anche li cercheremo la bandiera da portare a acasa come souvenir!
Quali nuove insidie ci aspetteranno in qull'isola? e i Draghi saranno cosi pericolosi?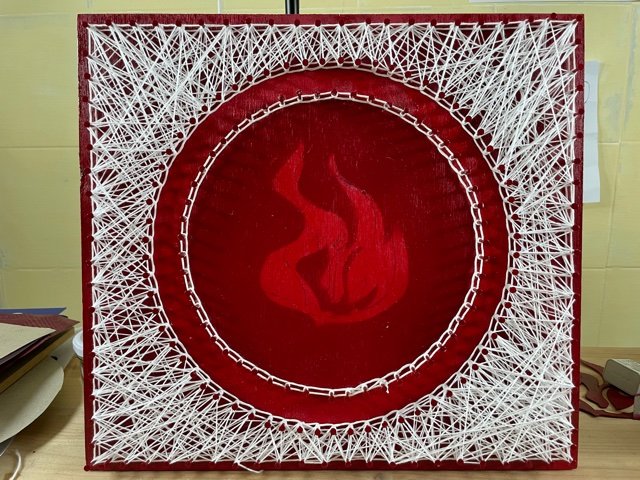 Il video integrale dura 4 ore circa è stato portato a poco più di 13 minuti velocizzando alcune parti a x2 fino ad un massimo di x50 è il quarto realizzato di sette elementi.
Le immagini soon prese dal gioco Splinterlands.
Registrato e montato da blumela con Iphone 12, applicazioni utilizzate: Perfect Video - Photoleap - Clip2Comics - Tinipiny Camera.
Non ho potuto utilizzare la musica di @stefano.massari in quanto martello troppo velocemente rispetto a lui ma spero che per la prossima bandiera il mio amico abbia un nuovo regalo per me una musica a doc per la terra dei Draghi.
Per questa bandiera ho utilizzato la musica campione gratuita dell'applicazione Perfect Video priva di copyright.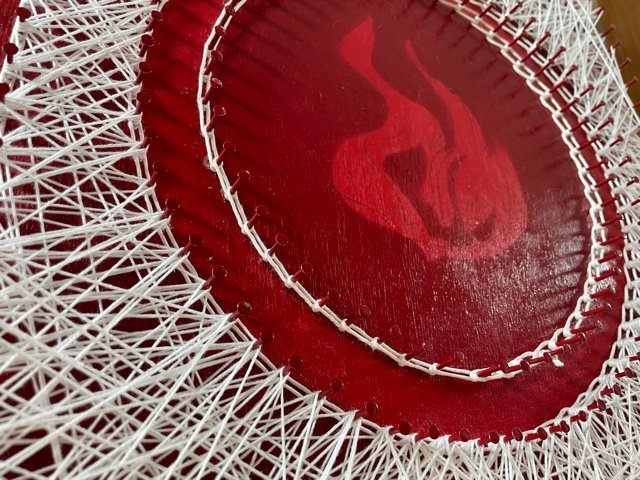 Se ancora non hai provato questo gioco il mio consiglio è quello di farlo questo è il mio link refferal puoi utilizzare il link se ti fa piacere oppure no ma il punto è sempre quello gioco da provare! :-)
https://splinterlands.com?ref=blumela
Se non vi fa piacere utilizzarlo ;) qui sotto!.
Buon divertimento e ci vediamo in Battaglia!!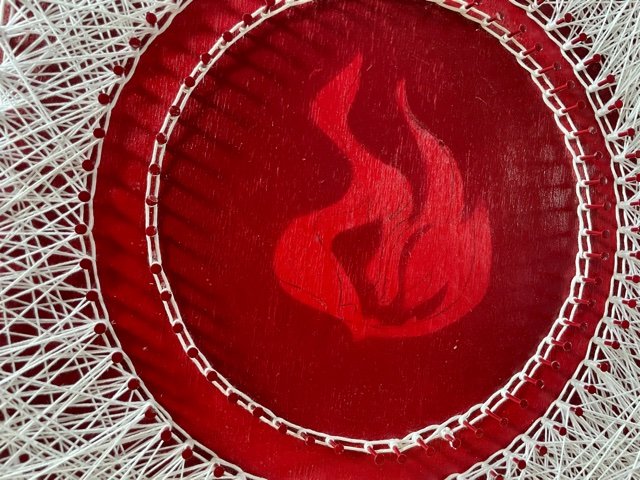 ISOLE VISITATE:
La bandiera di ANUMUN!


---
---




Le foto sono scatti dell'autore e immagini del gioco Splinterlands o di fonte Splinterlands.