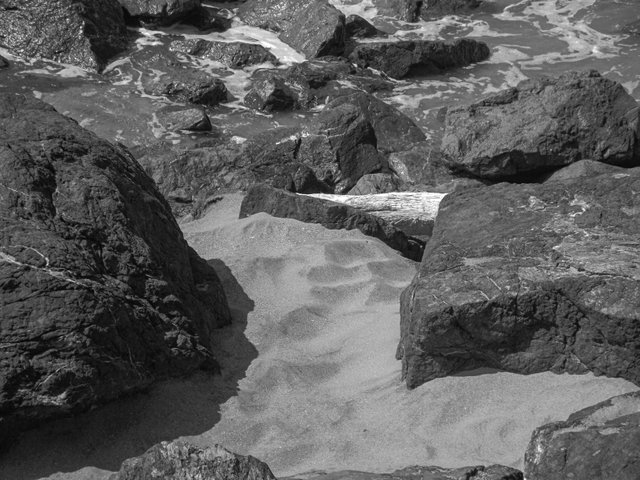 Not all paths are good for you. Some are pretty but a pain in the ass. Some are difficult but lead you to a great place. Some have an amazing view but no matter how hard you try you can't enjoy it. There are the ones filled with disgusting crap that only God knows where they lead you or the extremely colorful ones that are too cool but fake as hell. You walk the path you choose, or the one someone chose for you... or just don't walk at all and stay in there wondering where to go, what to do, which one to choose.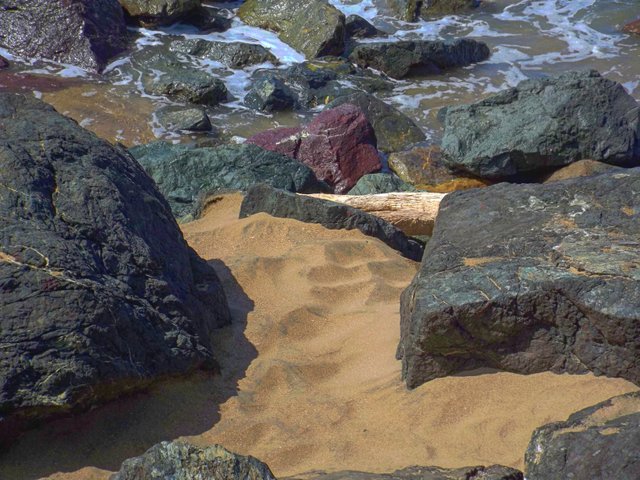 You see all around you and try to figure it out which path you should take. You perfectly know that appearances deceive, you can't head into a place just because it is pretty. Sometimes beautiful things are rotten inside. You can't throw yourself into a shit hole, why would you do such thing? There's no need to sacrifice yourself in order to achieve things. Pain is an option, don't choose it.
Then what? How? Where? When? Why? Which one? Which one is the path you have to take?! There's only one way to find out... start walking! If you took the wrong one you can always turn around and take another until you find the one that works for you, the one that leads you to whatever you want and need. Just keep walking!