Before I start writing, I would like to give a disclaimer that this article is going to discuss only the pros of automation. I wouldn't say that there are no cons in automation. I will have cons as a topic for a different article.
In most companies automation is the new item on their roadmap for the future. Every company expects to reduce operational costs with the help of automation. This is where RPA, AI, and machine learning comes into existence. Today Data Science and Data Analytics is one of the top selected studies. People are highly fond of doing these courses from various institutions. The reason is that in order to automate something data is very important. That's what gives a big picture of what would be the advantages of automating something.
Reduce manpower
Automation gives lots of benefits to the companies as well as individuals. The first thing is that it reduces the effort of an individual and gives options to simplify some of the tasks that are done manually by individuals. For example, if day to day routine of an individual can easily be calculated as a set of defined tasks, those set of defined tasks can be easily automated with the help of an RPA.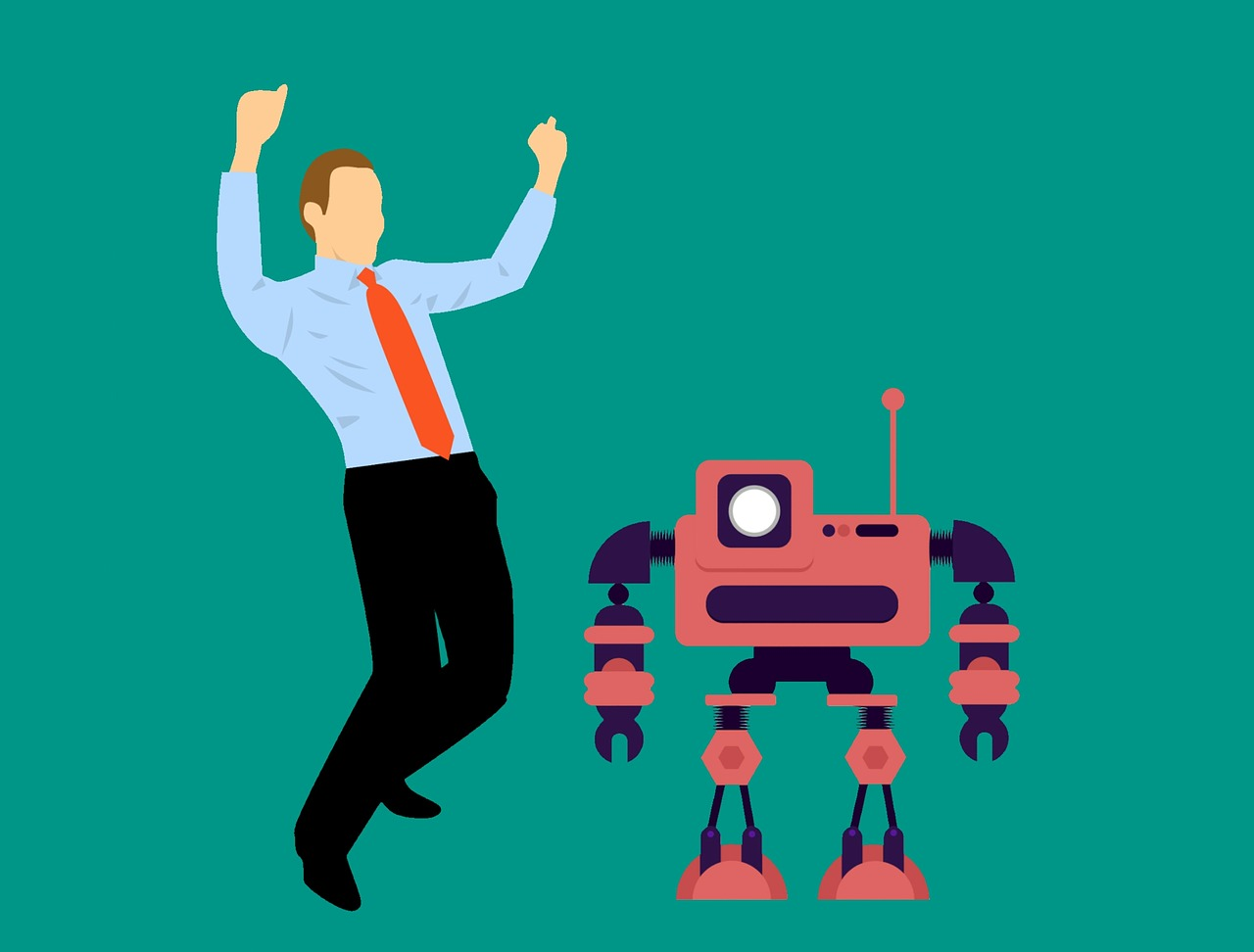 In most of the companies, people work like a machine where they have a set of 10 things that need to be done for every client they work for. They don't do anything beyond those 10 things. In such cases, robots can replace their work and it can also end up cost-effective.
If we can somehow instruct the robot to do the set of 10 items one by one programmatically, the person working on that task can be switched to some other activities. In the company that I work, many people have expressed frustration for woking in tasks that are repetitive and boring. Such boring tasks can be taken over by RPA and instead, Humans can increase their skills and focus on tasks that are interesting for them.
Modernize way of working
In the modern world, it is not that people are moving more towards automation but it is also a fact that people would like to evolve and do things better than how it used to be done before. With the help of automation, it is possible.
Most of the innovative people are stuck with repetitive tasks and they don't get to use their brains on tasks that can be innovative and modernized. When those repetitive tasks are handed over to RPA and if human brains can be used for even innovative stuff, then not only productivity increases but we will also move towards a new future.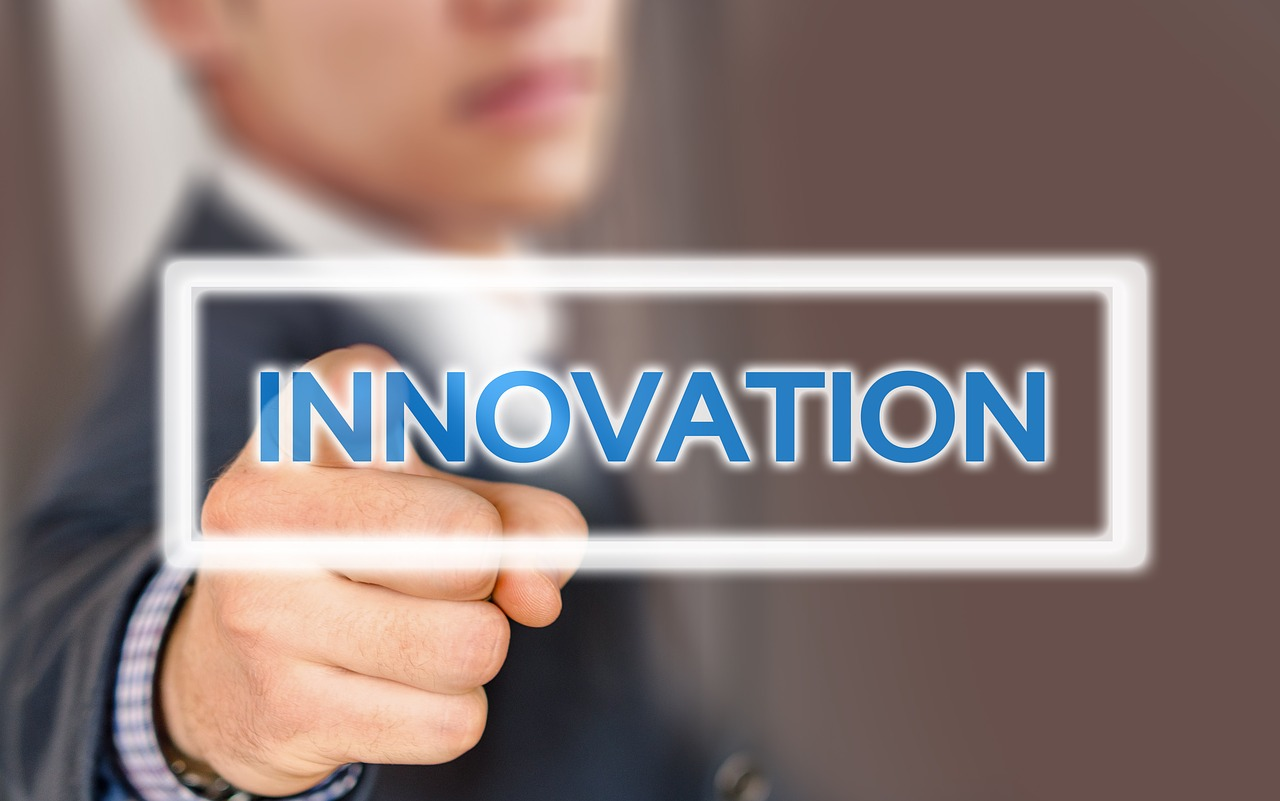 With the help of automation, more modern tools can be used to analyze data and work based on the needs of clients or customers. With the data that is collected from the clients or the data observed with the help of the automated bots, it is possible to automatically understand the client's needs and work based on that. This can be determined as a modernized way of working.
---