For the past two days, everyone in my family is suffering from multiple symptoms like cold, cough, throat infection, and little fever as well. We were breaking our head so much thinking that it could be a Corona symptom. But we take all precautions and we don't even go out unnecessarily. Today after analyzing what went wrong, I found that it was all because of too much chlorine in our drinking water.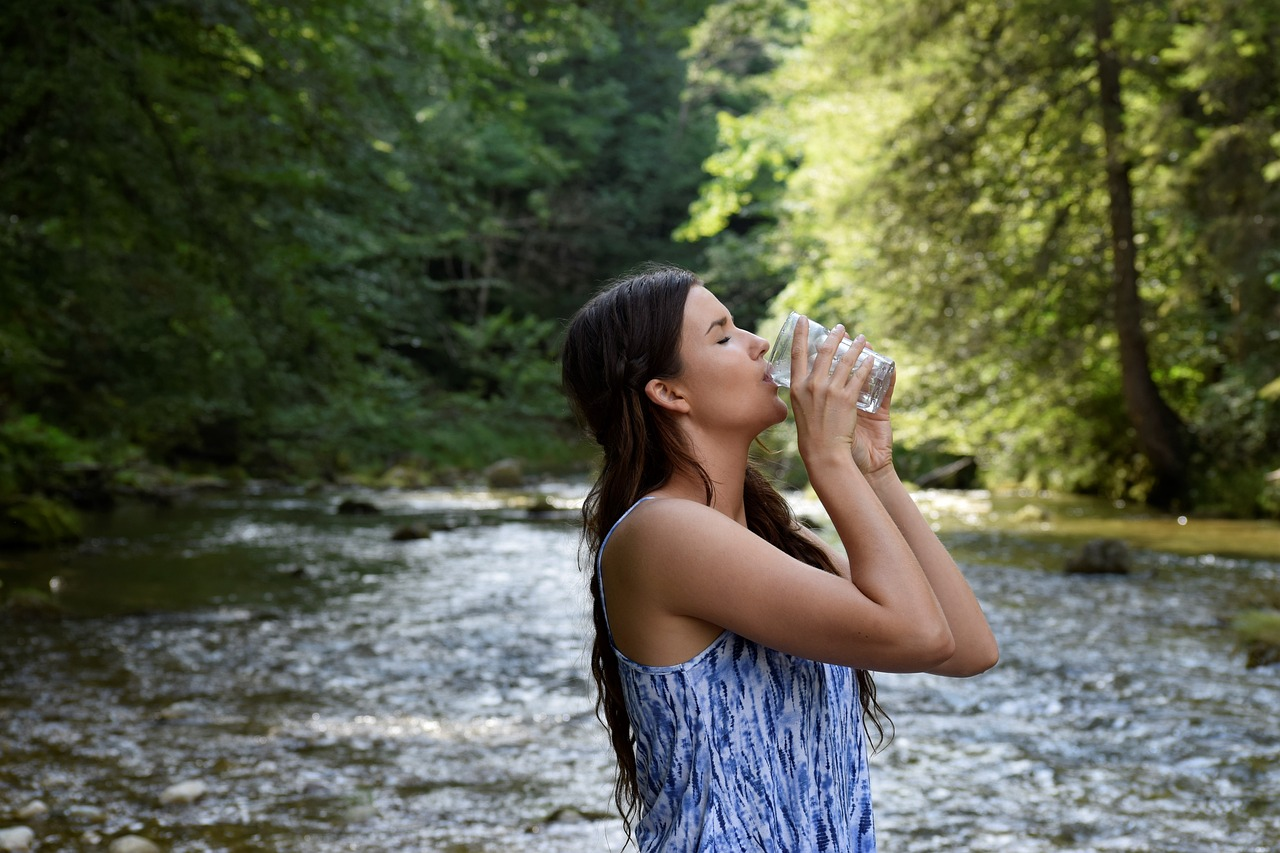 We are dependent on corporation water for drinking. My mother uses the same water for cooking as well. To prepare drinking water, she just heats that water and we make use of it but she never boils it for a long time. The same water is being used for cooking our food as well. I'm usually someone who doesn't drink water regularly. I did not have enough water in the last two days as well and especially when we get chlorinated water, I prefer not drinking water until the water is sorted.
Today the symptoms of throat infection were severe. Especially after I completed my lunch when I drank water, I couldn't even take it through the throat. That is when I found out that it was excess of chlorine in the water that has caused ill health to the entire family. I know this can sound strange but most likely I think that should be the only reason for this. Yesterday we have lots of liquid foods and all prepared with this chlorinated water. Now I'm able to relate how this would have caused the problem for us.
After I got this suspicion, I went online and checked if chlorine had some effect on affecting health. To my surprise, many articles said that it is a toxin and too much chlorine consumption can even give a poisoning effect. We hope we did not consume to that extent or else I would not be here sitting and writing this article. lol.
How did chlorine come in the first place?
The water we get to our house is coming from a water tank nearby. They clean the water tank every now and then. Most likely once in a month, I guess. Whenever it happens we usually get this chlorinated water for a couple of days as all the chlorine in the water tank comes to us through pipes. My parents wouldn't mind drinking that water but I find it very hard to drink that water and as soon as I do it, I easily get a throat infection.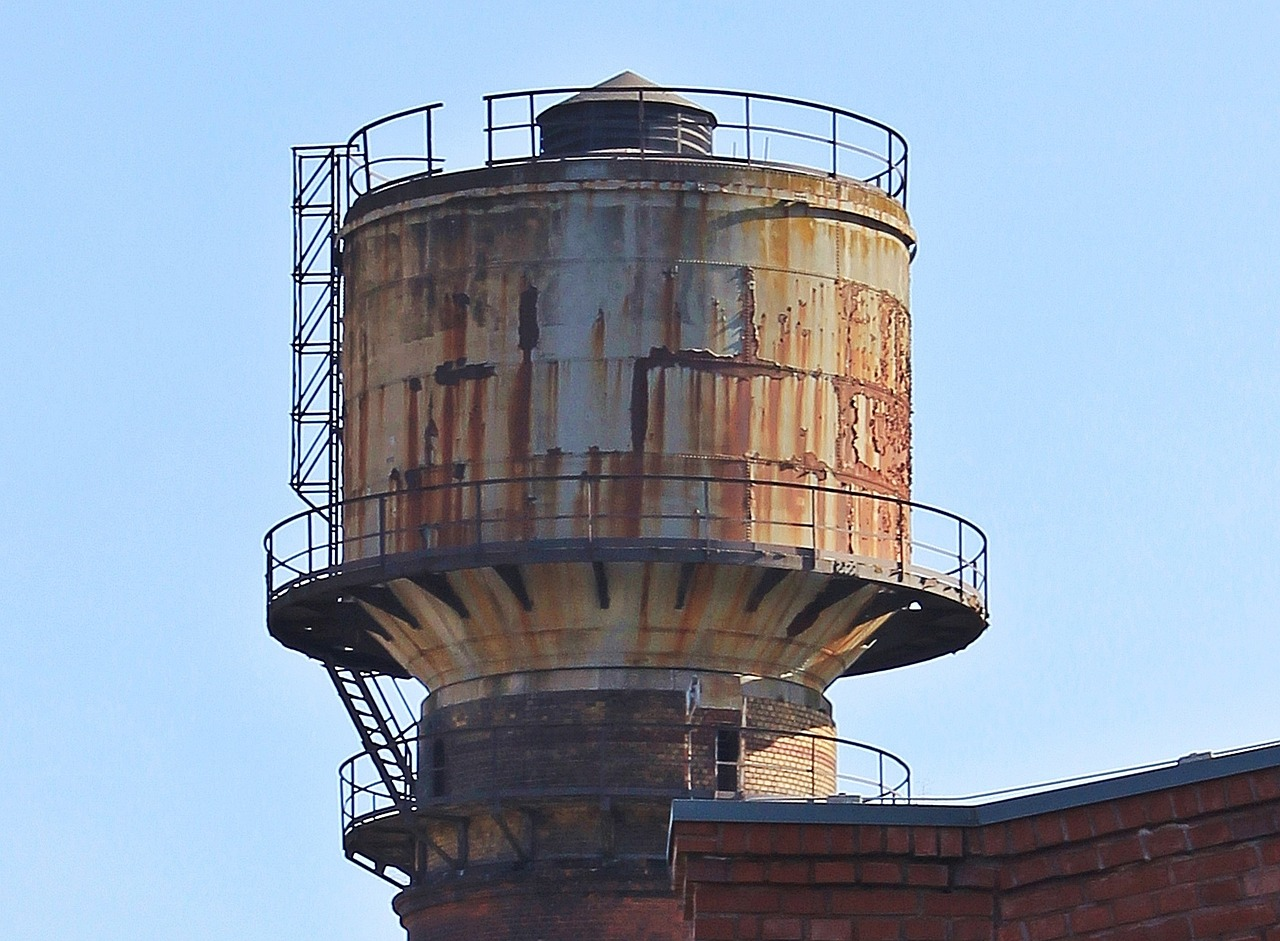 Now that I have realized the cause I'm going to talk to the corporation authorities to do something about this. But we cannot fight too much with them so, in addition to that, we are going to boil the water for over 20 mins before using the water. As Chlorine is volatile in nature, it is said that boiling helps in reducing the chlorine content in the water. The third option would be to get alternate water especially during those days when we get too much chlorine in the drinking water as we cannot even rely on the groundwater.
I really wish I could live near a good water source like a river bed where we would get some good and clean water with lots of healing properties. I'm sick of this city life where we contaminate every life source.
If anyone of you here knows anything about this topic or has had similar experiences, please share your thoughts in the comment section.
---