The altcoins are bleeding right now. For most investors, this is not a great time to book profits but for people who are clever enough, this is a good time to stay greedy and buy some promising coins for cheap prices. In the crypto world, this is not the first time dip is happening. 3 years back when I joined the crypto space, I noticed the price was pumping hard. One big difference that I notice is that even altcoins pumped by then along with the BTC pump. But this year only BTC is having a good pump. This is also one reason to say that BTC can set a new low range.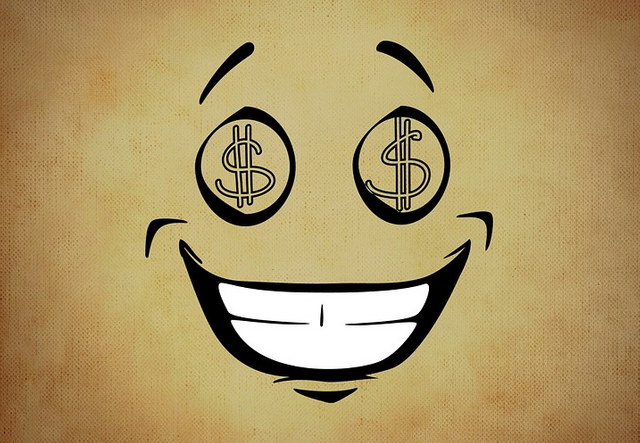 The investors and experts are again saying that the altcoin party hasn't started yet. But I'm a bit skeptical about that and I don't think that is something that can happen just like that. Maybe there will be a good pump on some of the altcoins but I don't think the altcoin market itself would suddenly start becoming green. But it is definitely a good opportunity to invest in some of the altcoins and utilize the dip.
Investing in stable coins
This may not be an easy thing to do. In the crypto world, it is always tempting to do one investment or the other to look for some profits. Especially for people who are traders, keeping some liquid funds is always a challenge. But for people who have great value in their portfolio, investing in Stable coins may not be a great problem for them.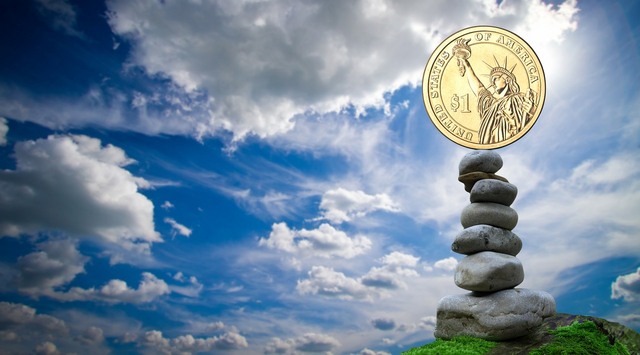 The reason why stable coin investment is good because when there are dips, the stable coin investments can be used and you can keep purchasing the dip. When the value of a coin you trust goes down, it is fearful but only for people who don't regularly buy. If we have enough liquid funds and if we really trust the project so much, staying greedy during the dip is the best thing to do. In order to do that stable coin, investment helps a lot.
Long term investors have no fear
The market fluctuations only hurt the daily trader but otherwise, people who are just HODLers would enjoy this moment of up and down. They might even go for some additional investment during the dip. I know a few people who have invested lots of money on ETH and they never do trading. My friend used to say that his target for ETH is 5000 USD per ETH and that is when he would think about selling a few ETH. Until then he is just keeping it in HODL.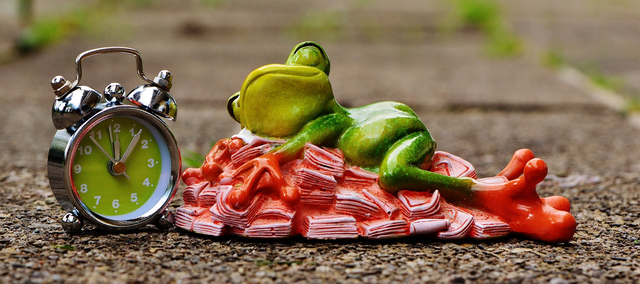 Imagine people who would have bought BTC about a decade ago and especially when they are holding it even today. I know a few like that. They bought it for a few cents and a few dollars. Not imagine the price of BTC. If the project is very good, in the years down the line, it would give a great opportunity for long term holders.
But the disclaimer is that the project should be good. There are thousands of crypto projects that emerge every week and they vanish just like that. Many are also scams where the founder runs away with all the money that was accumulated. So, investing in the right coin is the most crucial thing. I'm just sharing my thoughts and experience. Please don't take this as concrete financial advice. Do your own research when it comes to investments.
---

---
Posted Using LeoFinance Beta