After the recent pump happening in the Crypto world, I think BTC and ETH are far from reach. The price of these tokens has pumped in such a way that it is not affordable anymore to a common or a micro investor. Many might say that it is always good to invest in Native coins than investing in something that is new or a coin that emerges out of a smart contract from ETH or other chains.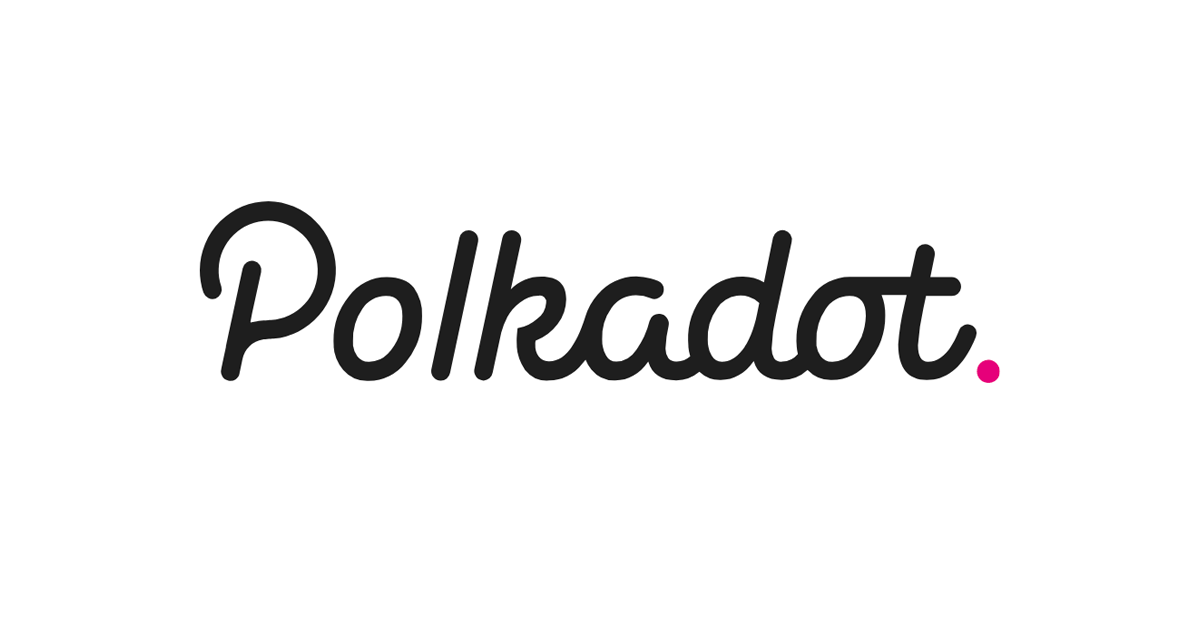 When I was thinking about doing a fresh investment, Polkadot was in my mind. I have been hearing lots of good news about Polkadot recently. Though I myself found it a bit challenging to a little complicated to use or transact in Polkadot, I still feel that they are coming up with new concepts that are good for the future.
The first thing that attracted me is the fact that they are creating decentralized multi-chain support. For example, people can still have BTC inside Polkadot in a decentralized manner. We currently have a similar feature in ETH already where people create wrapped tokens. But most of these projects are centralized. If the contract owner decides to scam the investors, it is quite possible to do it.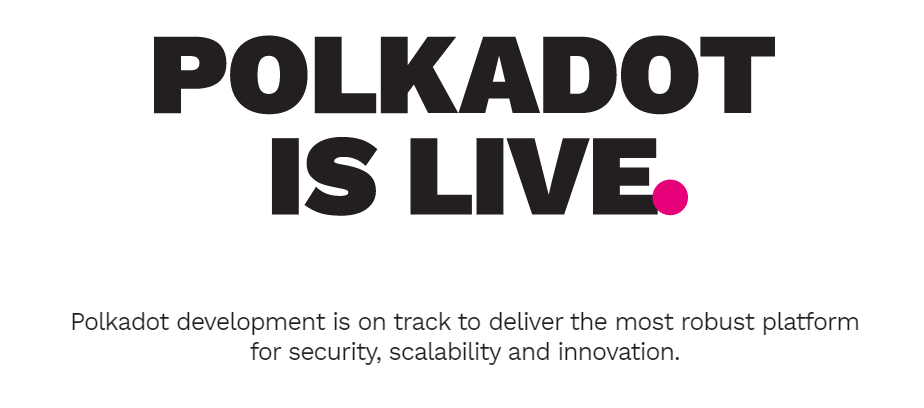 There have been multiple instances where some of these smart contract owners did exit scam and ran away with the money. I'm not fully sure what Polkadot is going to solve but from the looks, it is gaining more popularity. One great thing is that it is one of the top traded cryptocurrency right now with respect to the market cap. This is a great thing and it naturally creates good visibility.
The developers and the main folks of Polkadot say that the development is not fully over and it is not at its full potential yet. There have been a few projects that have already started adopting Polkadot where their blockchains and tokens are linked with Polkadot and run as a layer on top of this. I'm not fully proficient with how this all works. I keep reading stuff here and there.
I decided to purchase a little Polkadot for the future. My friend was continuously telling me about this me. He sold his car, mortgaged his house, and sold his wife's gold to purchase Polkadot. He invested when the price was around 3.80 USD per coin. But now already it is three times his investment value. He has already recovered his investment back.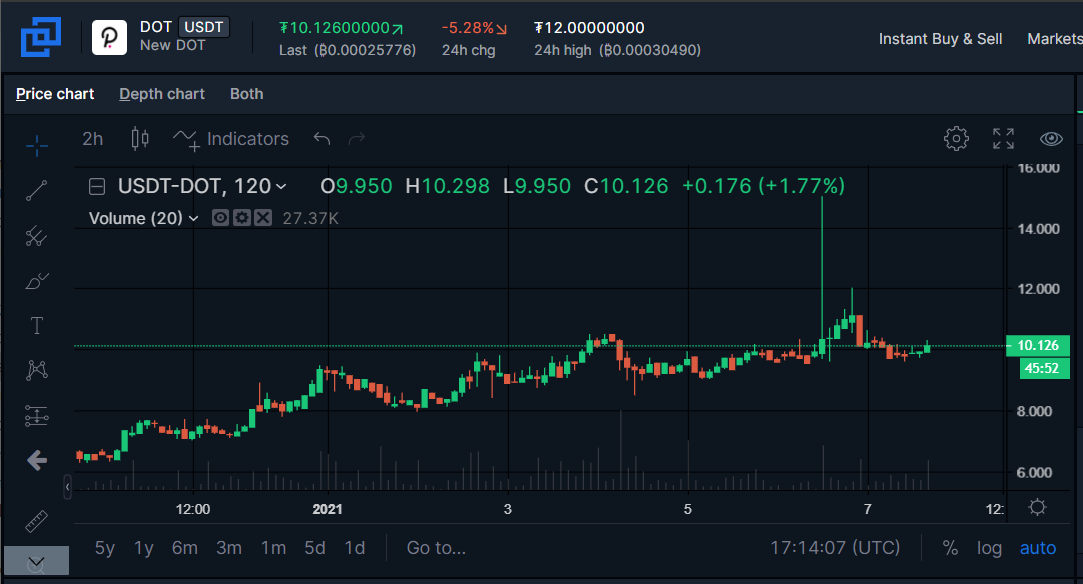 I was also fortunate enough to enter when the price of the token was around 5 to 6 USD and now the price is almost 10 USD which is a great thing to be happy about. I again bought a little more at the price of 10 USD. I'm hoping to see this pump further but before that, I wish I have a little more holding. I would like to purchase a little more Polkadot and keep it for the future.
I don't know any information about Polkadot and don't take this as financial advice or anything. In my case, I'm just doing some blind investment. There are people who strongly believe in this and they might know better than me but in my case, I'm just doing a blind investment. As some people say, blind investments are very popular in the crypto world and people get rich with some blind investments. Let me check my luck on that.
I wish I don't regret my investment in Polkadot after 5 years from now.
---



---
Posted Using LeoFinance Beta