It is quite unfortunate that everyone in my family has been tested COVID positive. We got the results nearly a week back and right now in quarantine. Some of my friends have been contacting me on Discord asking what happened to me and why I suddenly stopped writing for over a week now. This has been the reason and so many things are happening in my family. I guess it will take another week for things to get settled.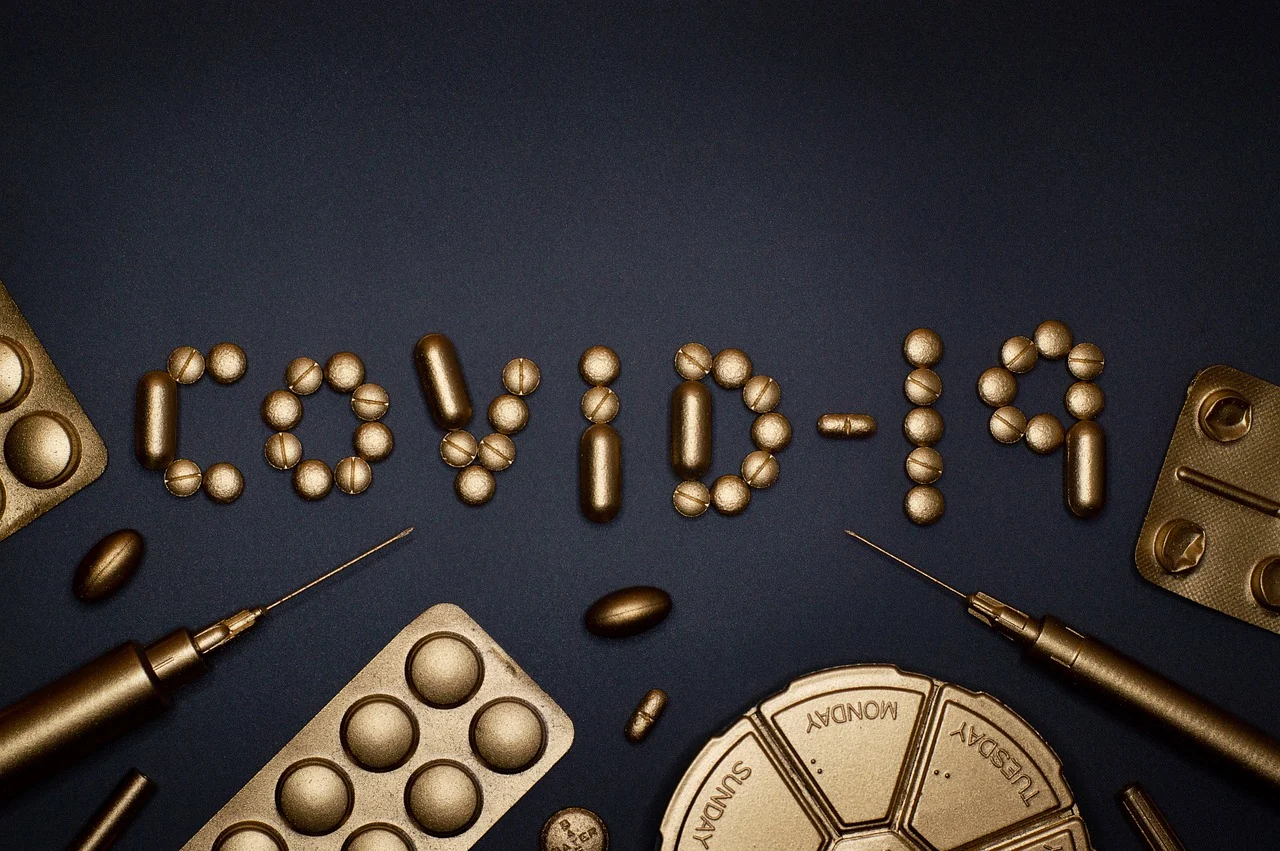 Nearly two weeks back my father had the first symptom of fever and cold. We all thought that it was a common cold or fever and started taking normal medication. The next day my mother had some type of symptoms. A day after that my wife and myself started getting a fever, throat infection, and severe headache. I felt that it was very abnormal. We all visited a doctor nearby and for us, the temperature did not go down for more than 4 days. It was under control only when we took paracetamol. Otherwise, we again caught fever.
Then later after 5 days of all these symptoms, our doctor advised us to give for the COVID test as all the symptoms look like COVID. On 22nd we gave for the COVID test and were waiting for the results. We had to give the tests in a government COVID camp. There were also facilities available in private to give for COVID test but many people said that only government test results are correct compared to the private. The problem was that we gave the test on 22nd and were waiting for the results to take some action. The results were delayed by so many days.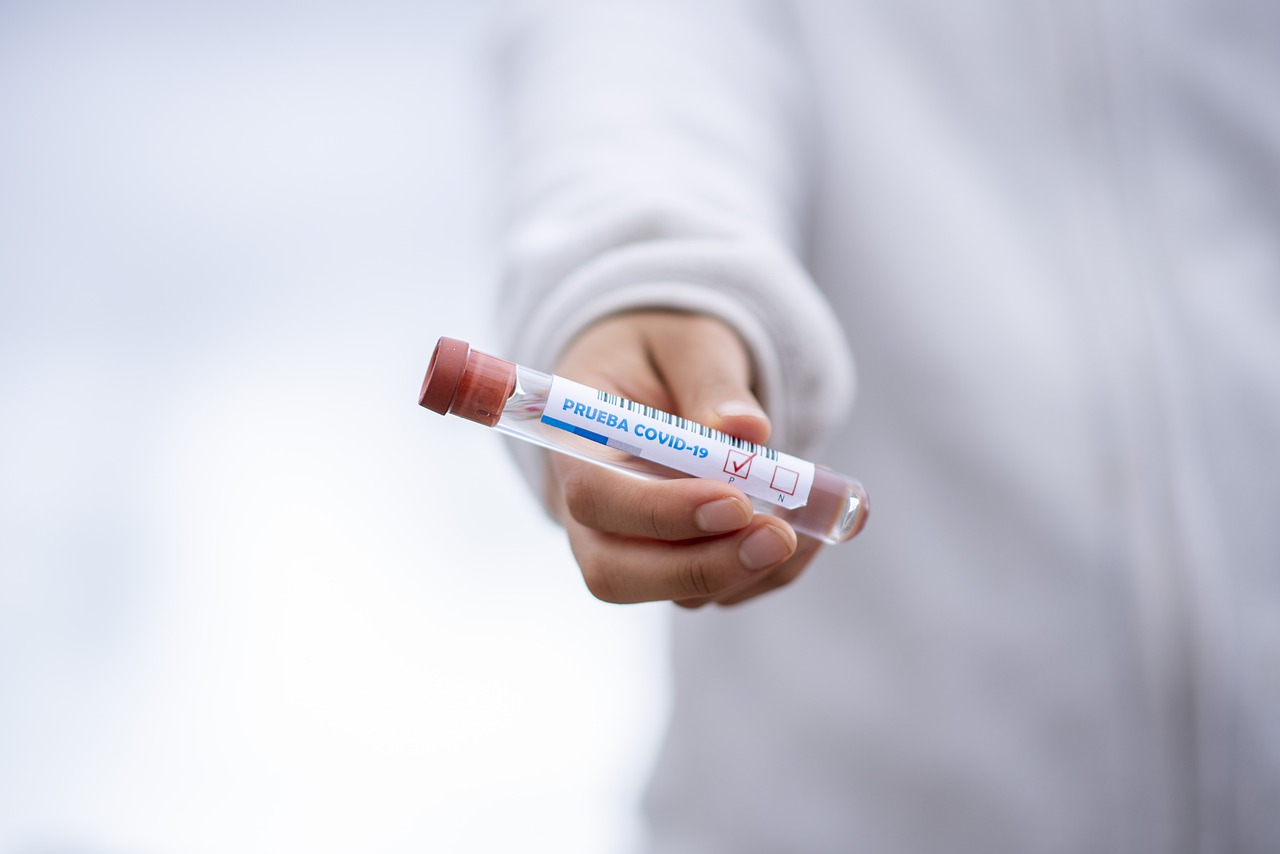 We still had high temperatures and cough and there was no sign of improvement. We were advised to check our SPO2 levels and pulse using a Pulse Oximeter. I bought that device and was monitoring everyone in the family every one hour. On 25th we noticed that my father's Oxygen levels were dropping below 90. When we called the doctor, the doctor said that he needs admission to be on the safer side as anywhere below 90 can give breathing difficulty.
Now came the actual problem for us. Without knowing if it was COVID or not, we were unable to get any admission in any of the hospitals nearby. I was continuously enquiring in multiple places. Then someone suggested a Hospital where they would check the lung infection with the help of a CT scan and take admissions. I took my father to that hospital and a CT scan was taken. It showed severe infection in the lungs and the doctor confirmed that it should definitely be COVID and not to wait for the results. I admitted him to the hospital right away and they started giving him O2 support.
Two days after that we got the confirmation from the government saying that everyone in the family was COVID positive. After that, I got almost 30 to 40 calls from different people asking us so many questions about the family and how we got COVID. We had to then take a few more tests to understand the condition. We were asked to visit a government hospital nearby and take some tests. We went there and after all the testing we were sent to home quarantine.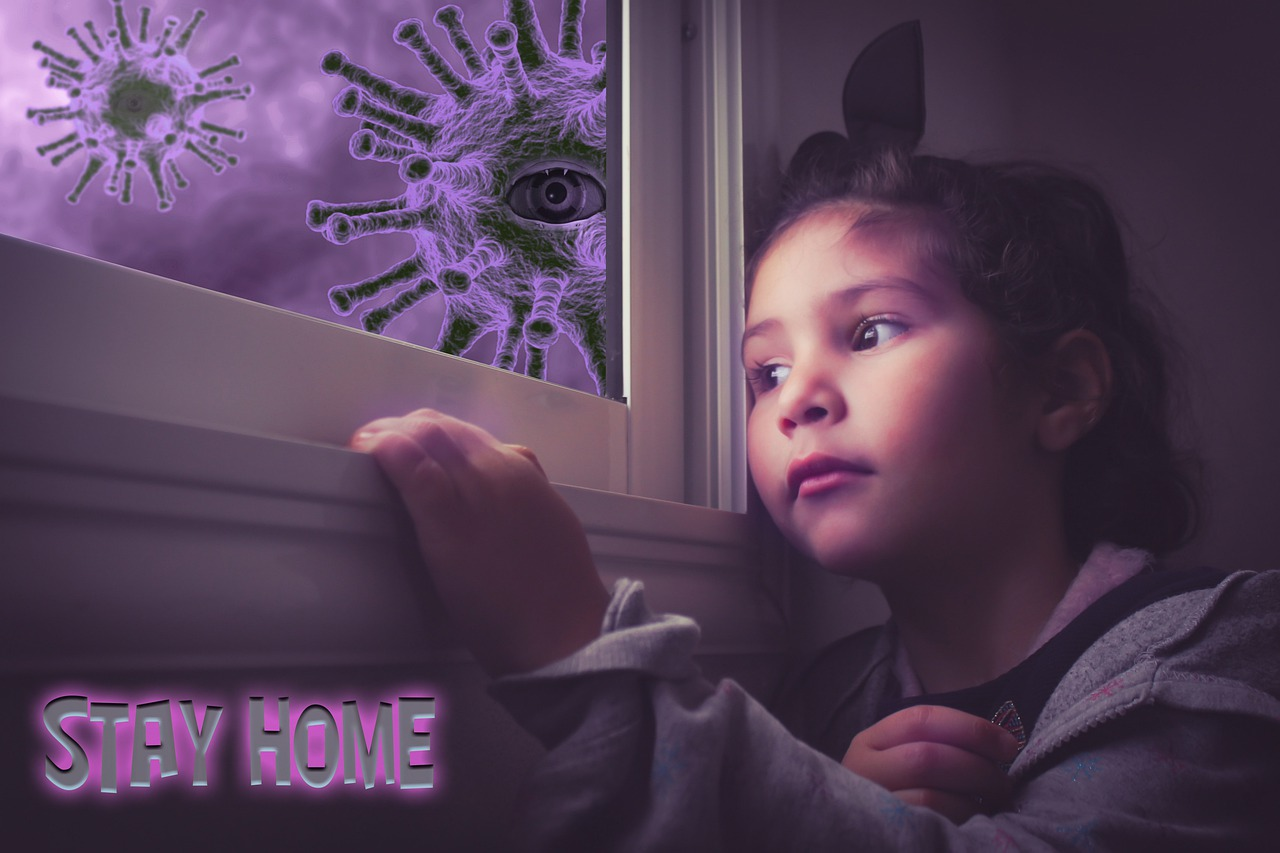 I have to say that the recovery is very slow. We are just pushing days one by one with the help of herbal extracts. My mother is the only person doing fine compared to others. I guess she suffered this only for a few days and after that is is all fine for her. But for everyone else, the recovery is very slow. When I wake up in the morning, it is all brisk and fresh but as the day goes, I feel very tired and always feel like staying in the bed.
The O2 levels of my father are not back to normal yet as his lungs still have the infection. It has been 6 days already since he went to the hospital. He is still there with O2 support. The doctor says that he should be okay in another two days. Hoping for the best.
On the other hand, my father also visited his father and brother two weeks back. Now they both are also COVID positive and are admitted to the hospital with ventilator support. My grandfather is 94 years old and he is admitted to the hospital fighting COVID. Hopefully, everyone should recover soon and get back to normal life.
My observations about COVID
As people project it, it is not as deadly as it looks. But the consequences are sometimes fatal if the person getting it already has some Chronic condition. Some of my observations are:
If someone is affected, it becomes a challenge for others to take care of them as this virus easily spreads.
Some people easily recover with mild symptoms and others suffer especially when this hits the lungs.
If anyone gets mild symptoms of throat infection or fever, it is better to start wearing a mask and staying away from others even if we don't know if it is COVID or not.
When it starts as a simple cold or throat infection, it is easy to treat with herbal remedies.
It is better to keep the surroundings like rooms, restrooms inside the house clean.
If someone is having high exposure to COVID people around them, it is better to have a Pulse Oximeter and a temperature checking device to check the status frequently.
I guess it would take more than a month for us all to get back to normal life. More than the disease the mental stress that it gives is sometimes difficult to manage. My grandfather and father's brother scared us 2 times in the last few days. Nothing is guaranteed until everyone is back home from the hospital. The below herbal extract actually helped us feel better. We are drinking this every day now. My mother added a few more herbs that are locally available in our house.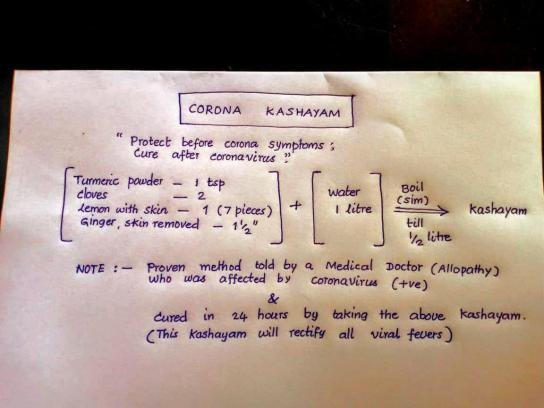 Final note. Some of my friends are lethargic about this virus and don't even wear masks or take necessary precautions. I would like to say from the after-effects that the recovery from the disease is very slow and in some cases, it is also deadly. So, it is better to take all the precautions and avoid getting this at least before we have a proper vaccination for this. I wish this goes away from this planet as soon as possible or we have a proper vaccination for this soon.
---
Posted via neoxian.city | The City of Neoxian