A day back I wrote an article about how the market was bleeding. BTC value came down and many altcoins were also going red. I thought it would be a good buying opportunity for the traders and I'm glad that I was correct. The little coin that I bought during the dip is already showing a positive value in my portfolio.
This up and down keeps happening quite often and that is the exact time when the traders should be awake. Any market that shows a good sign of zig-zag movement is a good market and that is where more volume of trading would happen. Flat increase and flat decrease in the value of any token is not going to help traders but it can help investors and that too an upward trending coin that keeps going up forever in the long run.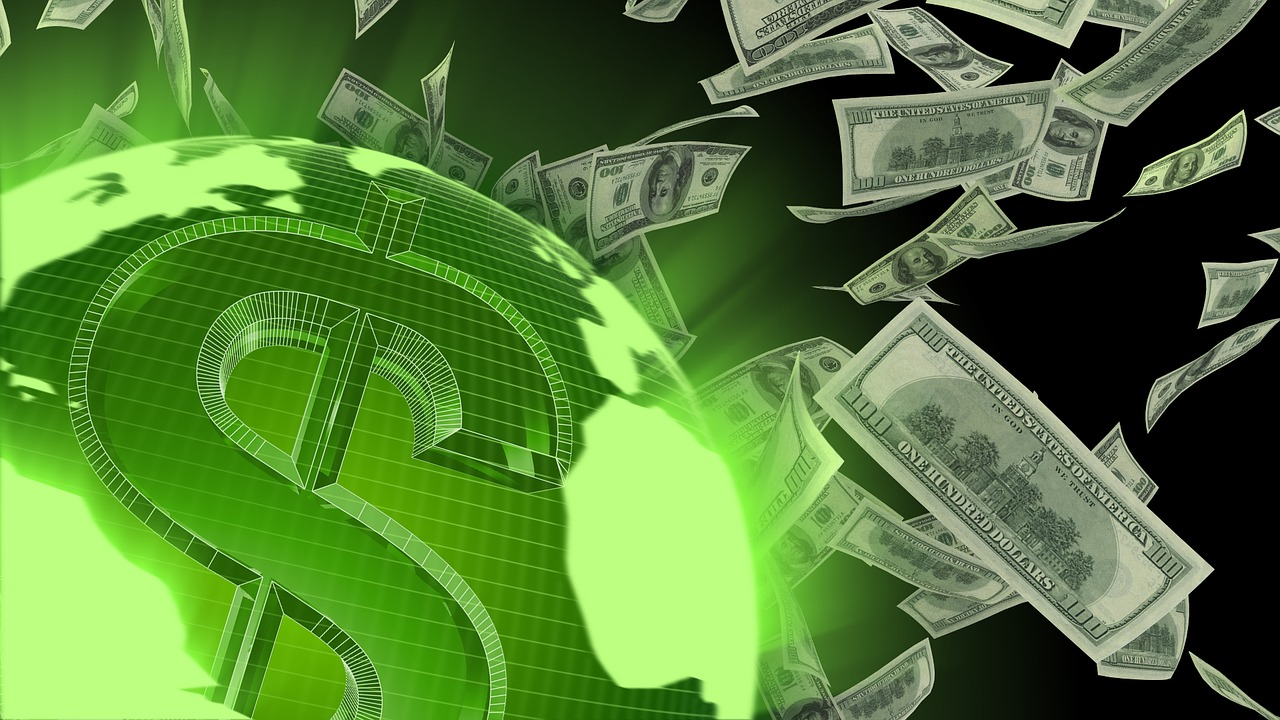 Congratulations to the traders who used this quick down and uptrend to make some quick bucks. BTC is still looking very strong and has recovered so much. One thing that I have never done so far is to trade BTC. I have been trading on other few coins but have not tried my luck on BTC. But to mention, my actual first trading in the crypto world happened on BTC and it was very successful with 100% profit. That's what gave me the interest to explore this world even further and stay here for a long time.
Maybe Elon Musk was the reason
I was wondering if Elon Musk was the reason to turn this red market green. Two days back BTC was going down and many altcoins followed BTC. But after Elon said that people can purchase Tesla cards with BTC, I guess the market started turning green. This is a big FOMO. Though in a perspective, Elon is going to purchase BTC with the help of his cars, he sure is a FOMO creator.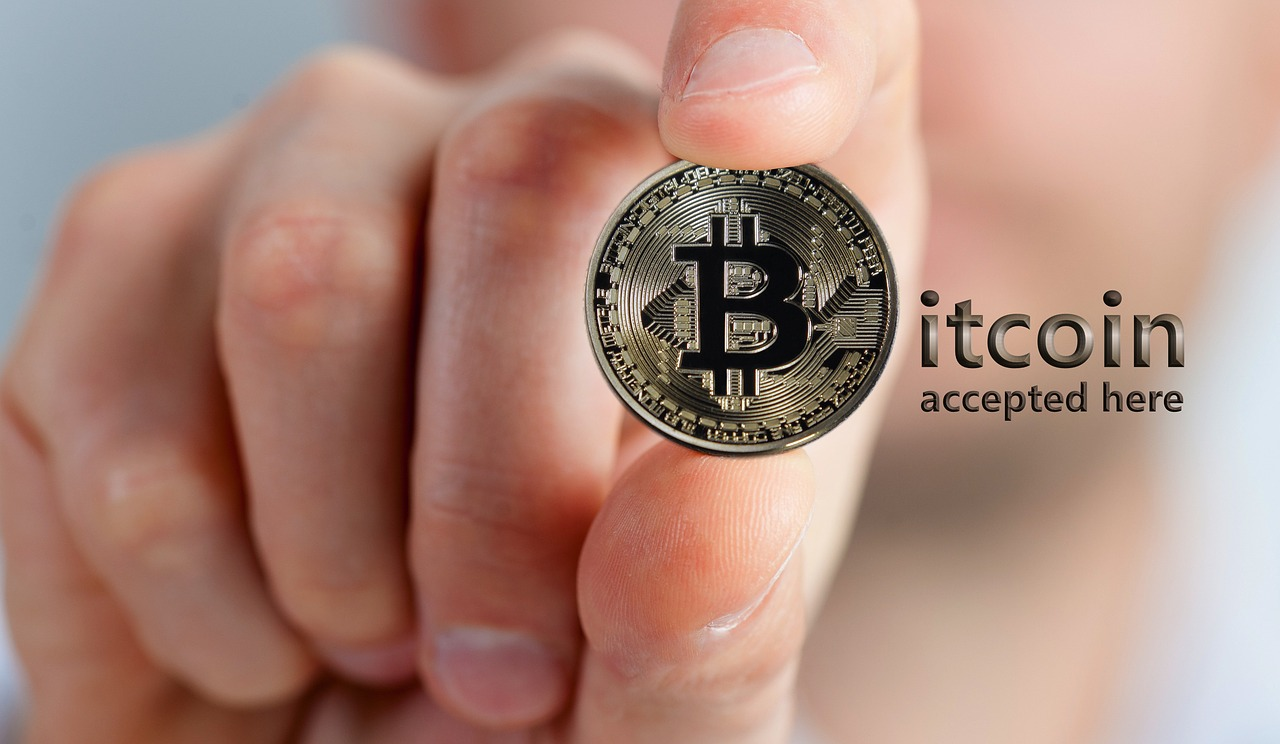 We definitely need some strong people like him in the FIAT world to bring people into the crypto world. One small problem I see here is that people are thinking Bitcoin is the only cryptocurrency and I have heard people saying that the price of Bitcoin has reached a point where it is not affordable anymore and that's why they are not going to invest.
Even though we have thousands of other coins in the market people focus only on the top coins. One reason is that that's how the projection is being made. Even though there are many commodities available for sale in the share market trading, people focus more on Gold and Silver which is the topmost metal people trade on. Similarly, even if we have so many good coins out there, people tend to invest more in Bitcoin and Ethereum followed by that. This trend might/should change in the years to come.
---
Posted Using LeoFinance Beta